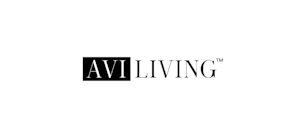 AVI Living
aviliving
We are an established manufacturer and exporter of home textiles in India for 4 decades supplying to all major retailers worldwide in over 25 countries. AVI Living (formerly Avira Home) is our endeavor to bring to you the latest international trends in the same exceptional quality that you would buy abroad, in the comfort of your home in India. Our products are designed by a team of global designers, manufacturered sustainability in our own factories. We cater to your furnishing needs in all areas of your home - Bedroom, Bathroom, Living Room, Dining and Kitchen, to give your home a complete look.
AVI Living
India
This user hasn't Starred any content yet.
This user doesn't have any Apps yet.
This user doesn't have any Extensions yet.
This user doesn't have Articles yet.