Derive Systems
Derive Systems  is a leading automotive technology company with over 2 million software installations powering upgraded experiences for drivers on the road today. Derive  connects vehicles and their engines to the digital world, enabling individuals and fleets to take control and optimize for performance, fuel efficiency, safety, and more.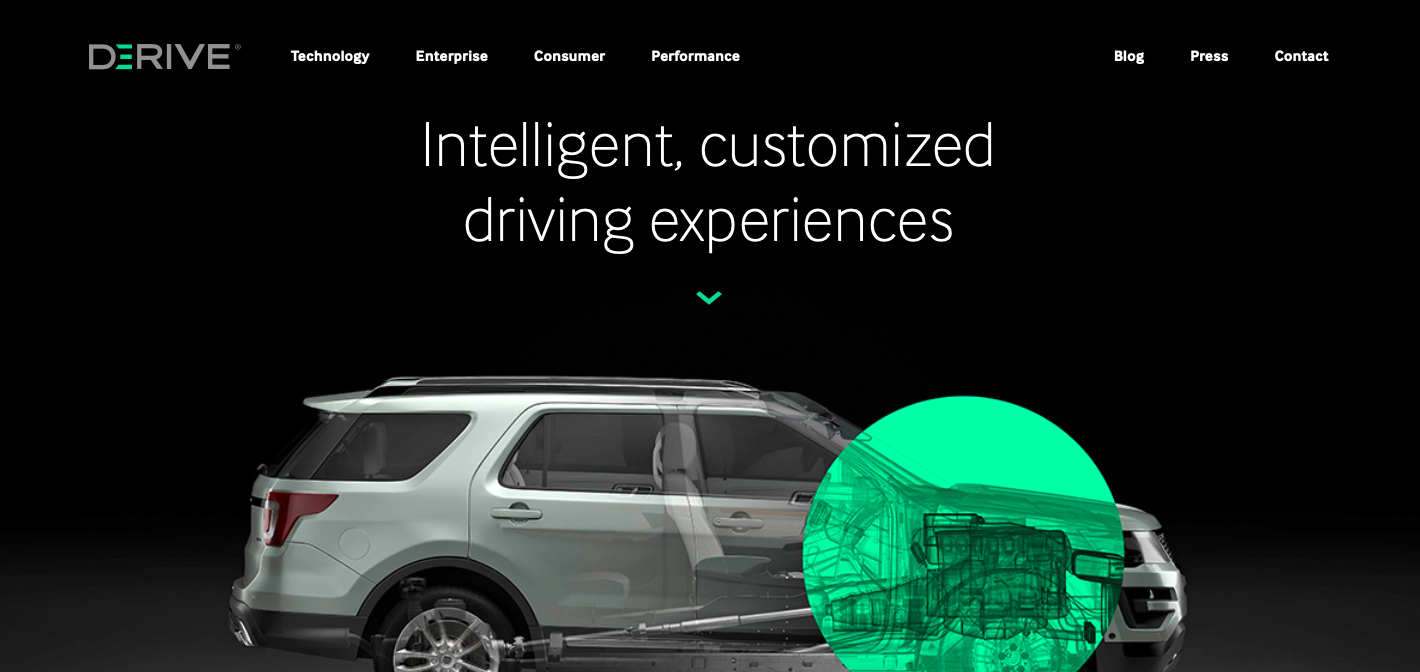 The team at Derive Systems was in search of a headless CMS that would give their developers flexibility out-of-the-box while enabling their content managers to manage content in a familiar and modern CMS Dashboard. They chose Cosmic JS due to its easy content modeling tools for their Blog, Press, About and Team Sections. Derive now runs a Next.js, React and Express framework that utilizes the Cosmic JS GraphQL API to deliver its content.
"Leveraging the Cosmic JS GraphQL API allows for easy updates to our news and blog, while keeping payloads small and fast. Integration with Cosmic JS could not be easier thanks to their great support. We look forward to developing more features on the platform."




— Dustin Brink, Front End Developer at Derive Systems
Design Spin Builds a React Website
Design Spin is a boutique independent design and development shop in Norwich, England. Principal Jason Foster focuses on creating premium interactive experiences for clients through web and mobile application development. Updating the Design Spin website had been on his radar for quite some time and this week we see the released product.