Derive Systems
Derive Systems  is a leading automotive technology company with over 2 million software installations powering upgraded experiences for drivers on the road today. Derive  connects vehicles and their engines to the digital world, enabling individuals and fleets to take control and optimize for performance, fuel efficiency, safety, and more.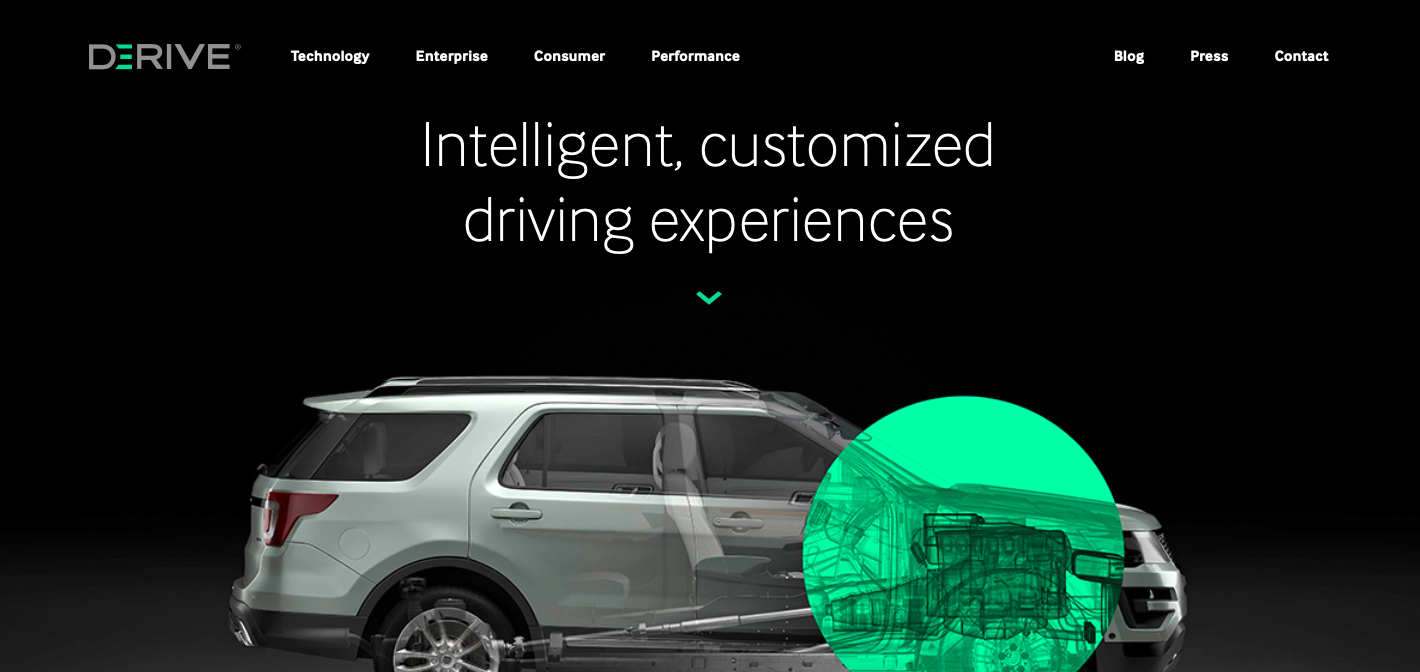 The team at Derive Systems was in search of a headless CMS that would give their developers flexibility out-of-the-box while enabling their content managers to manage content in a familiar and modern CMS Dashboard. They chose Cosmic due to its easy content modeling tools for their Blog, Press, About and Team Sections. Derive now runs a Next.js, React and Express framework that utilizes the Cosmic GraphQL API to deliver its content.
"Leveraging the Cosmic GraphQL API allows for easy updates to our news and blog, while keeping payloads small and fast. Integration with Cosmic could not be easier thanks to their great support. We look forward to developing more features on the platform."




— Dustin Brink, Front End Developer at Derive Systems
Vendor Surf Builds a Search Engine for Mortgage Vendors
Vendor Surf exists out of the problem of not having a technology-driven online vendor marketplace for mortgage industry vendors to get discovered. All that had existed previously were static and unintelligent directories, the equivalent of Yellow Pages. Vendor Surf is an incredibly robust search engine using more than 3,000 unique search filters for sourcing.