Procorp
Procorp is a 30+ year old integrated design and interactive advertising agency based in Chile. With extensive knowledge of the Chilean political and business environment, Procorp knew that public and private tender processes for bidding on design-oriented projects are complex and tedious.


App Comps
In response to the bureaucratic complexities, Procorp built one of its pro-bono clients an informational app to help agencies navigate the regulatory waters. They built the data structures for the application in less than a day and implemented their Cosmic-powered website using Vue.js.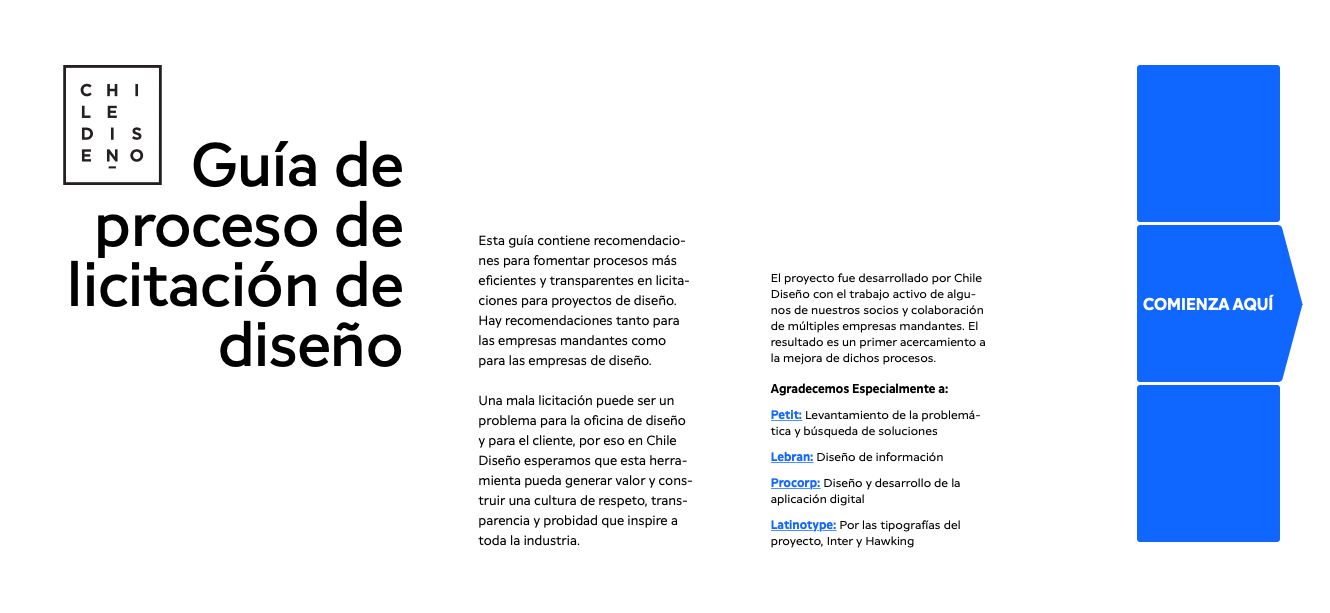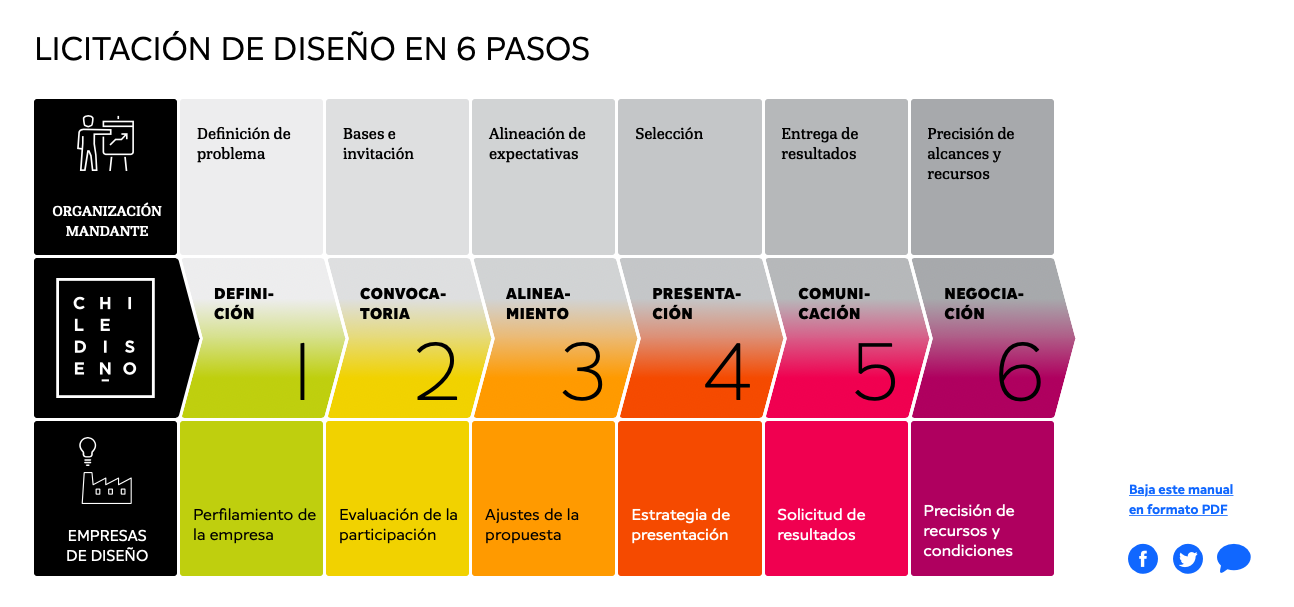 "Cosmic was instrumental in providing an interface so easy to use that an intern with no prior knowledge of HTML or Content Management Systems was able to transcribe and execute the entire job in an afternoon. The results are clean, completely separated from the code, and we are able to do updates and corrections without tying up resources."

— Gabriel Naranjo, Director of Digital Experience
Big Fish Launches Marketing and Tutorial Content for Games
When Big Fish launches a new game for iOS, Android, or Web, they use a marketing landing page to promote the launch. Other CMS systems weren't as flexible enough for their needs. Cosmic provides Big Fish with more creative freedom to build landing pages while allowing game studios to make updates on their own.