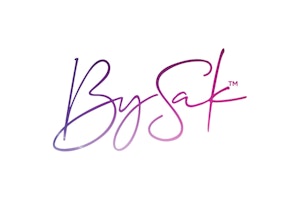 ESS CARE BATH & BODY LLP (Brand - BySak)
esscarebath
BySak is a brand of premium skincare and personal care products made with handcrafted fragrance. Branching out of the parent company, which has 125 years in perfume and essential oil extraction, Sakshi started the brand BySak which uses her parents companies most exclusive fragrnace to make signature products. Using the power that a great fragrance has on someone's mode the company's aim is to give a feel good factor with every use of its products.
ESS CARE BATH & BODY LLP (Brand - BySak)
2nd Floor Shobhan Building Raj Bhavan Road Somajiguda Hyderabad, Telangana 500082
This user hasn't Starred any content yet.
This user doesn't have any Apps yet.
This user doesn't have any Extensions yet.
This user doesn't have Articles yet.