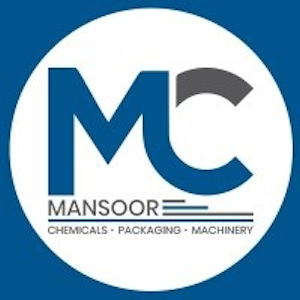 Mansoor Chemicals
mansoorchemicals
We have been representing the world's renowned producers & suppliers of active and non-active bulk raw material, Packaging item, and machineries used in pharmaceutical, food, feed, cosmetics and other industries. We try our level best to offer best quality material at very competitive rates and we always seek source of new molecules, and give guidelines for new formulations or dosage forms with economical manufacturing methods / technique. We provide one window solution for industries.
Mansoor Chemicals
Shahrah-e-Faisal, Jinnah Housing Society PECHS, Karachi, Karachi City, Sindh
This user hasn't Starred any content yet.
This user doesn't have any Apps yet.
This user doesn't have any Extensions yet.
This user doesn't have Articles yet.