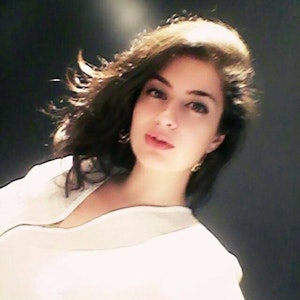 For this tutorial, I will show you how to build a marketplace app using Next.js, Cosmic, and Stripe. After we are done, you will be equipped with a foundation to build your own ideas and projects using these powerful, modern tools.
A simple template to get started building a Restaurant Website with Next.js.
app
A digital art marketplace app powered by Next.js, Stripe, and Cosmic.
app
This user doesn't have any Extensions yet.