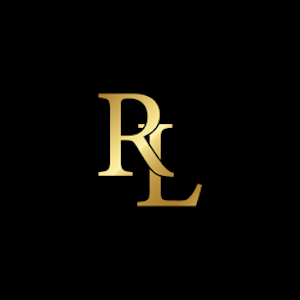 Ryan K Luke
ryankluke
Ryan K Luke, Founder and CEO of Luke Capital Group, is a Property Mentor and a Life Coach. His secrets and experience have made a £40M+ property empire. He would love to share his expertise with all individuals who want to be entrepreneurs and own businesses. Ryan Luke is mentoring individuals with his Trifecta Game; Health, Wealth, & Happiness. He believes that health is connected to wealth and derivatives in happiness. Ryan is also coaching individuals on fitness and health to build successful life habits and build a growth mindset around Mind and Body.
A1 Marquis Court, NE11 0RU, United Kingdom
This user hasn't Starred any content yet.
This user doesn't have any Apps yet.
This user doesn't have any Extensions yet.
This user doesn't have Articles yet.