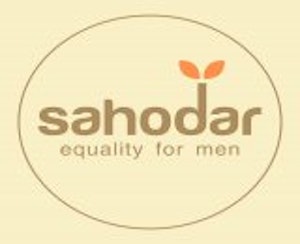 Sahodar Trust
sahodar
Sahodar was conceived of as an organization that would work to facilitate development activities in both the general population and those sections of society which, if given adequate attention, are sure to yield rich dividends in the cause of inclusion of all sections in the mainstream. Sahodar seeks to accomplish this in an environment of high moral values that fosters unqualified respect for all citizens, irrespective of age, gender, qualifications, current status, and perceived social and political significance in current public policy.
New Delhi
This user hasn't Starred any content yet.
This user doesn't have any Apps yet.
This user doesn't have any Extensions yet.
This user doesn't have Articles yet.