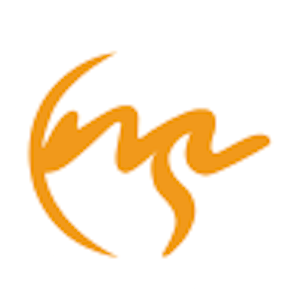 Shriv Com Media Solution
shrivcommedia10
With serving over 19 years in the IT industry, Shriv ComMedia Solutions (SCMS) take part in providing high quality software development services to our clients across the Globe at competitive prices. Founded by, Mr Atul Kumar and Ms. Sujata Kumar, the company established its Head Office on 15 March 2003 in Noida, Uttar Pradesh ( NCR of Delhi, India). At SCMS, We believe in enhancing the quality of work and encourage team to develop solutions meeting every requirement of the client. To improve our services we try to incorporate new technologies and innovative ideas into the assigned work by the client. SCMS concentrates on designing, development, and implementation of modern Customized Application, Web based Solutions, Embedded Application, Game Development, Mobile Applications, ERP solutions, AI, BI, ML and also High End IT training Support.
Shriv ComMedia Solutions Pvt. Ltd.
D-100, Sector-63, Noida, Uttar Pradesh, India"
This user hasn't Starred any content yet.
This user doesn't have any Apps yet.
This user doesn't have any Extensions yet.
This user doesn't have Articles yet.