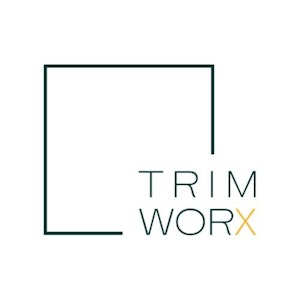 Eugene Koval
trimworx
Trim-Worx is a home improvement company specializing in Architectural Trim-work, Custom Built-in Cabinets, Staircase Remodelling, Hardwood Flooring installation, or refinishing, and full aspect Interior Painting. Although we're a young company (est. 2021), the owner, Eugene Koval has been in the trade for the past 19 years. Before establishing Trim-Worx, he worked 9 years in the field as a master finish carpenter before transitioning to the position of general manager for a well-known company in a tri-state area for the next 10 years.
Trim Worx
Trim Worx
This user hasn't Starred any content yet.
This user doesn't have any Apps yet.
This user doesn't have any Extensions yet.
This user doesn't have Articles yet.