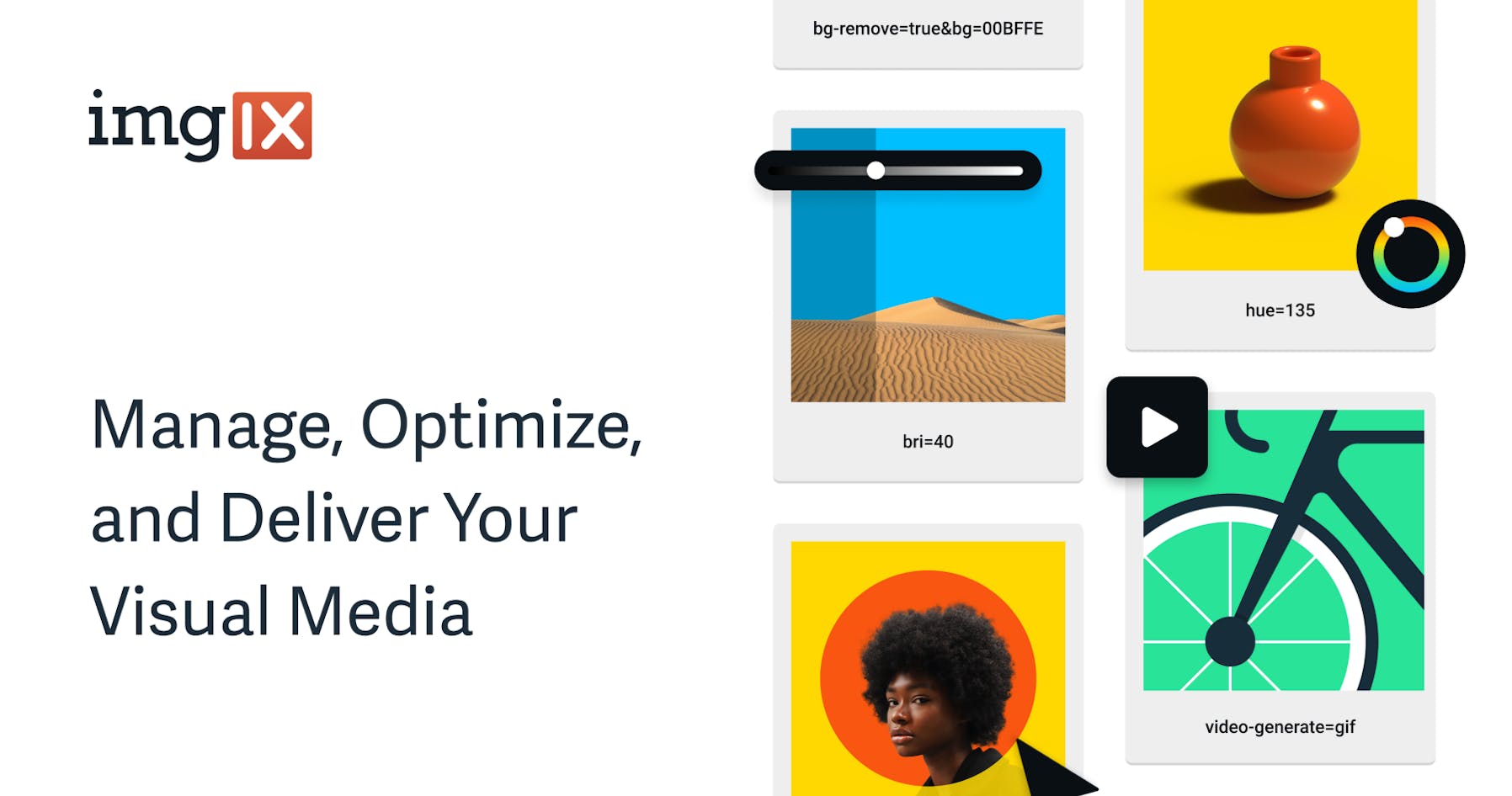 About imgix
All Your Visual Media, One Powerful Platform.

imgix transforms, optimizes, and intelligently caches your entire asset library for faster pages, higher engagement, and a simpler workflow.

imgix simplifies your workflow, improves your web performance, and helps you deliver responsive designs.
Details
Services
Image optimization
Image CDN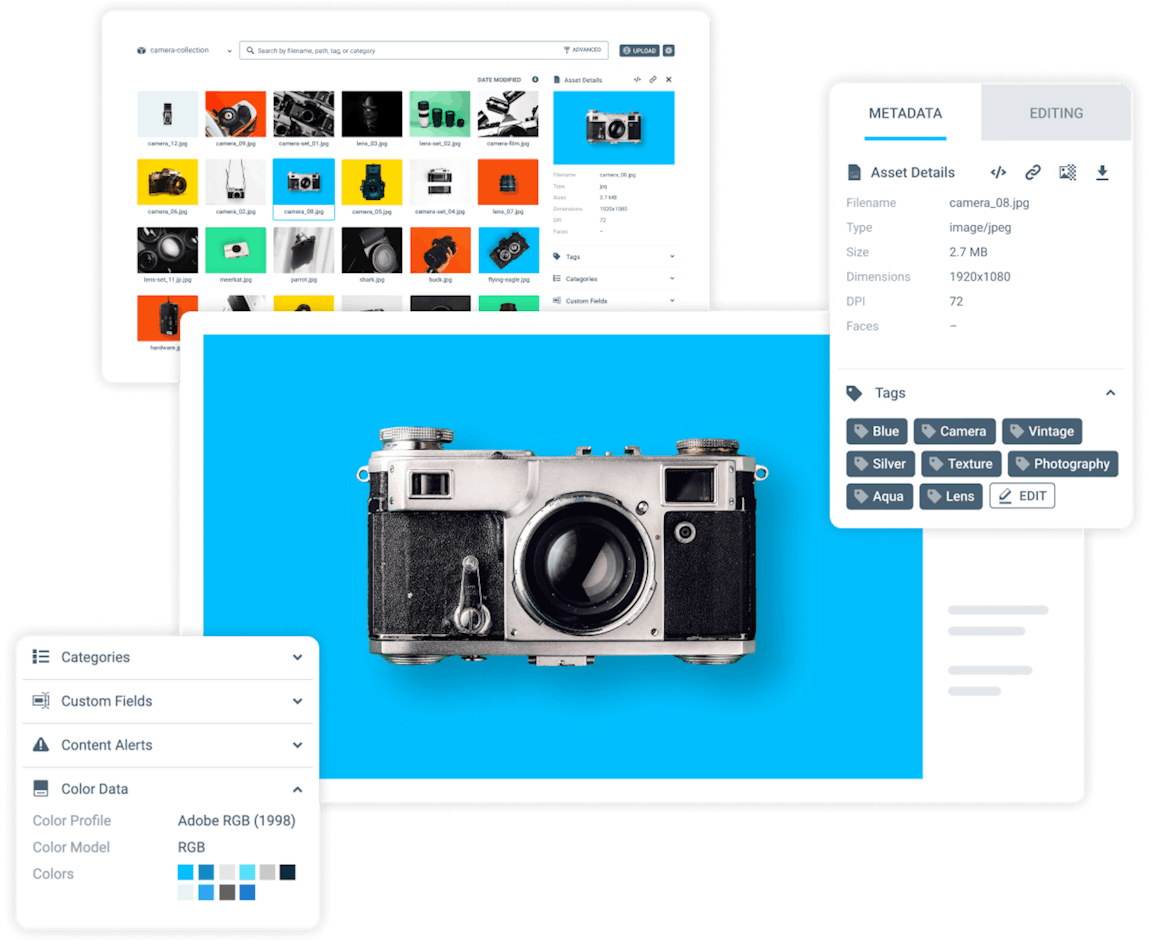 How
Cosmic

and

imgix

partner

imgix is baked right into your Cosmic Dashboard, enabling you to manipulate images with the available imgix parameters without your developers having to make updates to the code.