Blog
CMS Woes? How A Brand Manager Found a Cloud-Based Solution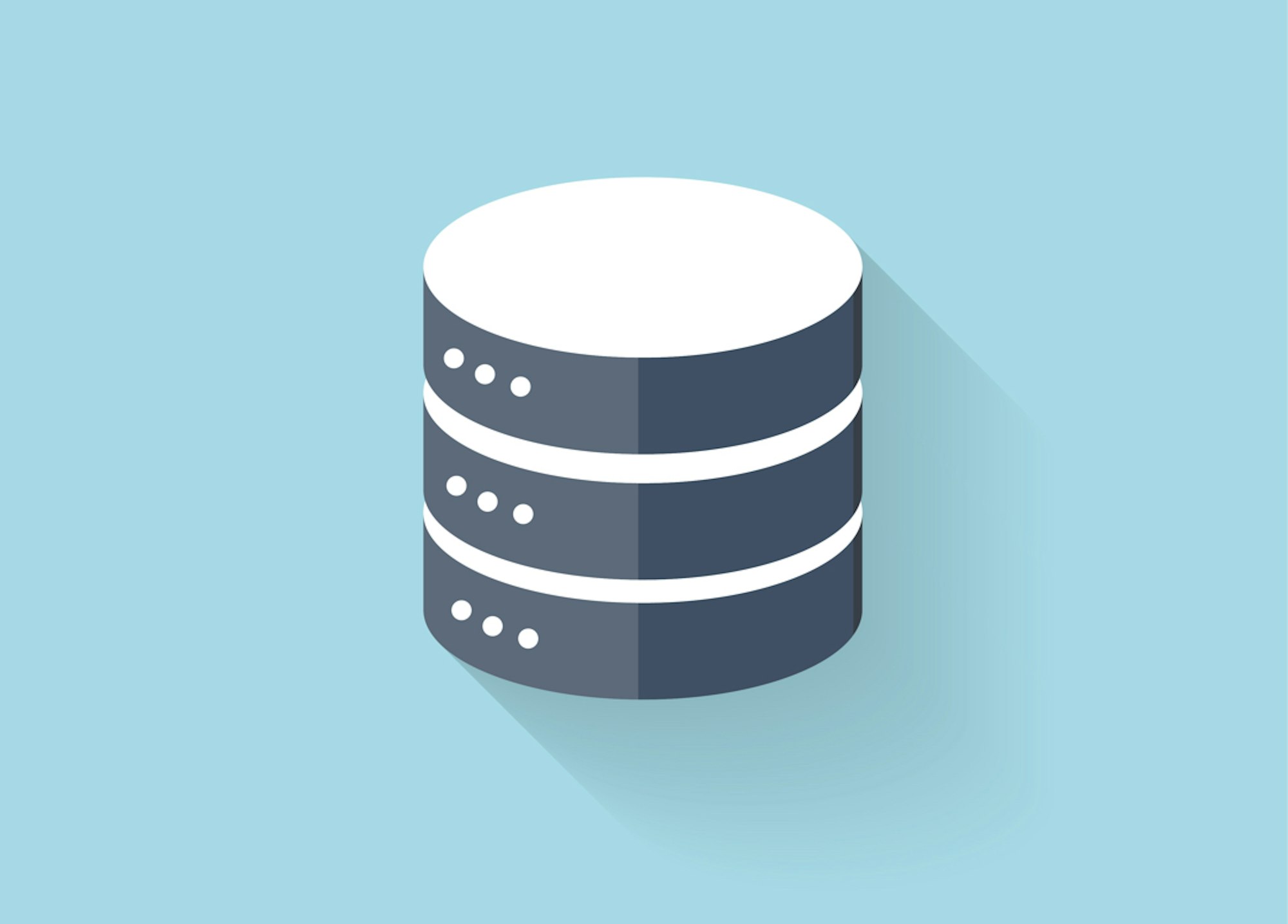 Brand Managers manage, well, brands. Seems simple enough right? It does in title and theory alone. Managing a brand means managing the brand's tone, voice, messaging, consumer segmentation, price points, marketing, advertising and all of the subsequent elements and assets that fall out of such an engagement. Having managed brands for years myself, I can attest to the magnitude of the job at hand. Once the client has agreed upon a general direction, it becomes the brand manager's responsibility to ignite passion and results from the internal agency team that services the account. As my workload would increase month over month as business heated up or an account was grown, I went through the whole Automation | Delegation | Elimination routine to see what I could cut out of my schedule as busy work. The problem? I was only one person. I could only affect hours tallies on my end, but had little to no influence over design, development, copywriting & production.


The area that always seemed to be the weak link in terms of staying on budget was in development. Boutique agencies struggle to attract qualified talent with their long work hours and subpar compensation, and then after taking a gamble on a more junior talent that is developed over time, retention is a beating. Companies line up with development jobs that pay 2X, sometimes 3X what a boutique agency is willing to part with for that developer's compensation package. This is all before taking into account staging servers, hosting servers, CMS logins, local installations of CMS systems and all of the red tape and bureaucracy associated that can bog down a productive workflow. As a result, my quotes back to clients for websites, microsite, landing pages and applications were always a bit higher than they were expecting. I started searching for a cloud-based solution to my CMS woes to cut out some of the middle men and see if there was an easier way to 'get this digital property live'.

I found Cosmic. Had I been told as a Brand Manager that I could eliminate the local CMS, the hosting server and the shared logins of content editing, I would have seen the value immediately. No longer having to build APIs on a per-CMS / per-client basis, no longer having to build out a proprietary backend, yet still attaining the same custom-value would have been a lifesaver and a half for a brand manager focused on the bottom line. It would have easily cut my back end developers' hours estimates by 40%, eliminated costly hosting servers and would have streamlined content-centric employees within the agency to not have to deal with the red tape of updating content within a traditional CMS.

Whether we picked out a content-ready application or plugged GitHub into Cosmic, I'm seeing time and cost savings at every turn. Music to a brand manager's ears, and music to a boutique agency's margin and bottom line. As it turns out, it also benefits the client as their content is put first, their content is pushed live more quickly and is devourable globally on any device.