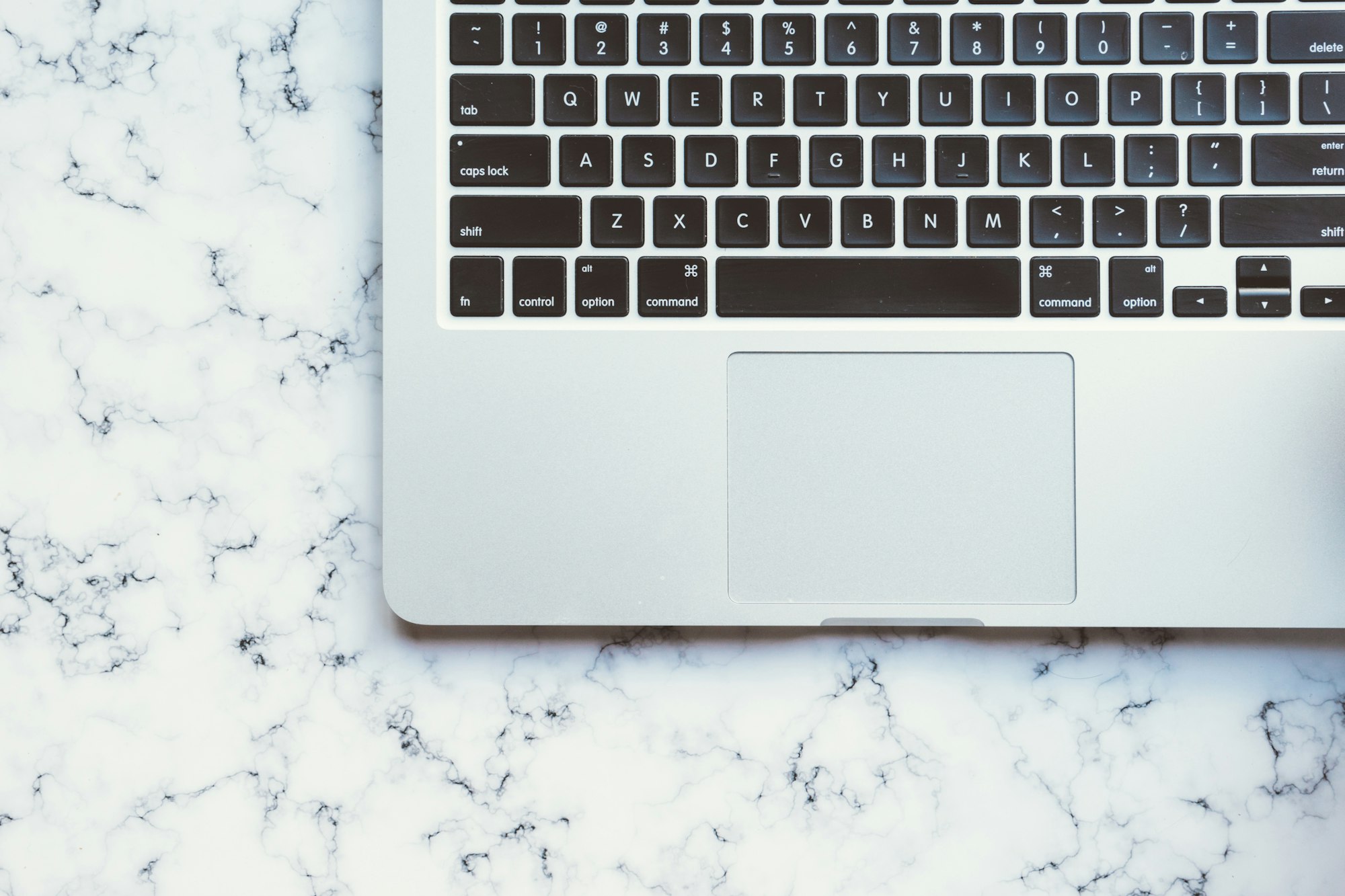 We've all seen it: You're on the last column of a time-consuming spreadsheet, the last thought in a blog article or putting the last touch on a new press release. You either hit the wrong key and all of your hard work evaporates into thin air or a co-editor is simultaneously editing and overwrites your content changes. You frantically scramble to "Edit Undo" and finally resort to refreshing the page to see if your changes have been saved. Alas, another workflow stretched longer by tools that don't keep up with you and your team in real-time.


What is Revision History?
Revision History: Or, as I like to call it, the global "CYA" (cover your ass) for all marketers everywhere 😀 Revision history becomes especially important in a cross-functional team environment. When developers and editors are collaborating in a Bucket to manage content, data and files, it helps to have a system that is memorizing every version of your content, in the event that you want to revert back, save drafted content to a published object, retrieve a revision history API endpoint or simply view prior changes.
With revision history, you no longer have to worry about editing mistakes. You now have the power to go back in time and revert to to prior versions. You can even have multiple editors working on the same piece of content at once and rest assured that you will never write over each other. Hey, even if you did, you have Revision History! (Refer to viewing prior versions below) 😉
How to Add Revision History to Your Bucket
To add Cosmic Revision History to your Bucket, simply navigate to your Bucket > Bucket Settings > Billing:
How To View Prior Versions
Navigate to the Object whose revision history you're querying and click on "Revision History". You can click any of the linked timestamps to access that version of content, revert back to it, or simply make changes to the published content in draft state.
Once you click into a timestamped version, you'll have the ability to modify content and preview your content just as you would in the live version. Notice the banner at the top alerting you that this is a prior version:


How to Access Your Revision API Endpoint
Navigate to the Object whose revision history endpoint you're querying and click on "Revision Endpoint". Your API endpoint opens in a new tab. Note: only developers and admins have access to the Revision Endpoint. You can toggle to the Editor view to see how only Revision History is an option for that particular role type.
When is Revision History Used?
There are many examples, but here's a few we've seen since releasing the feature:
Colleague edits and publishes existing piece of content that needs to be reverted back to original version
Team needs multiple versions of the content available via API endpoint for testing
Team needs access to change log to see who has been active in content management
Editor accidentally erases existing content
Need more peace of mind when managing your team's content? Check out our next powerful feature for editors and developers alike: Automatic Backups.
Conclusion
I hope you have found this tutorial on Revision History helpful. If you have any other questions or comments about managing content in Cosmic, feel free to Reach out to us on Twitter and join our Slack community.