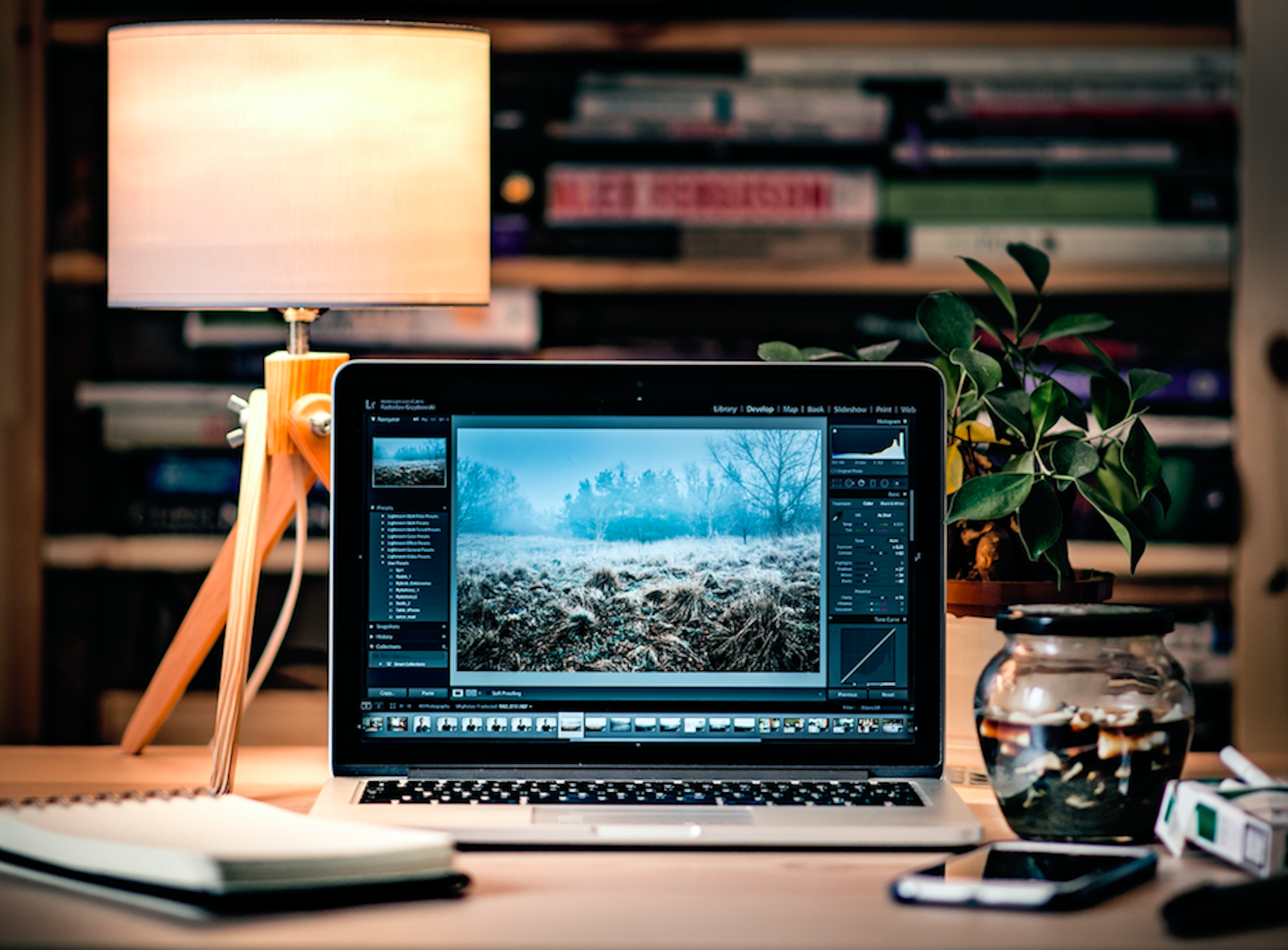 Media files contain properties that describe the contents of the file. For example, an image could include metadata that describes the size of the image, the color depth, the image resolution, when the image was created, the photographer and any other data sets that you want to keep track of for identification and organization.
Metadata is extremely important for SEO as it speaks to search engines directly from each page crawled, to communicate important information or request a specific action from the search engine. Cosmic provides an easy modal to manage media metadata, located within the Object Settings of the media file you're looking to edit.
How to Add Metadata to Your Media in Cosmic
Navigate to your Bucket Dashboard > Media. Hover over the Media that you want to add metadata to and click "Add Metadata".

Add your key / values to the Media and click "Save Metadata".
Your Media now has the metadata available via the media endpoint.

I hope that you've found this tutorial helpful. If you have questions or comments about Content Editor Features in the Cosmic system, I'd love to hear about them.