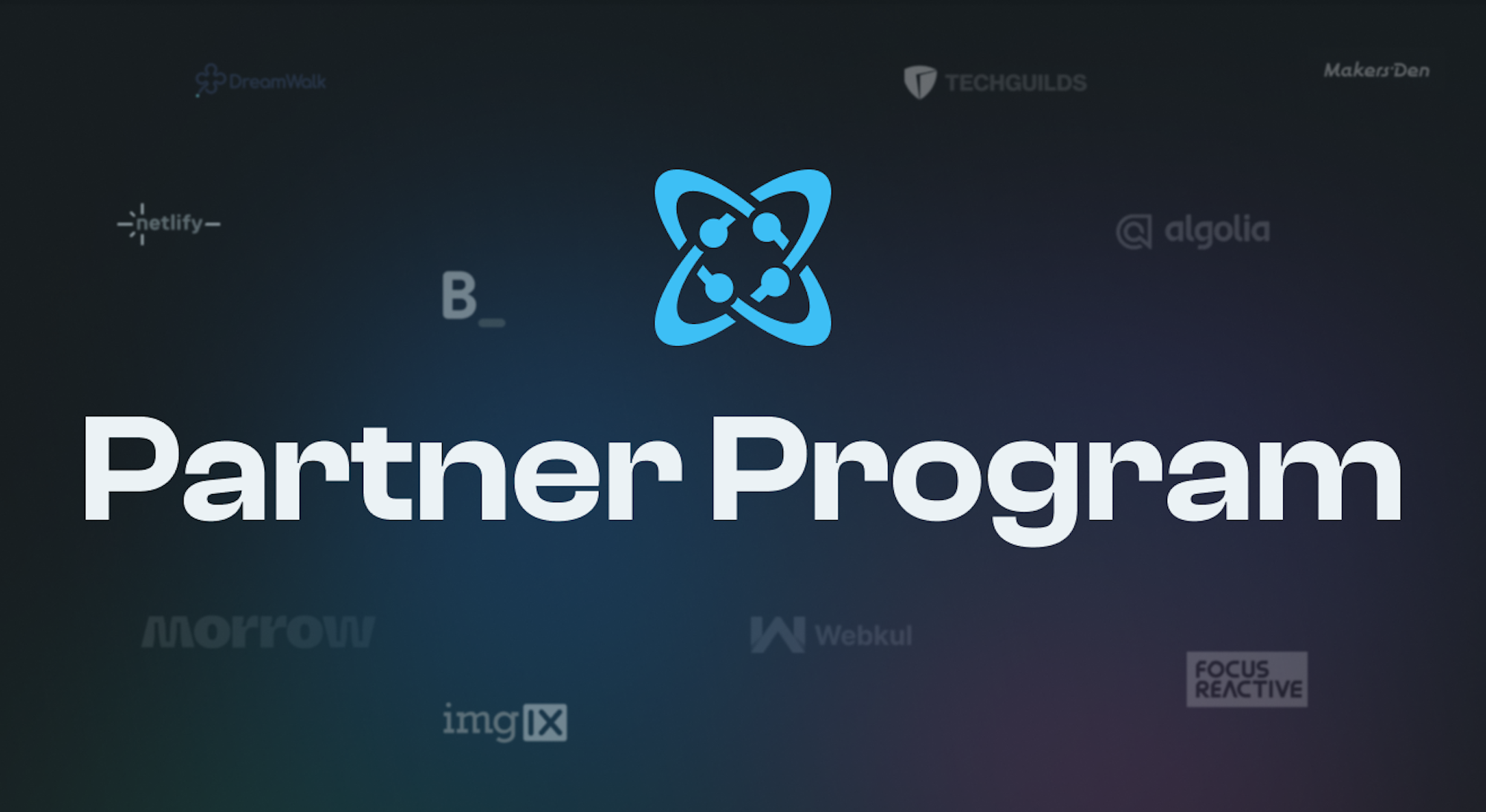 We are thrilled to announce the Cosmic Partner Program which connects you with a global network of agencies and technology service providers to help you build amazing Cosmic-powered projects together. The aim of the program is to help you find the best in design, development, and integration tools to further enable your success on our platform.
Find a partner
If you need development assistance for your current or future Cosmic-powered projects, you can reach out to any one of our agency partners to get more information about their services and how they can help.
If you are a looking for tools to enhance and optimize your Cosmic projects, browse our technology partners to learn about their products and services and how they can be integrated into your Cosmic workflow to build, deploy, and scale your projects.
Become a partner
We are currently accepting applications to join the Cosmic partner program, agencies and technology service providers are encouraged to apply.
When you become a partner, you will have a dedicated page to help Cosmic customers find your company and learn about your services. Perks and benefits are available including sponsored usage plans, promotional partnerships, and more.
If you are interested in becoming a partner, reach out to us via the form at the bottom of the partners page and let's build amazing content-powered projects for the world together.