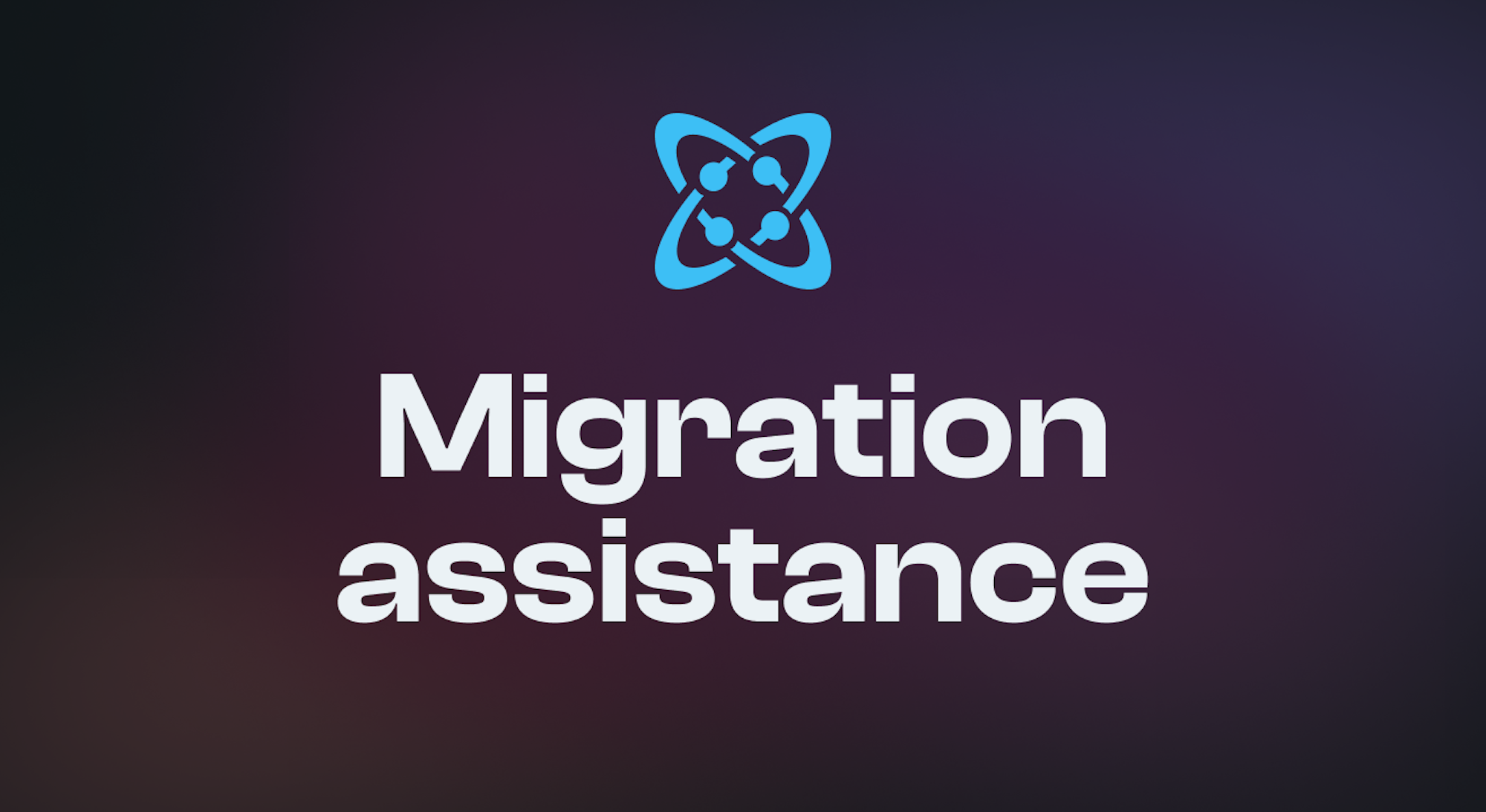 We are on a mission to help you and your team build content-powered websites and apps faster and easier together. But we know that content may be stuck in old legacy systems, making it difficult to use the best available tools for content management and delivery.
To make it easier to move your valuable content to a modern, API-first CMS, we are now offering migration support. Introducing Cosmic Migration Assistance.
Cosmic Migration Assistance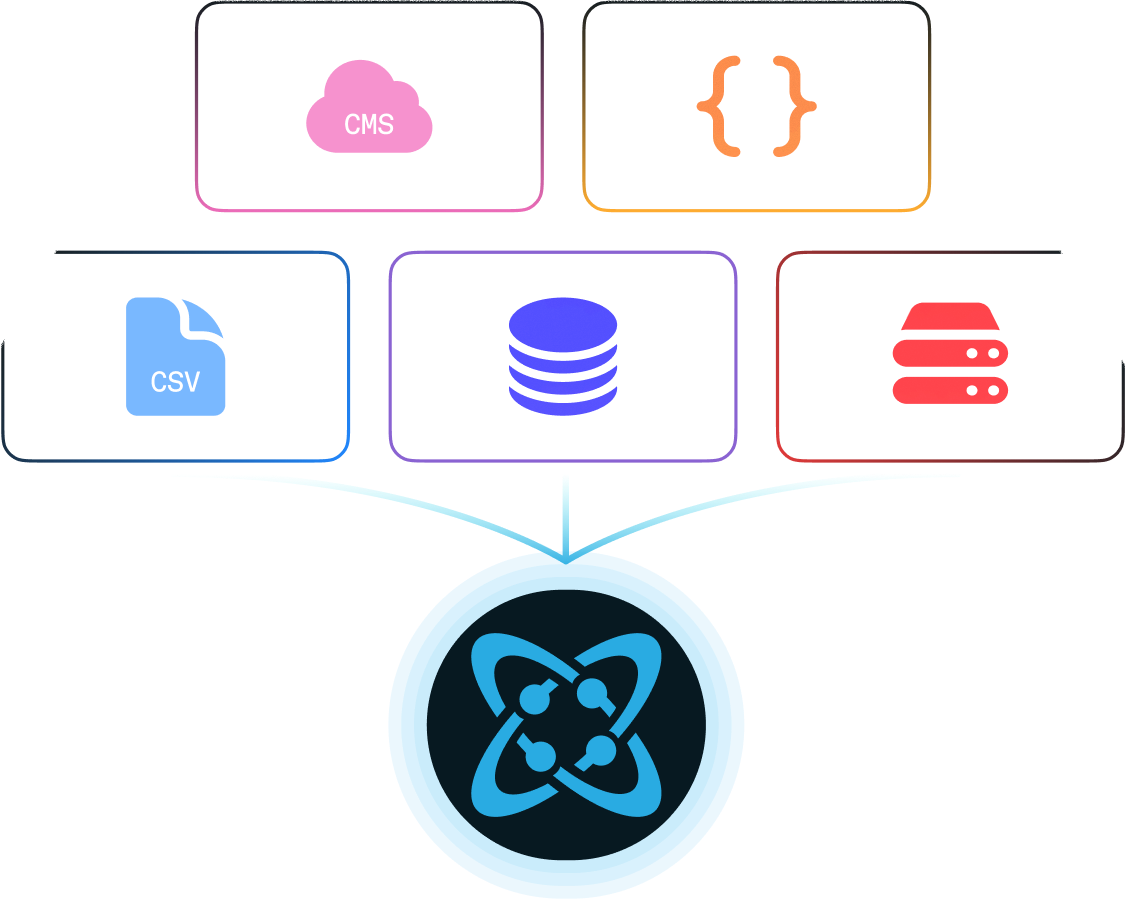 With Cosmic Migration Assistance, qualified customers get a dedicated expert who will provide technical support and guidance to help you migrate from any legacy CMS, database, or other data and file storage system into Cosmic.
Contact sales to inquire about migration assistance today.