Blog
New Features: Metafield Options, Help Text and More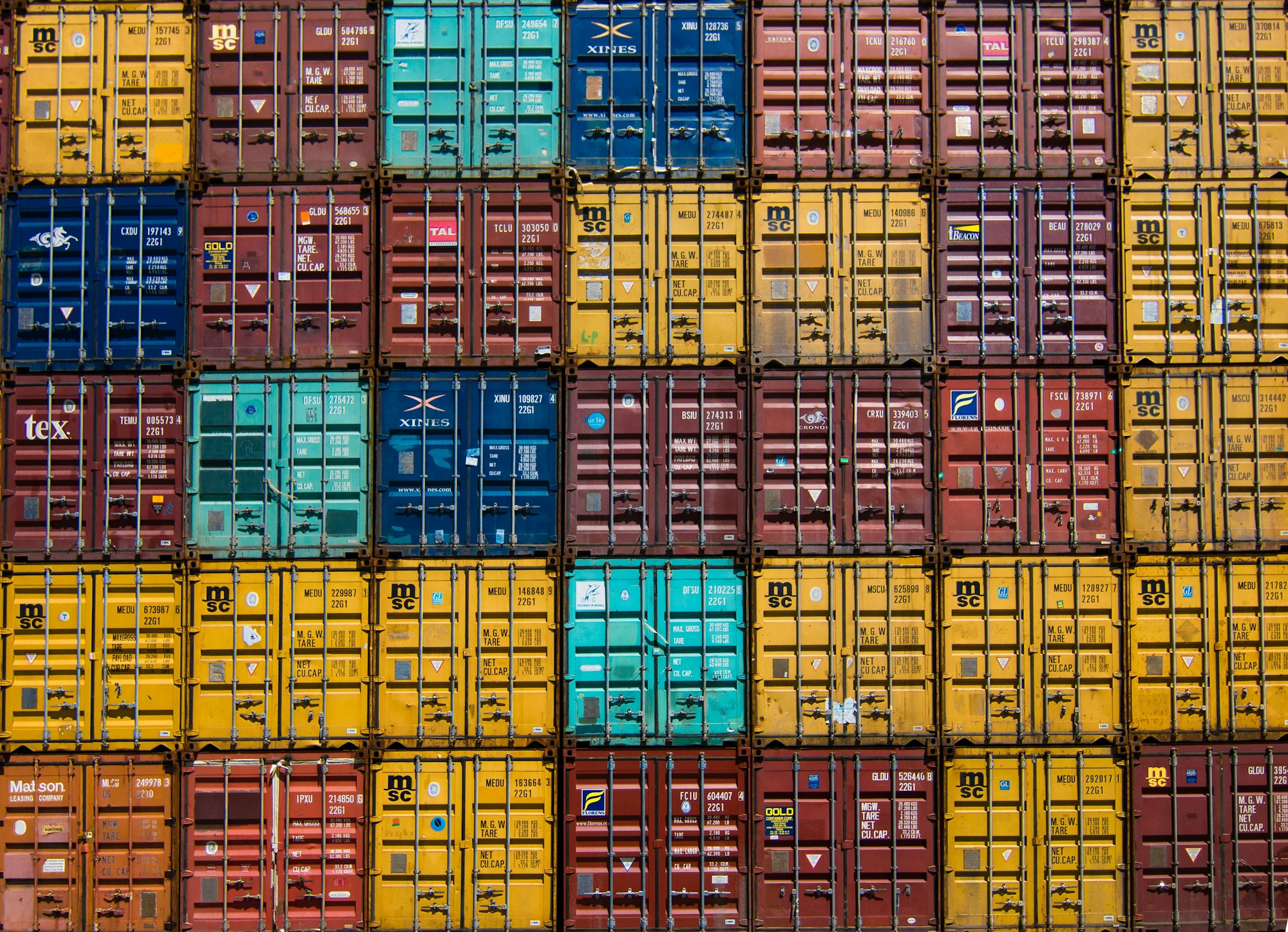 We're happy to announce that we've rolled out some new features requested by members of our community.. Here are some of the new features:
Metafield Options
For Metafields that require options, you will now notice the ability to easily edit those options right on the Metafield.
Metafield Min/Max Length
You can now restrict Text and Textarea Metafield Min/Max lengths for your content editors.
Metafield Help Text
You can now add help text to all Metafields to easily send tips to the content editor.
Get Draft Objects from the API
You can now add a query parameter to your endpoint to get all Objects including draft status Objects. Simply add "status=all" to the endpoint. The default behavior is still only published Objects. Check it out on the API docs page.
To get more updates and submit feature requests to us directly, join our Slack community and reach out to us on Twitter.
Back to blog