Blog
New Responsive App Demo Experience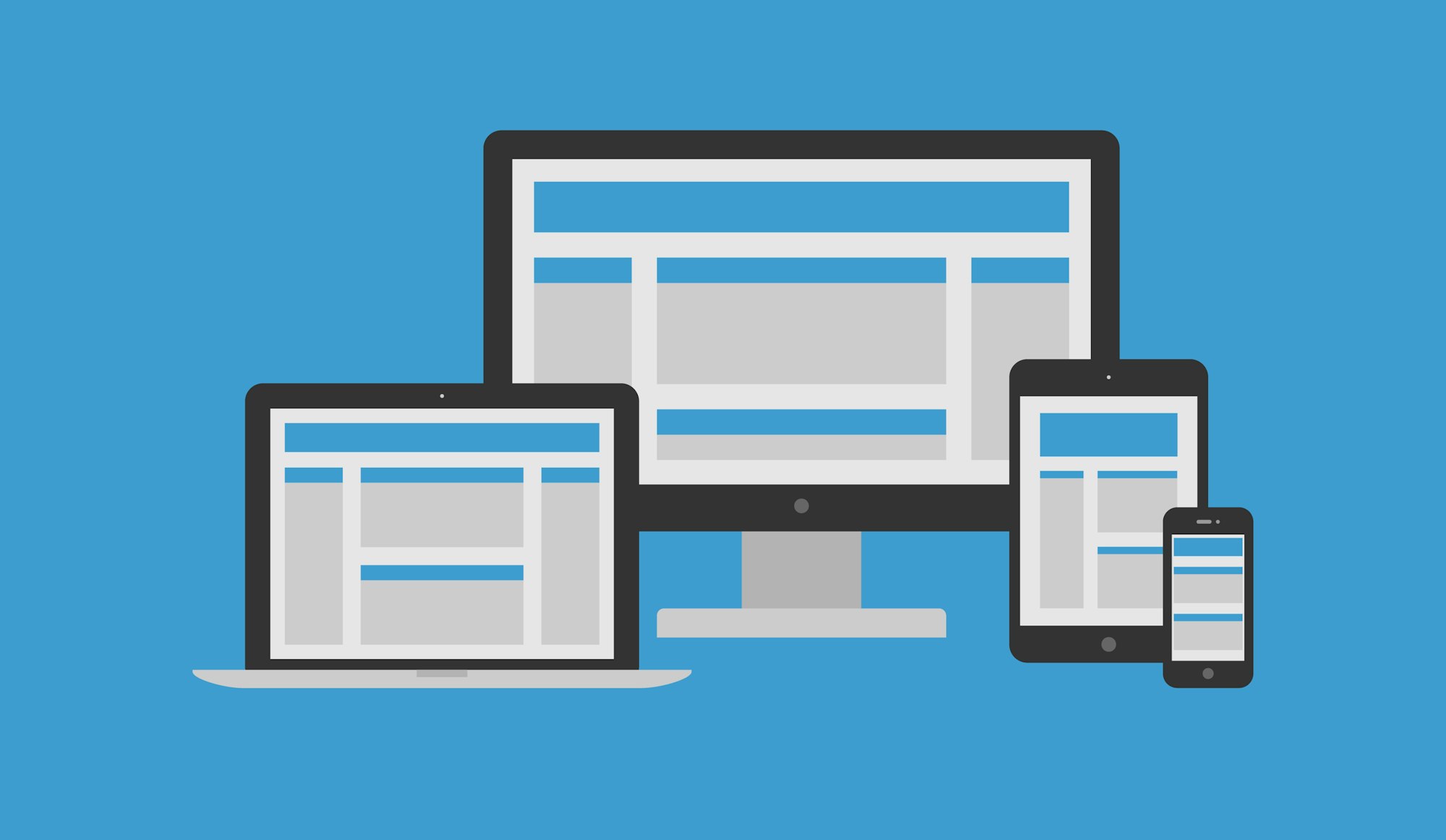 Cosmic is on a mission to bring API-first content management to the world. Along with providing an intuitive API and content editing experience, our goal is to provide excellent examples of how you can quickly get started building the future of the web using Cosmic.
Today we're rolling out a new app demo experience that allows you to demo any of our web apps across different device screen resolutions. Easily switch between Desktop, Tablet and Mobile viewing experiences.

Click here to check out the new responsive demo page.
Browsing our apps is a great way to give you ideas of how to build your next website. Click through any of our apps and click "View Demo" to enter the responsive demo experience. Click "View Code" to see how our apps use Cosmic to power content using different programming languages including Node.js, React, PHP and Angular. While in the responsive demo experience, click on the gallery icon in the top left corner to quickly navigate to another app.
Sign up for Cosmic to install any one of our apps for easy customization. If you have any questions about the benefits of going API-first, reach out to us on Twitter and join us the community on Slack.
Back to blog