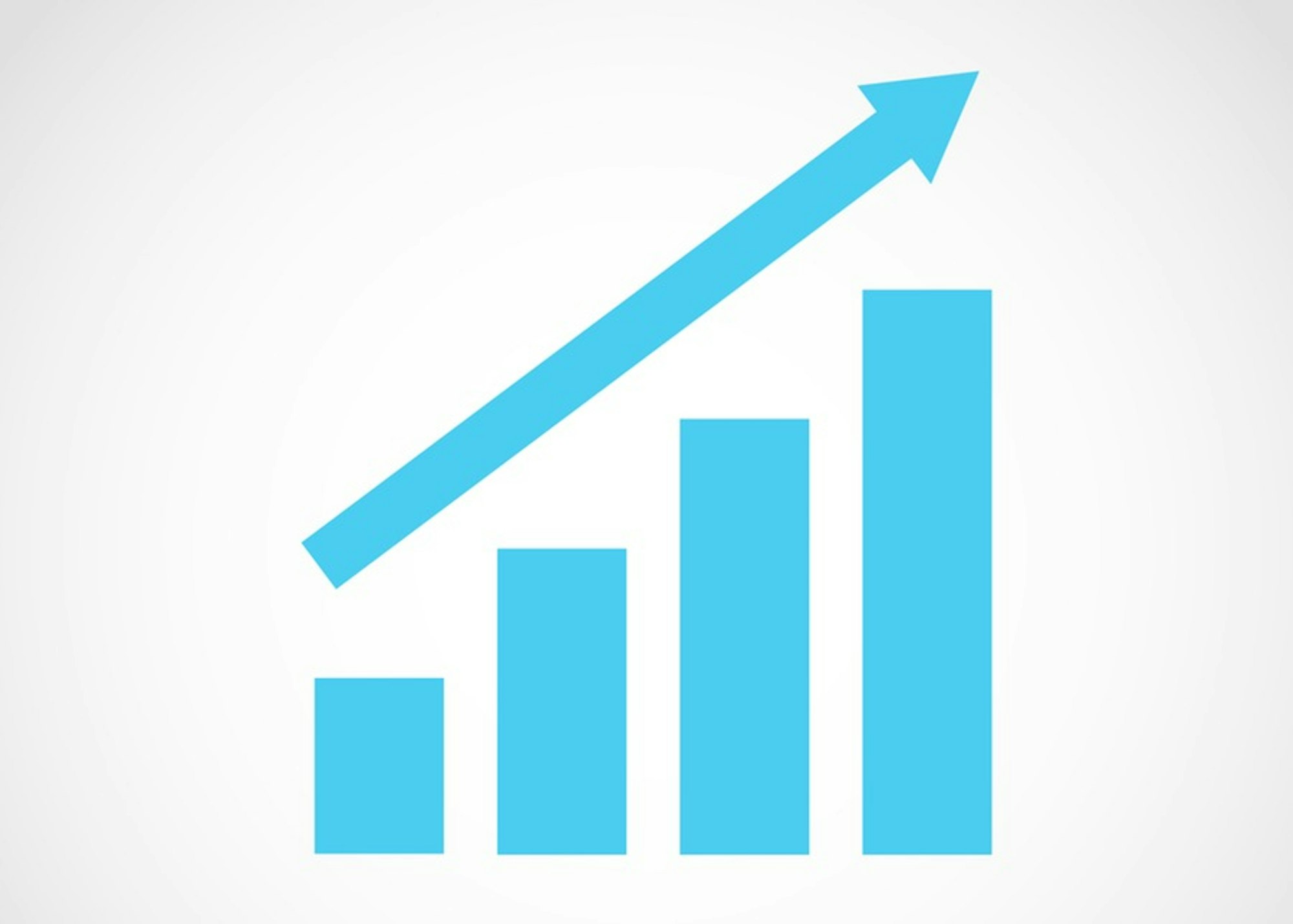 We wrote just a short time ago about the Cosmic Community exceeding 2,000,000 API Requests, and are now proud to announce the Community's expanded usage of the API-first cloud-based Content Management Platform has exceeded 3,000,000 API requests to date. This means that users from 90+ countries all over the world have accessed their content in some way 3,000,000 times using the newest and most efficient way to distribute content, through the cloud.
Cosmic is an API-first CMS that works by decoupling content and code, letting web developers build applications in any programming language while simultaneously giving content editors an intuitive content editing experience. Cosmic Users avoid technical debt by skipping the installation, configuration, maintenance and security usually associated with legacy installed content management systems. By going API-first now, you will see the immediate benefit of saved project hours, timelines and costs. Don't let another project become an installed headache that takes away resources from future projects.
If you have not already joined the cloud revolution with Cosmic, Sign Up Today!