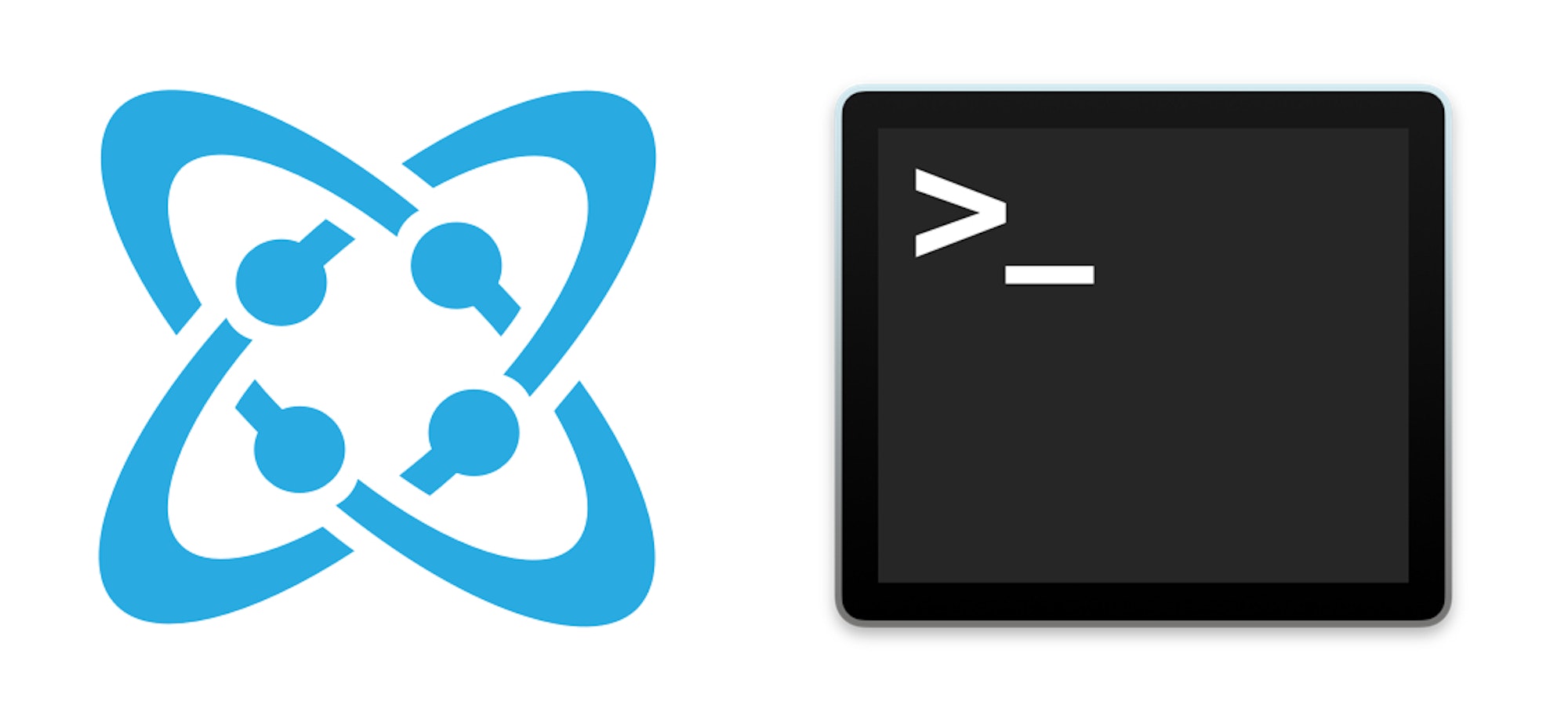 After much development and preparation, we are excited to announce the release of the official Cosmic CLI.
The Cosmic CLI puts you in the cockpit of your Cosmic Dashboard, giving you access to the powerful features of the Cosmic API, all from the comfort of your command line interface.
Available commands allow you to:
Login to your account
Add Buckets to your account
Add Object Types to your Bucket
Add Objects to your Bucket
Get Objects from your Bucket
Add Media to your Bucket
Add Users to your Bucket
and more...
To learn more and for a list of all available commands, check out the GitHub repo.
We know you're going to love the new Cosmic CLI. This is another way that we hope to empower you and your team to build modern apps faster and easier. If you have any comments or suggestions join our Slack community and reach out to us on Twitter.