Changelog
New Feature: Save Objects As Draft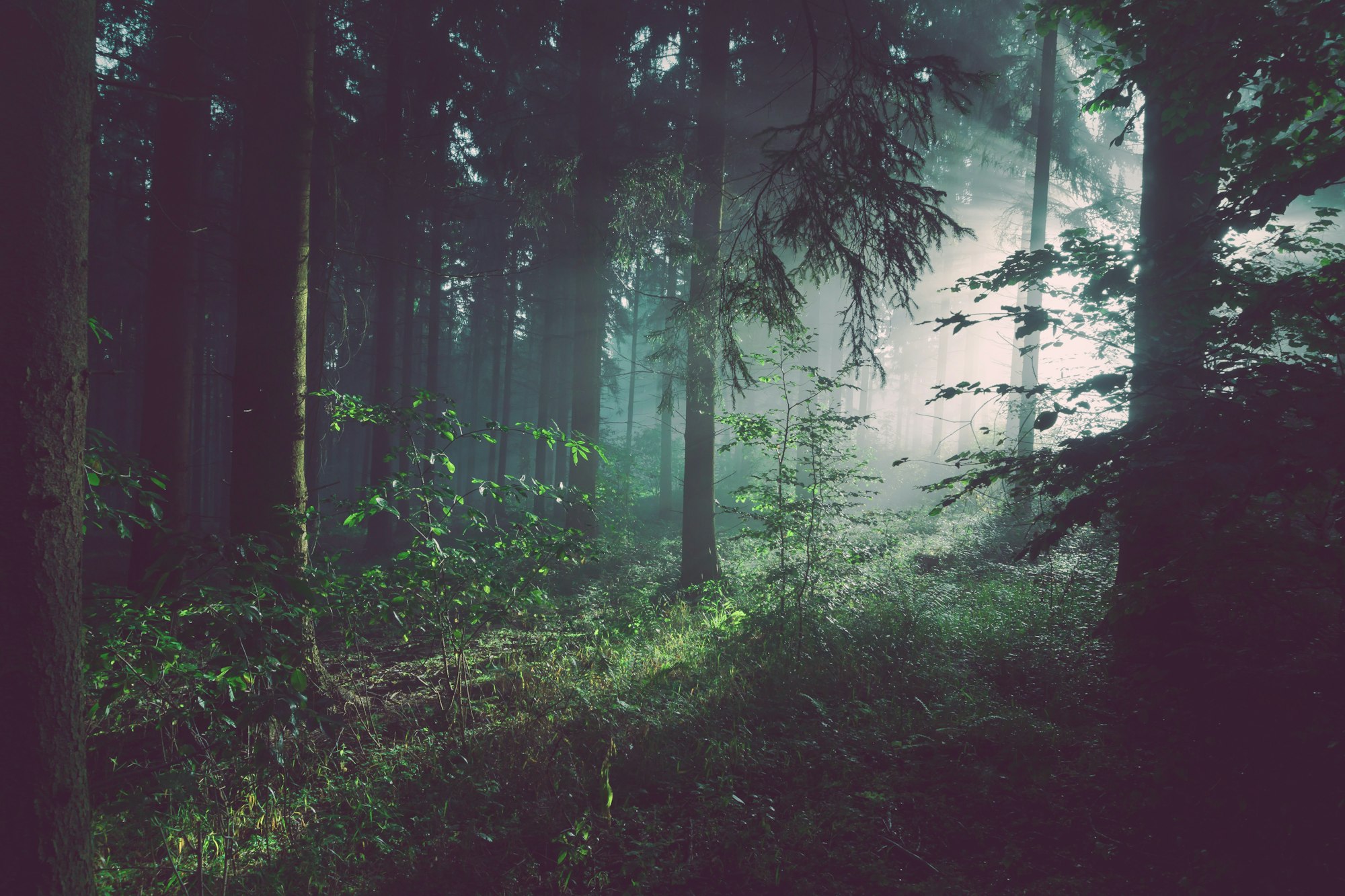 Cosmic is on a mission to be the easiest way to manage content for your websites and applications, the latest update includes the ability to save your Cosmic objects as a draft. This means you can continue to perfect your content privately and when it's ready to publish, simply click "Save" and the object will then be published and available on your bucket's API endpoints.
This is another feature we've added in response to feedback we're getting during the Cosmic private beta release. We'll keep rolling out updates in response to feedback, so please keep the feedback coming!

If you have not signed up, sign up now for Cosmic and join us during the private beta release as we continue to build out the best content management platform to handle needs for your websites and applications.