Back to Blog
Blog
Blazing Fast Response Times and New Status Page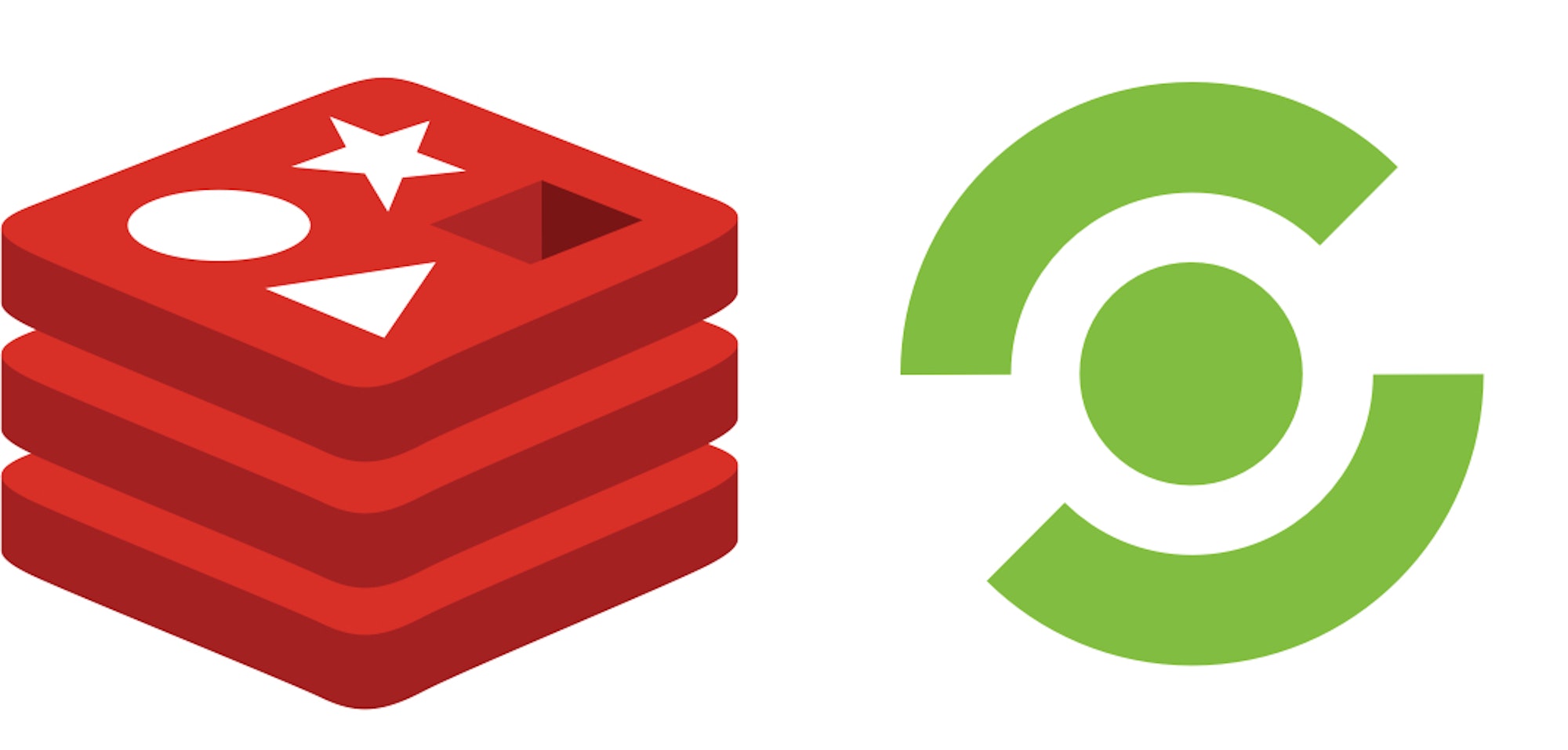 I am deeply sorry for the performance and uptime issues that we experienced several hours of the day on Tuesday, November 21 and in the days following. The initial issue was caused by a friendly-fire DDOS attack that caused our servers to become slow or unresponsive and continued due to increased traffic on the platform.

We quickly diagnosed the problem and have been working around the clock to fix it and try to prevent the issue from happening again. And in the process, we've made significant improvements in overall speed and reliability. Here's what we did:


We've deployed a new high-speed caching layer for all API requests which has dramatically improved API response times (by a factor of 10+)! You will now notice blazing fast response times across the web dashboard and API endpoints.
We've upgraded our infrastructure capacity to scale with increasing traffic and perform reliably with sudden spikes in traffic.
We have a new status page dedicated to communicating to you any performance or uptime issues.

We are grateful for your business and hold ourselves accountable when there's any issue with providing you the best possible service.

Thank you for your patience and support as we strive to help you build apps fast, now even faster. Please feel free to reach out to me personally if you have any questions or comments.

Sincerely,
Tony Spiro
CEO Cosmic
tony@cosmicjs.com