Blog
Cosmic User Roles and Permissions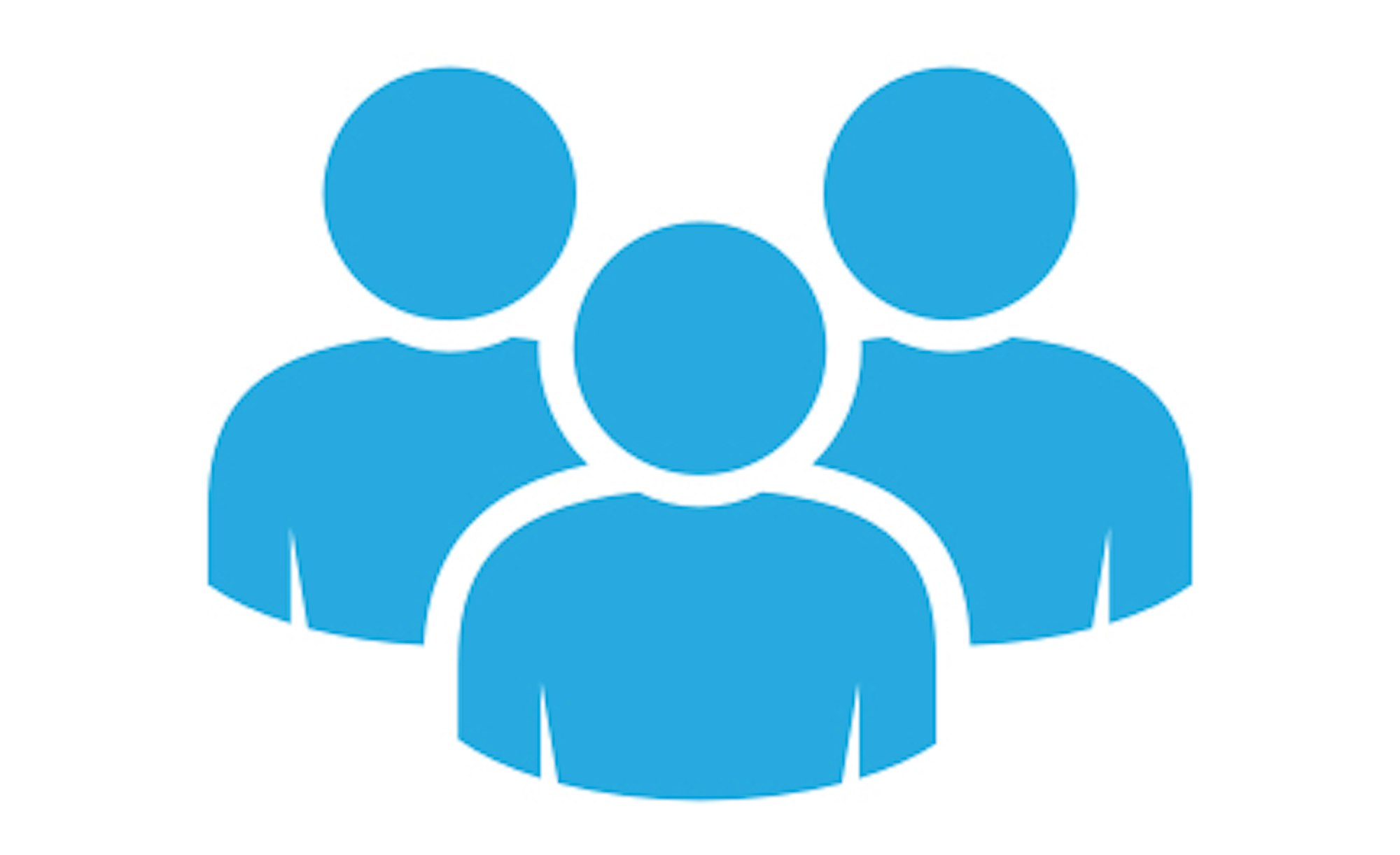 Cosmic is an API-first cloud-based content management platform that makes it easy for teams of developers and content editors to build, deploy & update web applications, regardless of the application's programming language. Cosmic implements a natural flow from developer access to content editor access. Since the content management platform was built by a developer / content editor team who's worked together for years building web applications, the platform is geared for developers and content editors to collaborate more freely. User permissions are intuitive and compliment one another in the project workflow process. I'll take a brief look at the different access views within the Cosmic Dashboard.
Cosmic provides three different user roles: Admin, Developer, Editor.
| | |
| --- | --- |
| Admin | access to settings, users & developer features |
| Developer | access to developer & editor features |
| Editor | can add, edit & delete content with developer features hidden |
My Global Dashboard View
In the screen capture above, you can see all of the buckets of content that I have been added to as a User.
The simple breakdown to review account access & usage is as follows:

| | | | | | | |
| --- | --- | --- | --- | --- | --- | --- |
| Bucket Name | Plan Tier | Media Usage | Last Modified History | # of Bucket Users | Bucket Owner | Jump to Dashboard |
We'll use Carson Gibbons & Cosmic as the two sample buckets to dive into to display user management & user permissions.
Carson Gibbons Bucket
In this bucket I am set up as the Bucket Admin, which automatically gives me Developer & Editor permission to control my content. I have access to items such as Web Hosting, Import / Export, Webhooks, User Management, Usage & Settings.
Cosmic Bucket
In this bucket I am set up as the Bucket Editor, which gives me permission to create & contribute my content. I have access to publish new posts, control the author metafield within the post itself & draft or publish content. I do not have access to items such as Usage & Users.
The decision for certain features not only being unavailable, but being hidden for a role such as an Editor, is to limit options & guide workflow. For instance, to control Metafields, the developer has access to manage the Titles and Keys, while the editor just sees the Value field. Web Hosting and Usage are also hidden from editors to limit confusion.
If the websites and applications that we visit everyday are tailored to us as consumer segments, why aren't the tools that we use to publish content also tailored to our particular contributor types?