Blog
Three Ways to Use The Cosmic Stack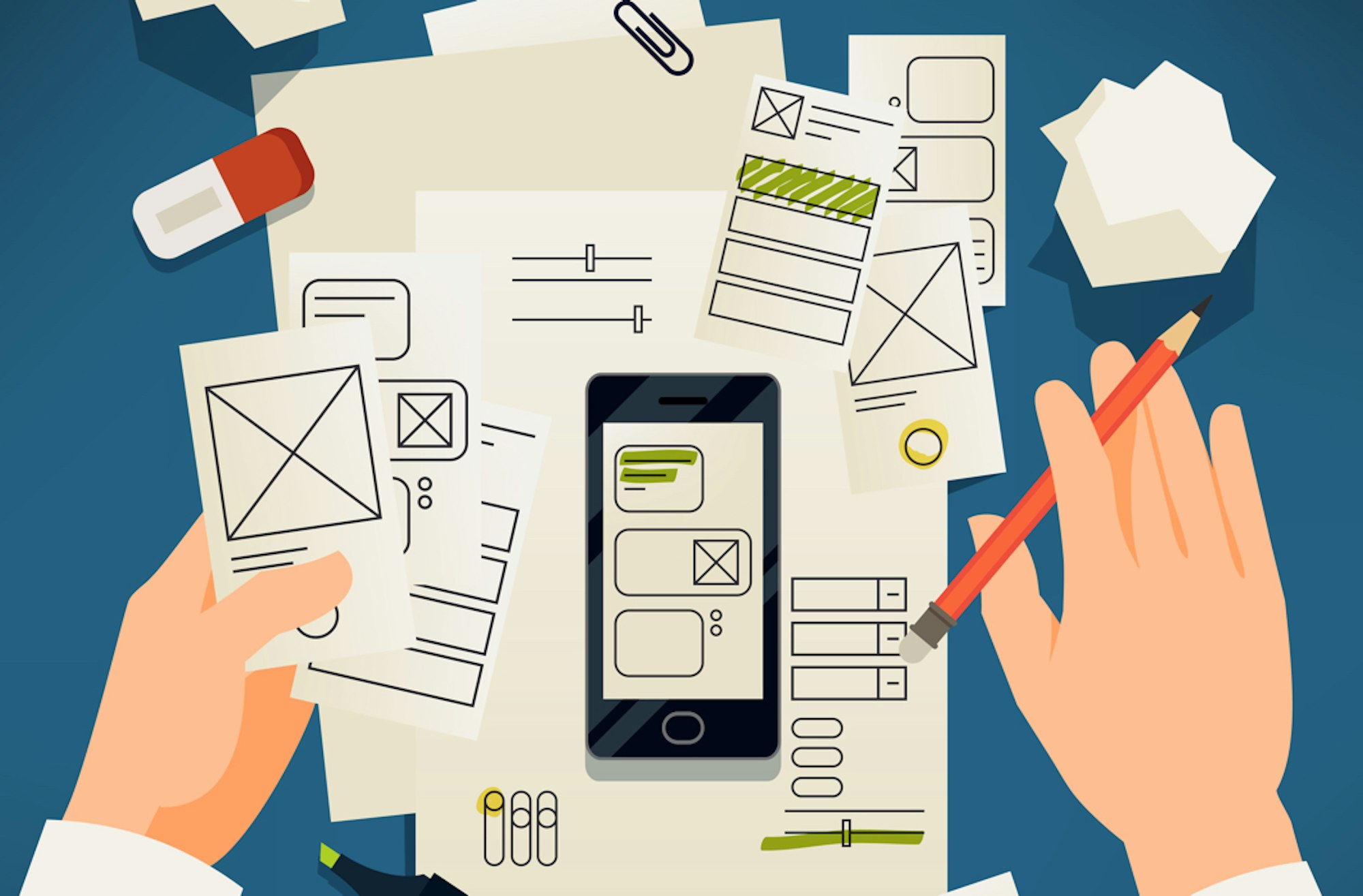 In last week's article, Tony told us about the ingredients in The Cosmic Stack, why it is so powerful and what its benefits are. Now that we've seen what The Cosmic Stack looks like, let's look at how we can customize our use of it.
From a high level, you have three basic ways to use The Cosmic Stack. You have flexibility to use just the CMS API, the CMS API and your own app hosted on the Cosmic app server, or the CMS API with a pre-built content-ready app hosted on the Cosmic App Server.



1. Manage Content
Stack:
GitHub Repo
Hosting Server
Cosmic CMS API
This scenario will require a developer to sync the Cosmic API to your website or application. From then on, content managers can syndicate content to their heart's content. We've provided Client libraries to help you easily manage content for your website or app.

2. Build, Deploy, Host & Manage Content
GitHub repo
Cosmic CMS API
Cosmic App Server
This scenario will require a developer to integrate your GitHub account with Cosmic & deploy the app. Content managers can get a head start in their dashboard while the dev team polishes the app's code in GitHub. Read more on app deployment and hosting through Cosmic.

3. Deploy & Manage Pre-Built Apps
Cosmic CMS API
Cosmic App Server
This scenario only requires anyone who likes an app and wants to see it online for their business, association or portfolio.
Browse our content-ready apps.
The Cosmic Stack
is flexible for teams & companies. Build, deploy, host, update, or simply customize your Cosmic Stack to fit your team's needs. We built
Cosmic
for one reason: to simplify the content management stack while making developers and content editors happy by putting content first.
Read their testimonials here.