Knowledge Base
Bring your favorite
Vue.js frontend
Cosmic and Vue.js are a perfect combination.
Cosmic Logo
Why use a Headless CMS as a Vue.js CMS?
Cosmic headless CMS makes it easy to manage and deliver reliable Vue.js CMS content for various websites, applications, and platforms. Cosmic headless CMS API is cross-compatible, future-proof, extensible, scalable, and robust. We provide coded Vue.js CMS examples as starters to facilitate different purposes and use cases. Cosmic resources also provide more in-depth guidance on getting the most out of Cosmic headless CMS to facilitate specific Vue.js needs.
Templates
Vue.js CMS templates
Use one of our starter templates to start building your own Vue.js solution today.
Garage Sale app is mobile online ads app that allows the users to sell their unused stuff.
Create a minimalistic but awesome blog using Vue, Vuex, Vuetify, Cosmic and deploy it to Netlify. A static single page app with dynamic content publishing.
Store locator using Vue.js, Vuex, Google Maps API, and Cosmic.
This simple blog app is built using Vue & Vuex. It connects to the Cosmic CMS via API. You can manage your content from your Cosmic Dashboard.
A simple e-commerce app built with Nuxt, Stripe and Cosmic.
Resources
Vue.js resources
One thing that sets us apart is our extensive developer resources. Check out some of our favorite articles and videos below, learn more about what to look for in a good Vue.js CMS, and how we've made Cosmic best-in-class.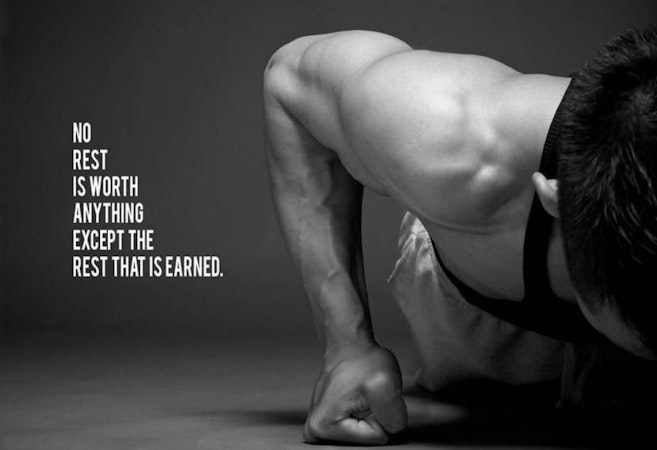 How to Build a JAMstack Website using Vue.js, Nuxt.js and Cosmic
This is a JAMstack app with the power of Cosmic. In JAmstack, Vue.js is used as Javascript part, Cos...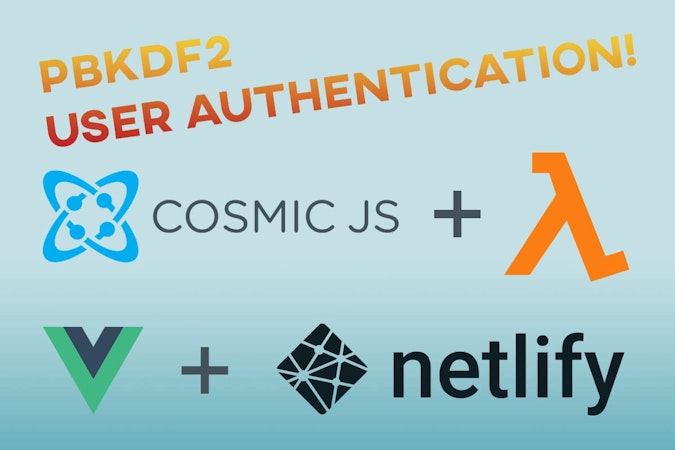 How to Build an Authentication App using Cosmic, Vue.js, and Lambda
In this tutorial I'll be showing you how I built a Vue.js app with Authentication using Cosmic and A...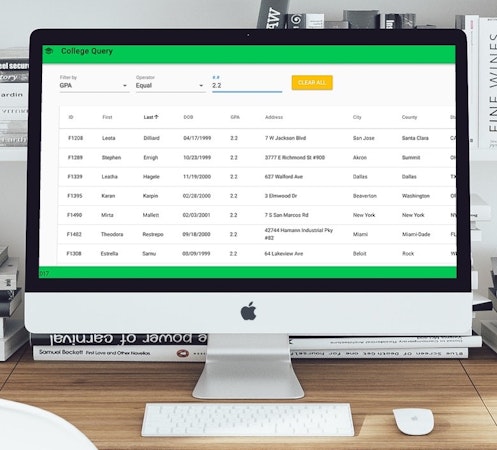 Add dynamic filters to your data with ease, using Vue and the Cosmic Rest API
Filtering data is one of the most common feature of any data facing application, wheather it's a fro...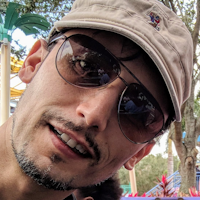 Mohamed Termoul
April 01, 2019
View more Vue.js resources
Frequently asked questions
Uptime you can depend on
Reliable infrastructure
No need to fear downtime for your content. Our service is built to auto scale through bursts of high traffic so you can focus on your content and business, we'll handle the infrastructure.
Upgrade your uptime
Get a 99.95% uptime guarantee with our Enterprise plans.
Trust our history
Check out our status page for historical uptime on our serverless, cloud infrastructure.
Read what our
Customers

are experiencing
More CMS solutions to
Compare