Knowledge Base
Bring your favorite
Gatsby frontend
Cosmic and Gatsby are a perfect combination.
Cosmic Logo
Why use a Headless CMS as a Gatsby CMS?
Cosmic headless CMS makes it easy to manage and deliver reliable Gatsby CMS content for various websites, applications, and platforms. Cosmic headless CMS API is cross-compatible, future-proof, extensible, scalable, and robust. We provide coded Gatsby CMS examples as starters to facilitate different purposes and use cases. Cosmic resources also provide more in-depth guidance on getting the most out of Cosmic headless CMS to facilitate specific Gatsby needs.
Templates
Gatsby CMS templates
Use one of our starter templates to start building your own Gatsby solution today.
Blazing fast blog built using Gatsby that utilizes the power of Cosmic.
Resources
Gatsby resources
One thing that sets us apart is our extensive developer resources. Check out some of our favorite articles and videos below, learn more about what to look for in a good Gatsby CMS, and how we've made Cosmic best-in-class.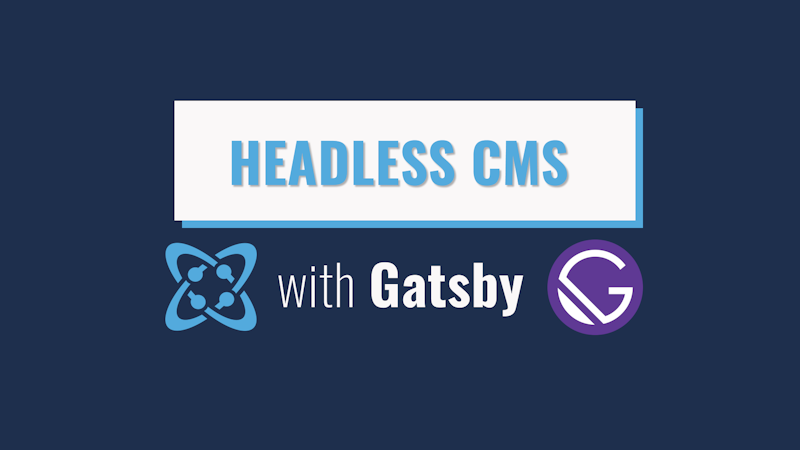 VIDEO: From Markdown to Cosmic with Gatsby
The beauty of using a static site generator is that your backend can be completely separate. In this...
James Quick
September 18, 2019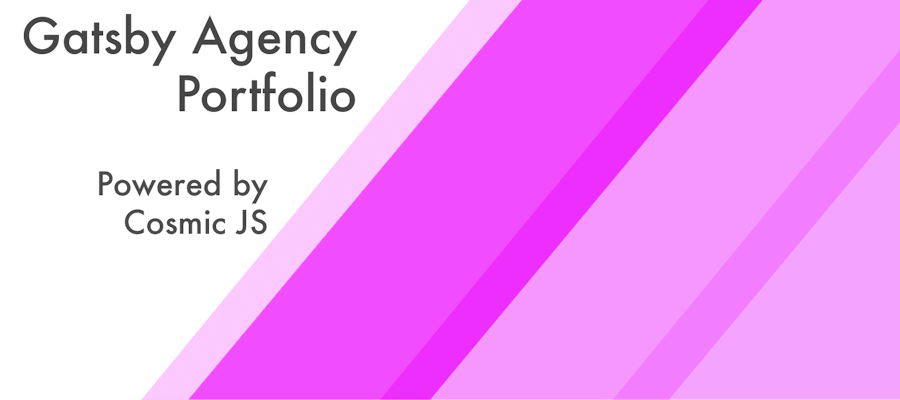 Building and Designing a Portfolio Site Using Gatsby JS and Cosmic
Build a static web page for your company or personal portfolio using the Gatsby static site generato...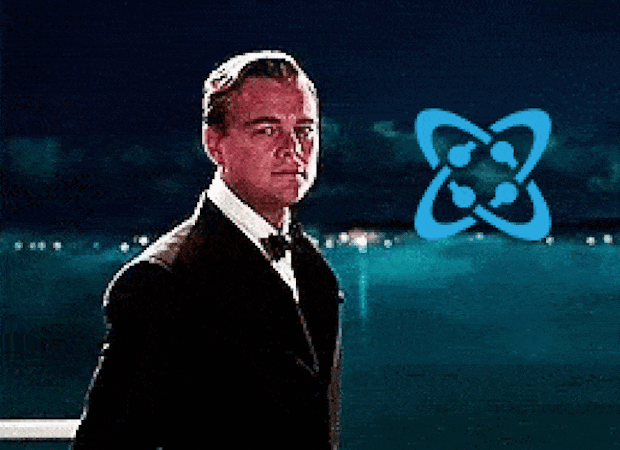 Create a Localized Website using Gatsby and Cosmic
Creating a static React App without worrying about language boundaries
Flynn Buckingham
May 03, 2019
View more Gatsby resources
Uptime you can depend on
Reliable infrastructure
No need to fear downtime for your content. Our service is built to auto scale through bursts of high traffic so you can focus on your content and business, we'll handle the infrastructure.
Upgrade your uptime
Get a 99.95% uptime guarantee with our Enterprise plans.
Trust our history
Check out our status page for historical uptime on our serverless, cloud infrastructure.
Read what our
Customers

are experiencing
More CMS solutions to
Compare