Back to Blog
Blog
Product Updates: Localization, Repeater Items and more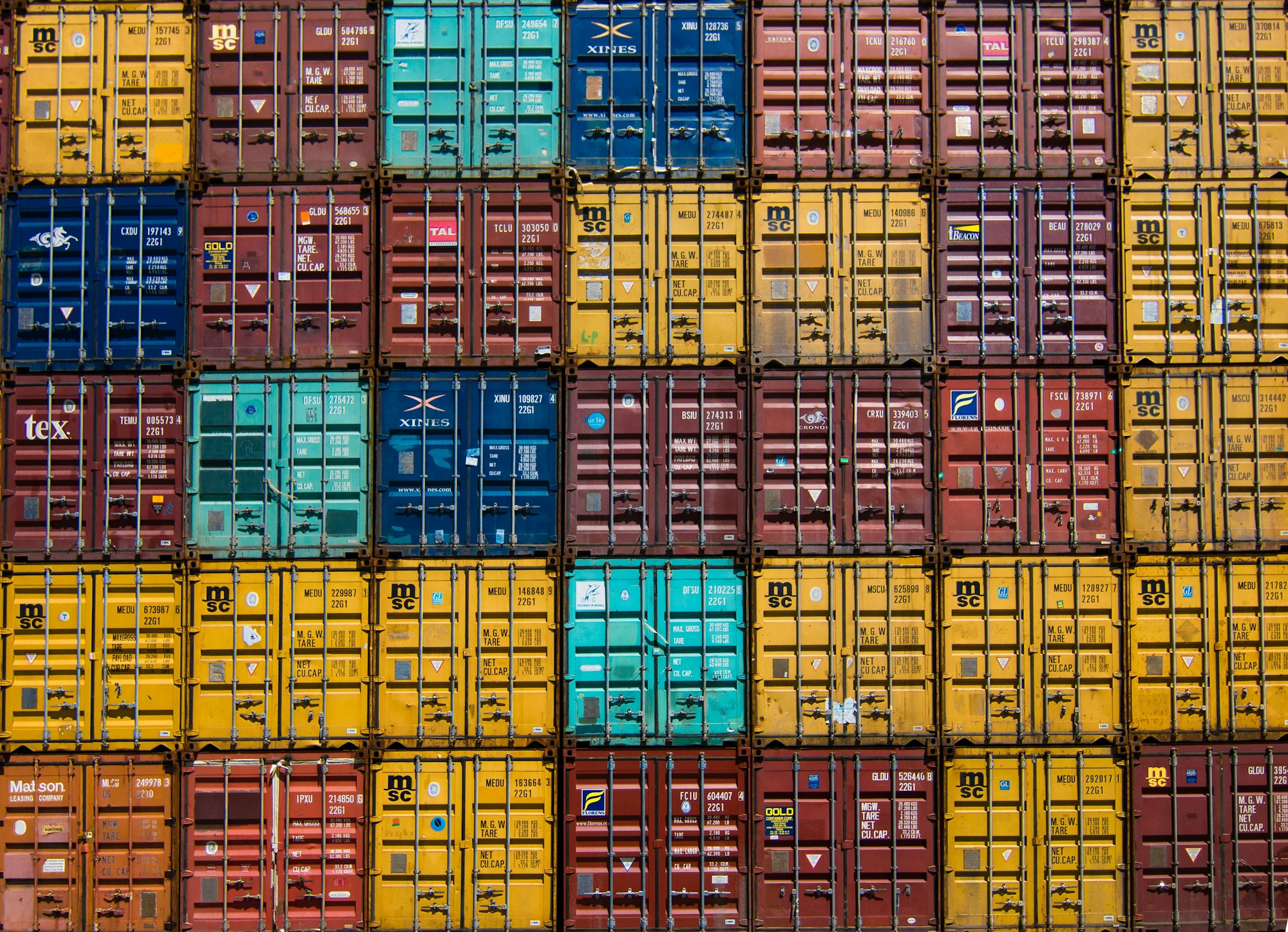 We've rolled out a few updates that were requested by members of our community. Check them out below:
1. Localization
We've consolidated Objects with multiple locales to appear on the same row with links to each localized Object in the Objects table view.
2. Repeater Item Sorting
You can now drag and drop sort your repeating items.
3. Embedly
We've added Embedly functionality to our HTML editor to allow you to easily add GitHub Gists, Twitter cards and more.
Add a link to the resource using the Embedly icon in the editor:
Wherever this content goes, you will need to make sure you have the Embedly script installed on your webpage.
And it will look something like this: