Back to Blog
Blog
Vuetiful Meetup Recap: featuring Vuetify, Netlify and Cosmic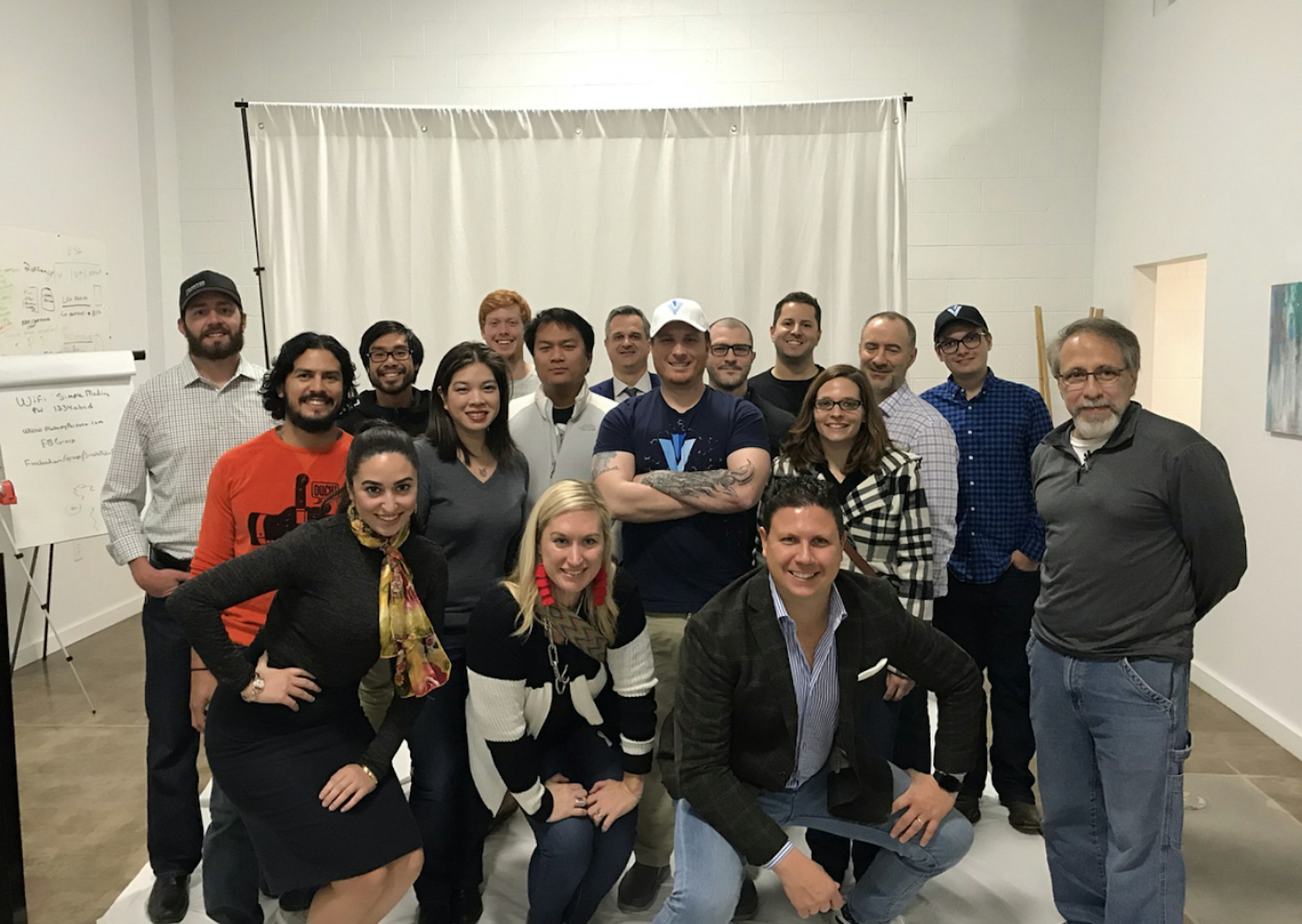 Thanks to everyone in Dallas who came out to the Vuetiful Holiday Meetup at Simple Media, featuring Vuetify, Netlify and Cosmic. We enjoyed holiday eats and drinks as well as great presentations from Cosmic partner-agency Simple Media, Cosmic co-founder Tony Spiro and Vuetify Founder John Leider.
Getting the Cosmic Community together is always great, especially during the holidays. If you're in our community but missed the discussion, we've included links to the presentation decks from Cosmic and Vuetify below.
Vuetiful Meetup Recap: Presentation Links


Tony Spiro, Cosmic:


John Leider, Vuetify:
Special thanks to Silicon Valley Bank for providing food and beverage for this event, as well as to Simple Media for hosting us at their Design District offices in Dallas.
Conclusion
If you have any comments or questions about building apps with Cosmic, reach out to us on Twitter and join the conversation on Slack.