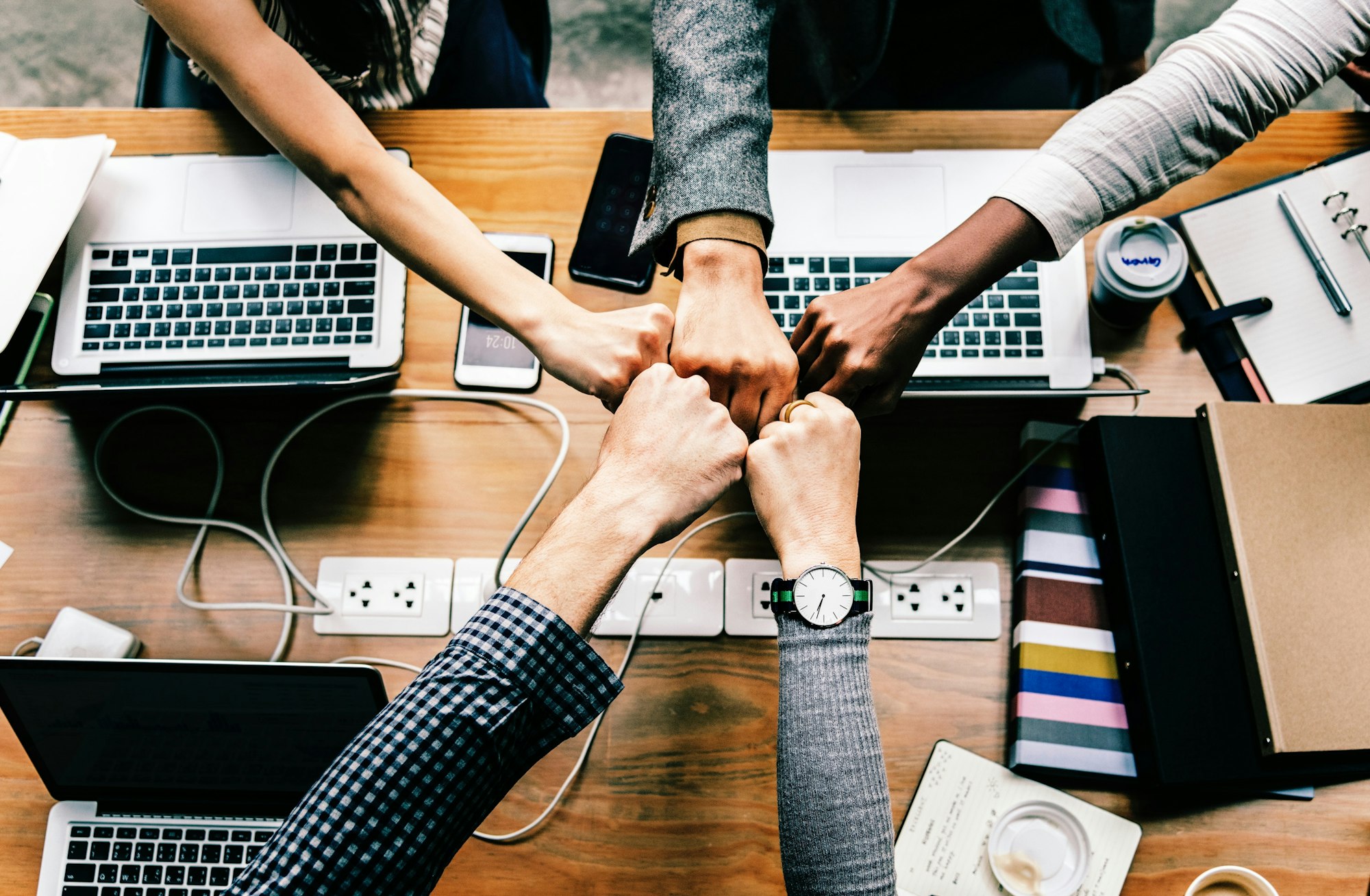 You now have the ability to grant additional user permissions to team members working in your Bucket. More granular control is useful if your editors need the ability to add other editors, if your developer needs access to Bucket billing, and other admin features.
When you navigate to Your Bucket Dashboard > Users, you will now notice options to add Additional Permissions for either the Developer or Editors role.



These new options include User management and access to Bucket Settings (including Billing). This should give your team a little more control and help your team work that much better together.

If you have any questions about the new user permissions, you can join us on Slack and reach out to us on Twitter.