Changelog
Additional Users Add-On Now Available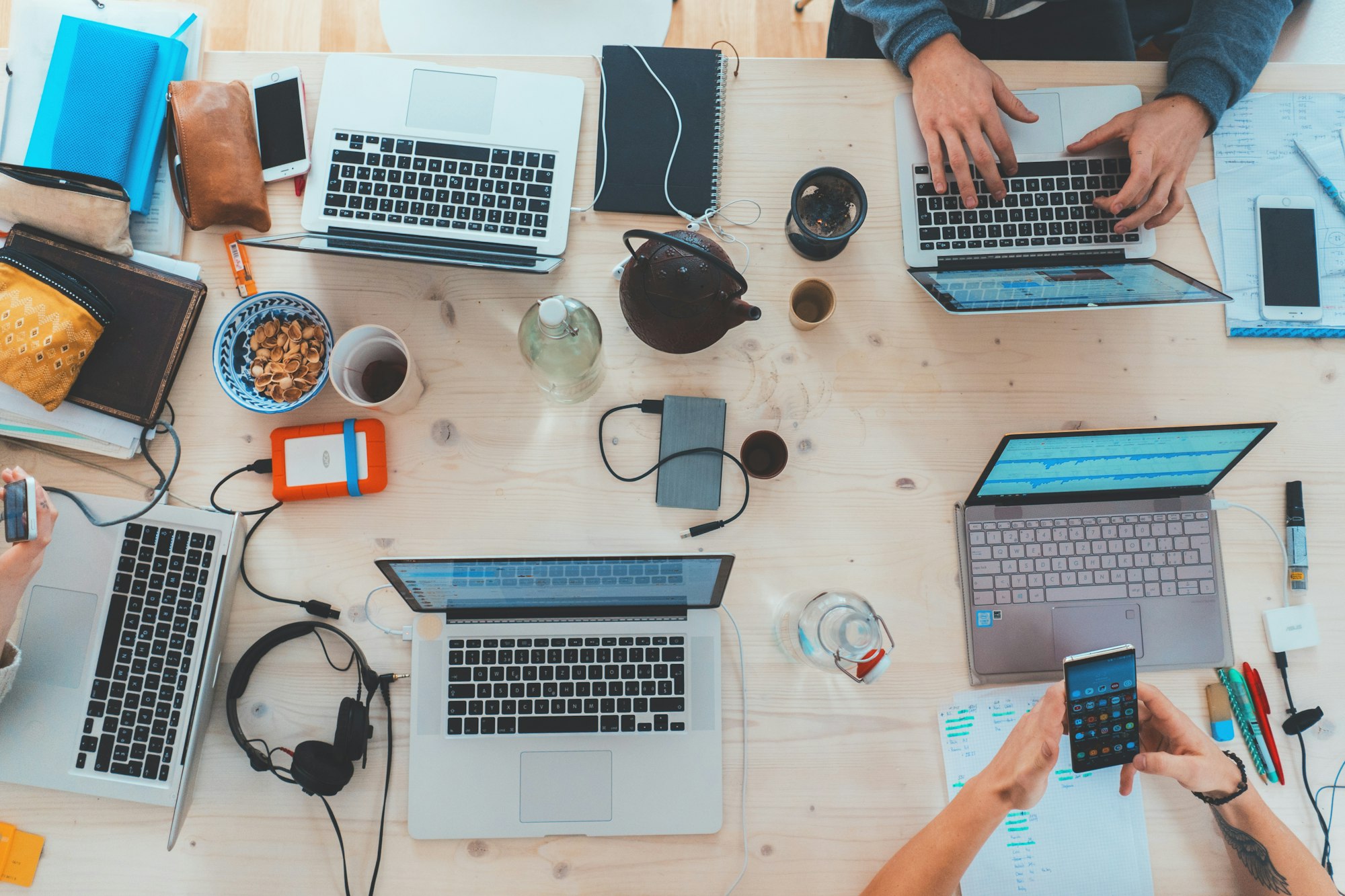 At Cosmic, it's our mission to help teams of developers and content creators build great content-powered apps together. We're happy to announce the new Additional Users Add-On product to offer a more flexible pricing option for growing teams.

What is it?
The Additional Users Add-On is a new product that allows you to add team members "a la cart" to your Bucket without having to make larger jumps between plans.

How to use the Additional Users Add-On
1. Login to your Cosmic account and go to Your Bucket > Settings > Billing and scroll down to the the Bucket Add-Ons area.
2. Select the number of additional users you need and click "Add Product".
3. Then go to Your Bucket > Settings > Team area and invite your new team members.
Video below:
Scenario:
You have a Starter Bucket which includes 5 team members, 25,000 API requests per month (non-cached), and 3GB media storage space.
And let's say you just hired a new content creator to your team that needs access to Cosmic, but you are at the 5 team member limit within your plan.
Now instead of upgrading to the next available plan (Pro) which includes 10 users, 150,000 API requests per month and 15GB media storage, you can simply use the Additional Users Add-on to add the custom number of team members you need now while avoiding the other features you may not need (API requests, media storage).
For an additional $29/user per month (10% off for paying yearly) you can customize the number of team members included in your Bucket, giving you a more gradual growth path.
We hope you like the flexibility this new product offers as you grow your team collaboration on Cosmic. You can visit the pricing page for more information on our available Add-Ons and if you have any questions, please feel free to reach out to us on Twitter, Slack, or directly on our contact page.
Back to changelog