Blog
How to Bulk Publish, Unpublish and Delete Objects in Cosmic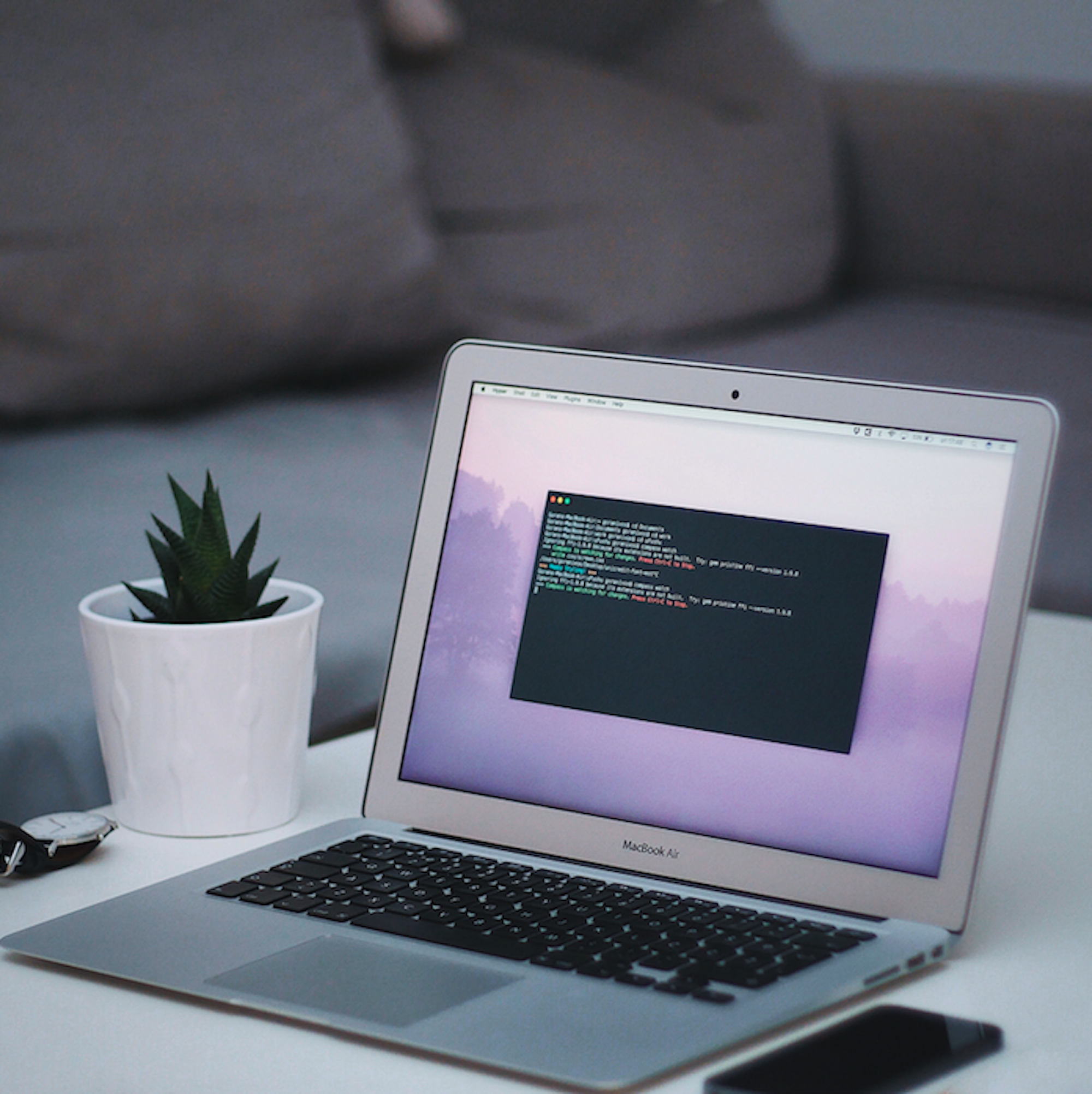 Cosmic is a great prototyping tool for content teams to start modeling their content, whether it's during a website or app build, or simply prototyping a blog campaign set to be released at a later date. Sometimes editors need the ability to Publish existing Draft items, Unpublished existing published content or simply delete an Object altogether. When content needs to be removed or replaced it helps to have Bulk Editing Features. Cosmic makes it simple.
How to Bulk Publish, Unpublish and Delete Objects in Cosmic
Log In to your Bucket. Navigate to the Object Type you will be editing. Select as many Objects within your Object Type that you need to Publish, Unpublished or Delete. Happy Editing! 😀
I hope that you've found this tutorial helpful. If you have questions or comments about Content Editor Features in the Cosmic system, I'd love to hear about them.