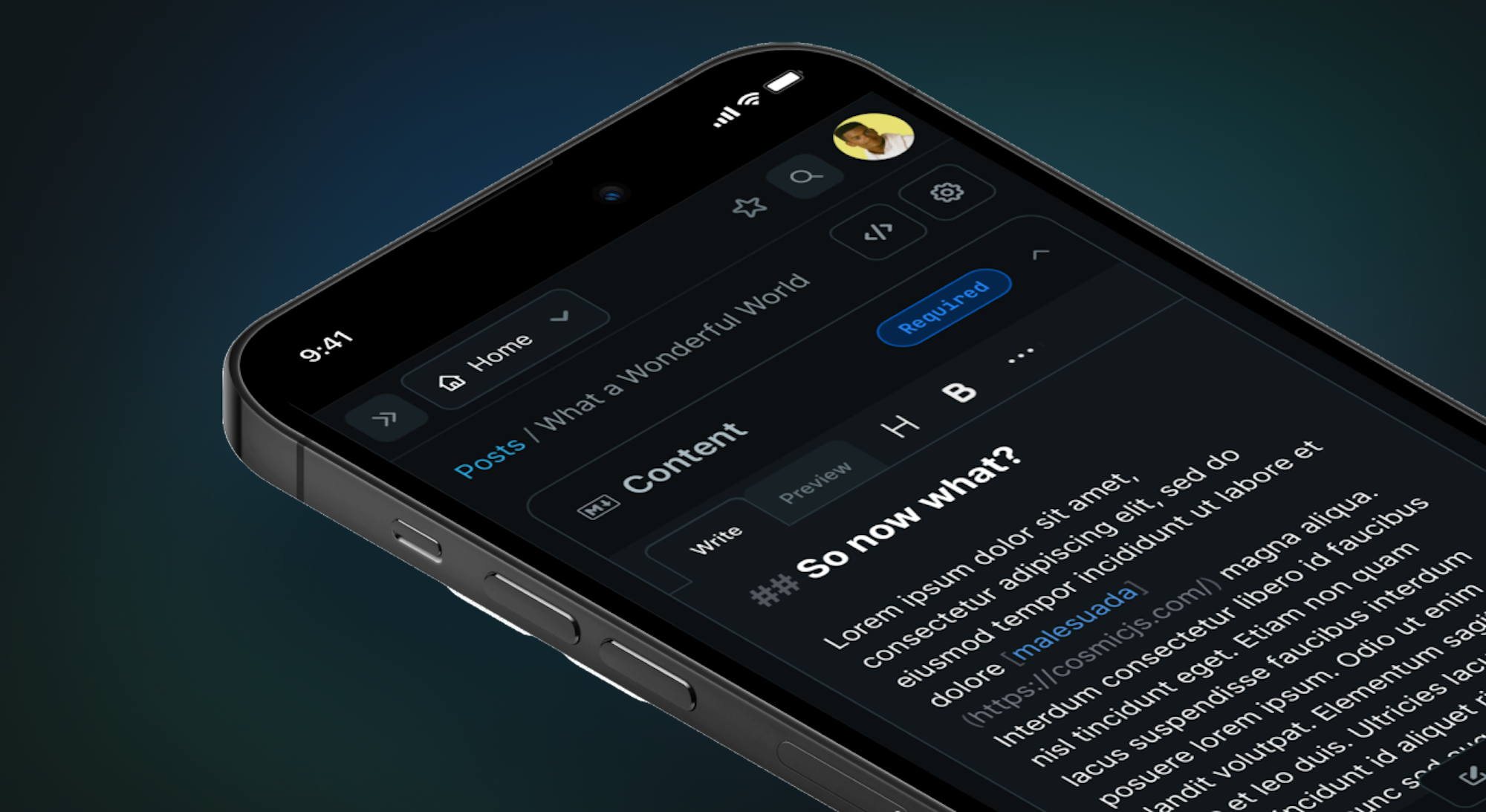 We are excited to release a big update to the Cosmic dashboard that enables you to use the dashboard from any mobile device. With our new mobile-optimized dashboard you can quickly and easily update your content on the go.
Log in to the dashboard or scan the QR code below from your mobile device: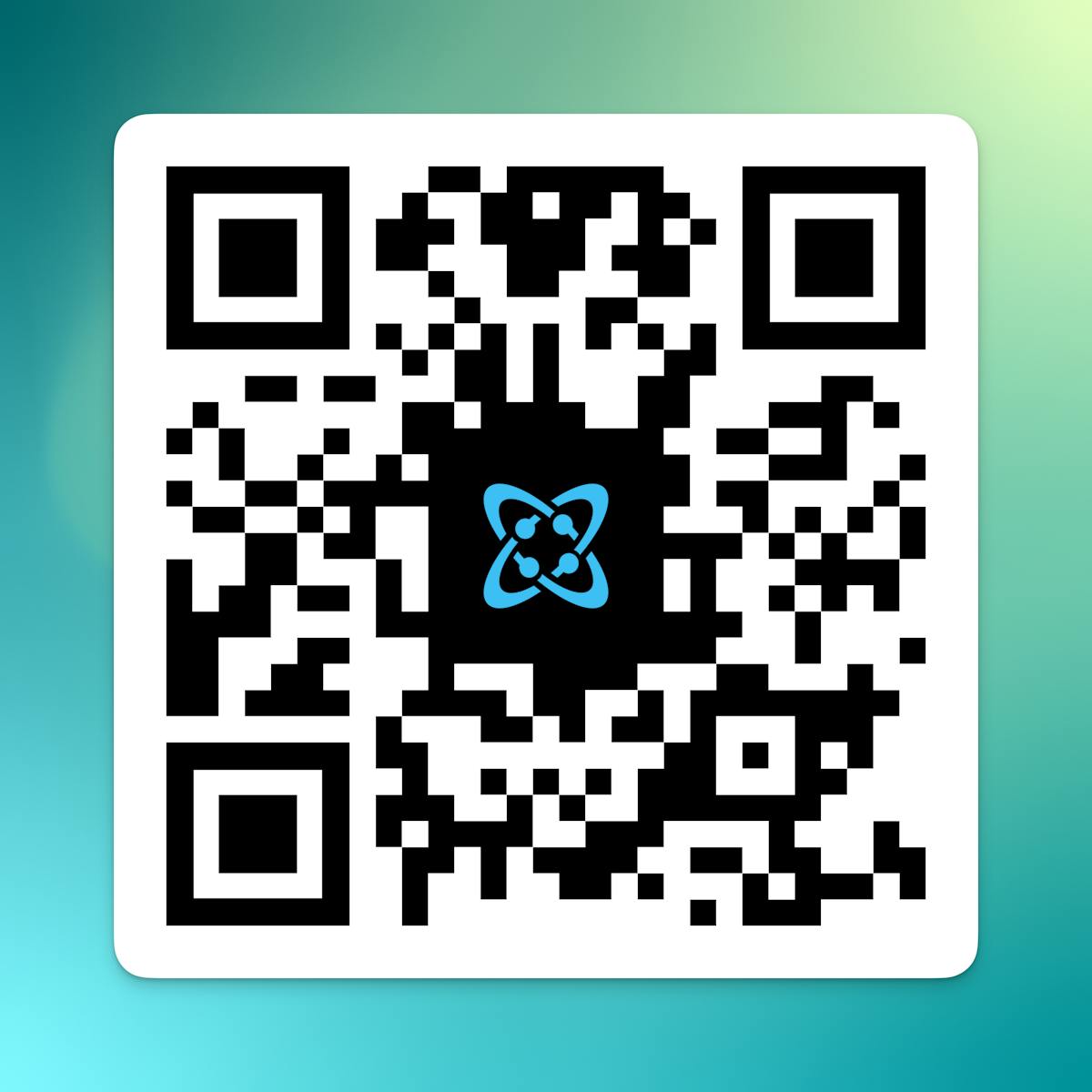 Note
Some features of the dashboard are more ideal for larger screens and remain desktop-only including:
Object type settings
Webhook settings
Bucket import / export
We hope you enjoy using the mobile-optimized dashboard. If you have any questions reach out to support and follow us on X to keep up with the latest updates.