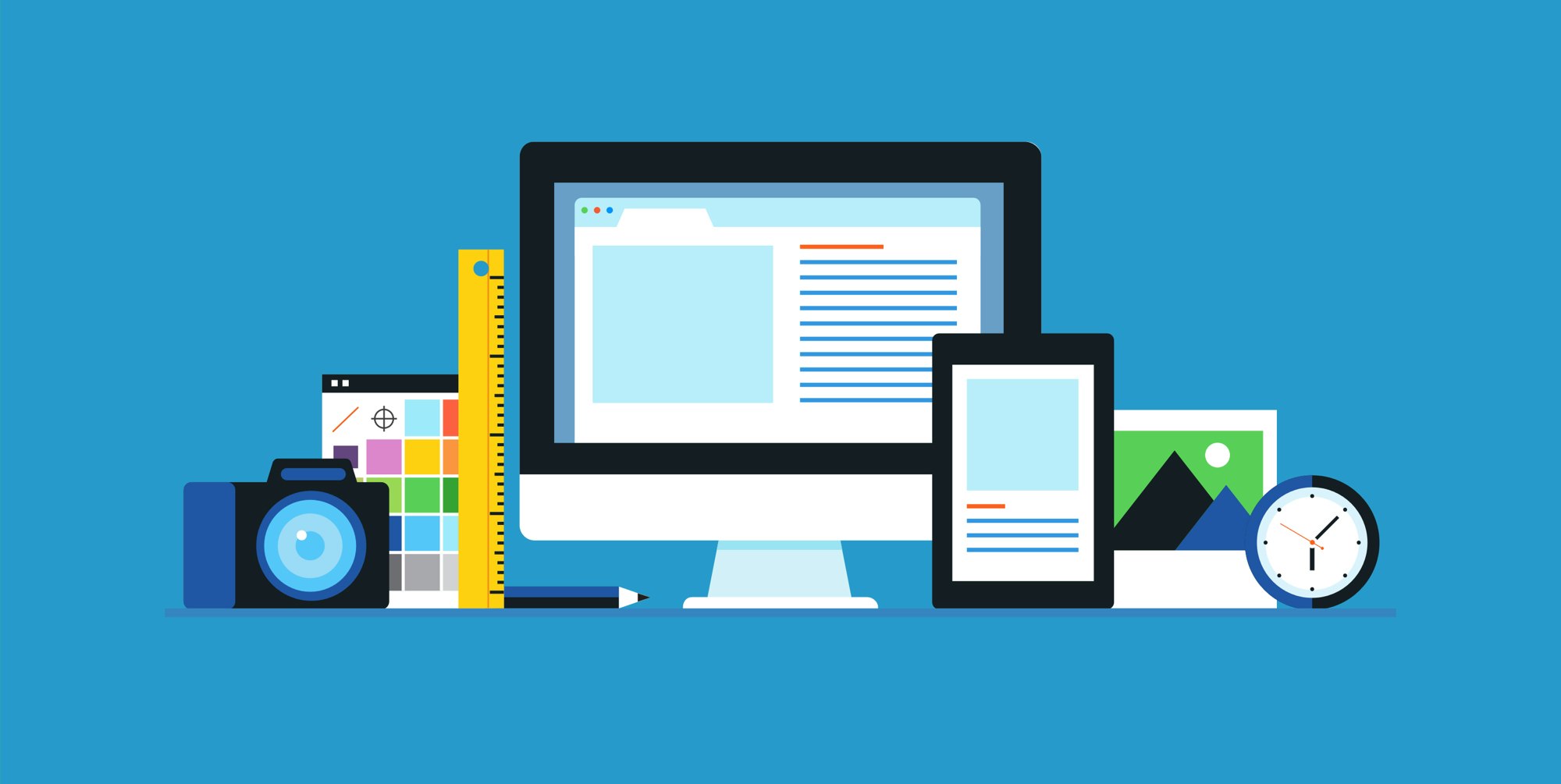 We are excited to introduce the all-new Cosmic content editor. We think you'll agree it's a huge improvement over our old editor and makes adding API-powered content to your websites and apps easier and more enjoyable. Some of the new functionality includes:
1. Sticky Toolbar
The new Cosmic editor comes with a sticky toolbar that travels with you as you build your content. No longer do you have to scroll back up to the top of the page to add enhancements like rich text, links, images, video and more.
2. Better Code Editing
Most WYSIWYG (What You See is What You Get) editors leave much to be desired with their HTML editor. But our new editor makes adding HTML more developer-friendly. Code mode features including multi-cursor select and easy-to-read highlighting make editing code a breeze.
3. Emojis
😀

!
The new Cosmic content editor comes with emoji support for when you just can't express yourself through words alone.

These are just the highlights of the new Cosmic content editor. It's overall a much better editor making for a delightful content editing experience. Sign up or log in to your Cosmic account to experience all of the features of the new editor. And if you have any questions, feel free to reach out to us in our Slack community or on Twitter.