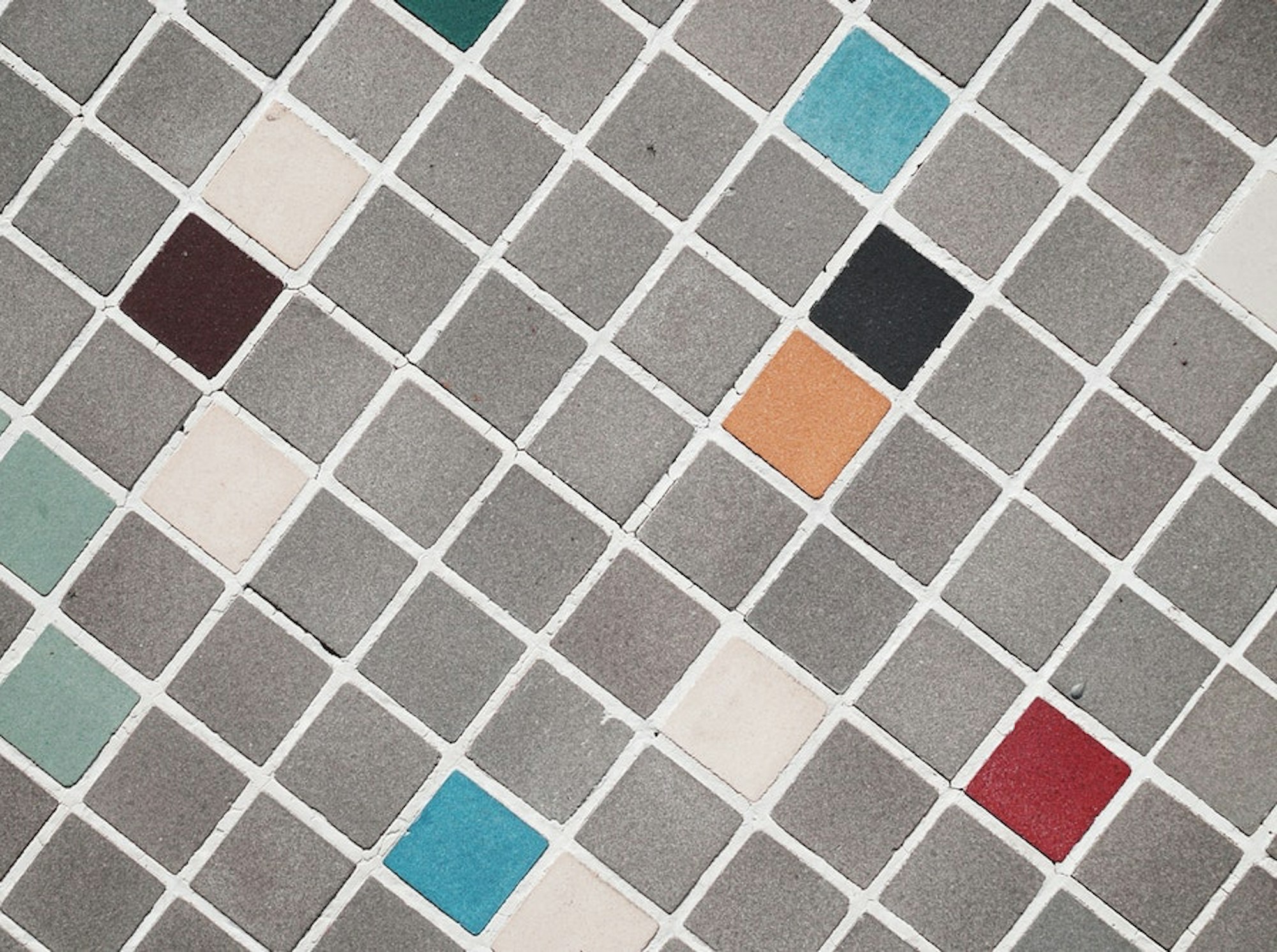 We're excited to announce you now have the ability to add metadata to your Bucket Media. It's easy and just takes a couple steps:

1. Go to the Media area in your Bucket located in Your Bucket Dashboard > Media. Hover over the Media that you want to add metadata to and click "Add Metadata".

2. Add your key / values to the Media and click "Save Metadata".
3. Your Media now has the metadata available via the media endpoint.

This is another Community-requested feature to help you and your team Build Apps Faster. If you have any questions, connect with us on Twitter and join other members of our Community in conversation on our Slack channel.