Blog
Upload Media to Your Cosmic Bucket Using Multer
Note: This article has been archived as it may contain features or techniques not supported with the latest version of Cosmic.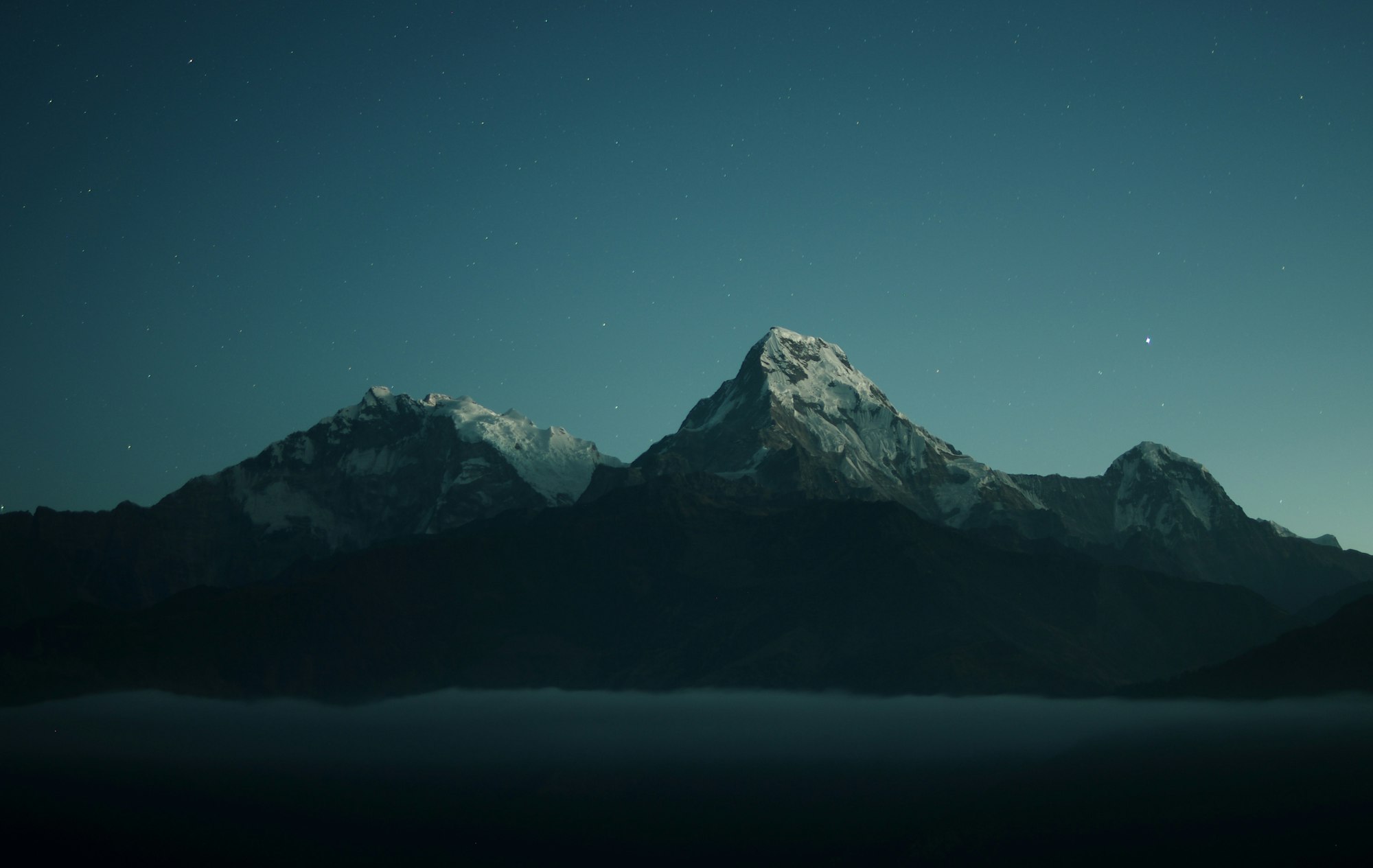 This is a quick, fully-working example of how to process an uploaded image server-side using Multer.
Open a terminal and run the following commands:
mkdir test
cd test
npm i cosmicjs multer express
vim index.js
// Add the gist code below to index.js
node index.js
Then if you're using Postman. Set this request up to test:
POST http://localhost:5000/upload
Add form-data file to the request.
Let me know if you have any questions! DM me in Slack, or reach out on Twitter.
Photo by Daniel Leone on Unsplash.
Back to blog