Changelog
Connected Objects in Cosmic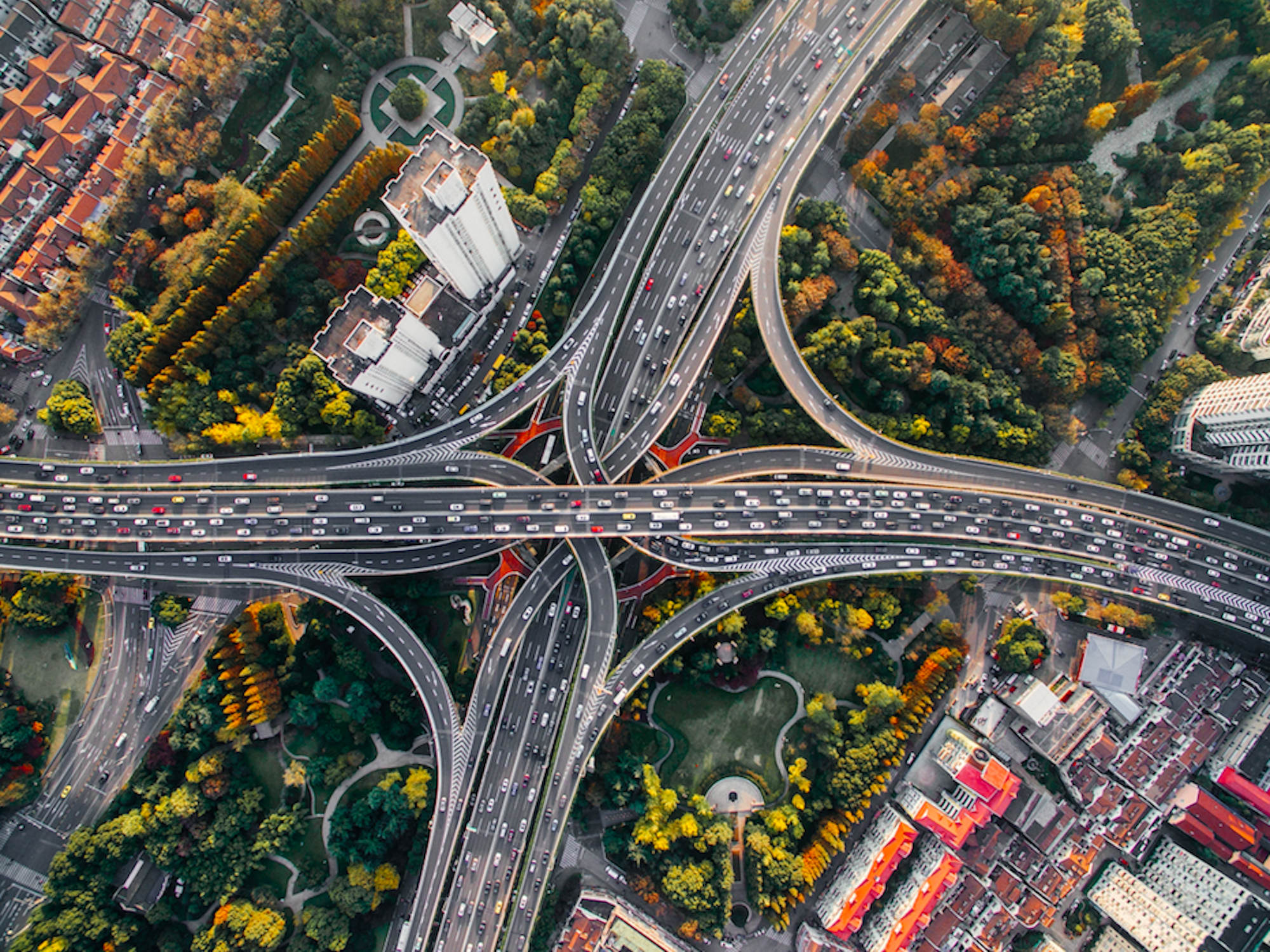 Cosmic lets you build one-to-one as well as one-to-many Object Relationships within your Bucket Dashboard. To help you and your team manage content more seamlessly, you can now see your Connected Objects located on the Object's Edit page in the Dashboard.
Connected Objects in Cosmic
Step 1: Navigate to the Object Type you're reviewing.
Step 2: Choose the Object whose Relationships you want to review.

You'll see in this example that I wanted to see the Object Relationships for the author "Chad Henly". In the publishing area to the right of the content editor, you'll notice the new field "Connected Objects" that link to all of the posts that Chad Henly has written.
For developers, you can now get the Connected Objects via a filter parameter from the Bucket Object's endpoint. Click here to learn more about the filters[connected_to] option.
I hope that you've found this tutorial helpful. If you have questions or comments about Content Editor Features in the Cosmic system, I'd love to hear about them. You can refer to my Cosmic Profile for additional content on how to intuitively navigate the Cosmic Dashboard.
Back to changelog