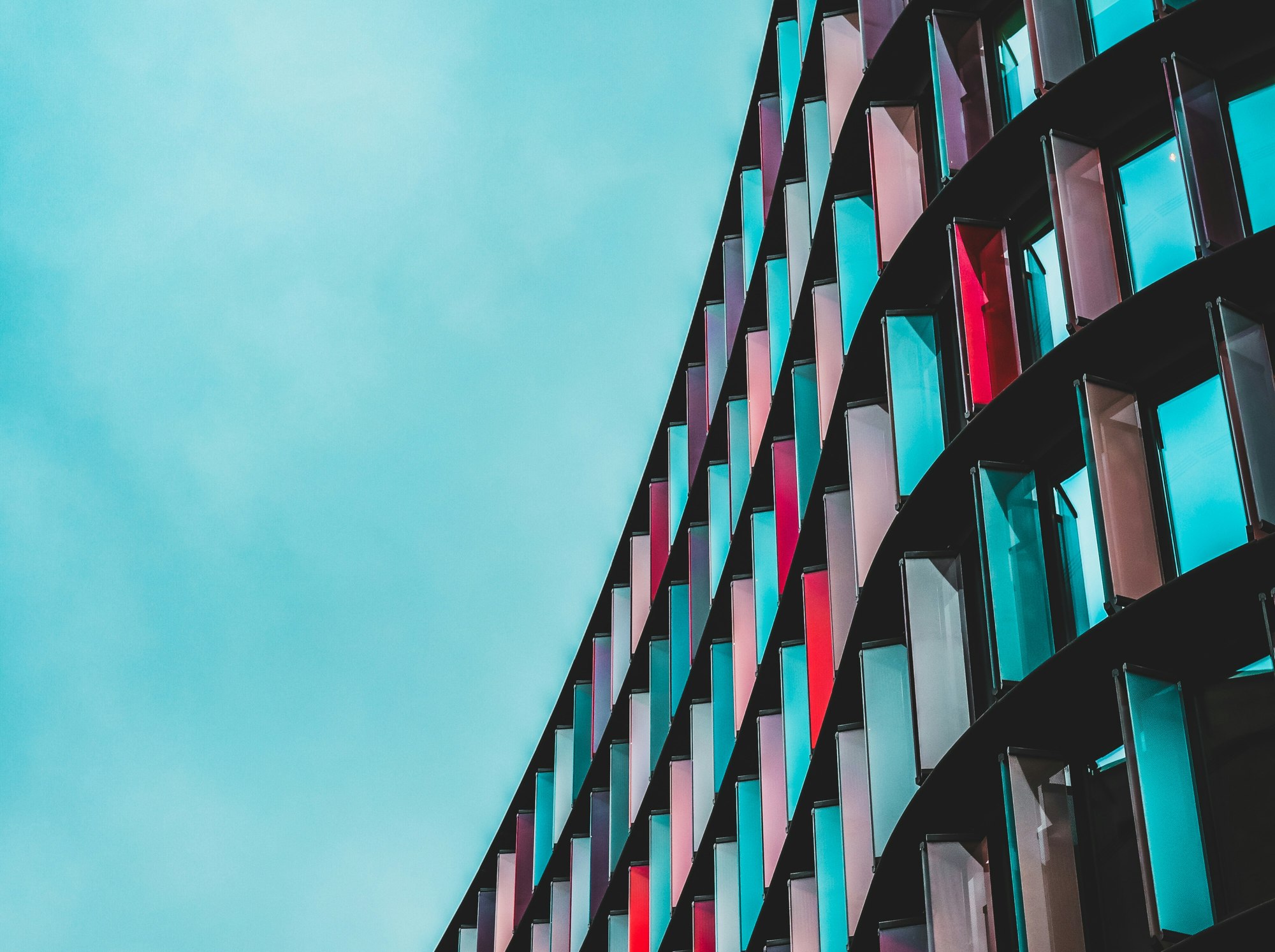 We're always trying to make the process of editing content easier. We just released an update that makes editing your content in your Cosmic Dashboard easier on the eyes. One of the goals of the update was to make the Object edit view design look less busy.
Here's the old Object edit view:

Here's the new Object edit view:

A couple things we did to achieve this:
1. We added more space to help the editing area "breathe".
2. We removed the border around inputs and replaced them with a background color. This removed a lot of horizontal lines which were a distraction in the previous design.
3. We added more emphasis to the title as this is the only required field.
We've also applied this "card" style to the rest of the Bucket Dashboard pages. It is our hope that this design update will give you a more delightful experience as you manage content for your websites and apps using Cosmic.
If you have any questions or comments on the updates please reach out to us on Twitter and join our Slack community.