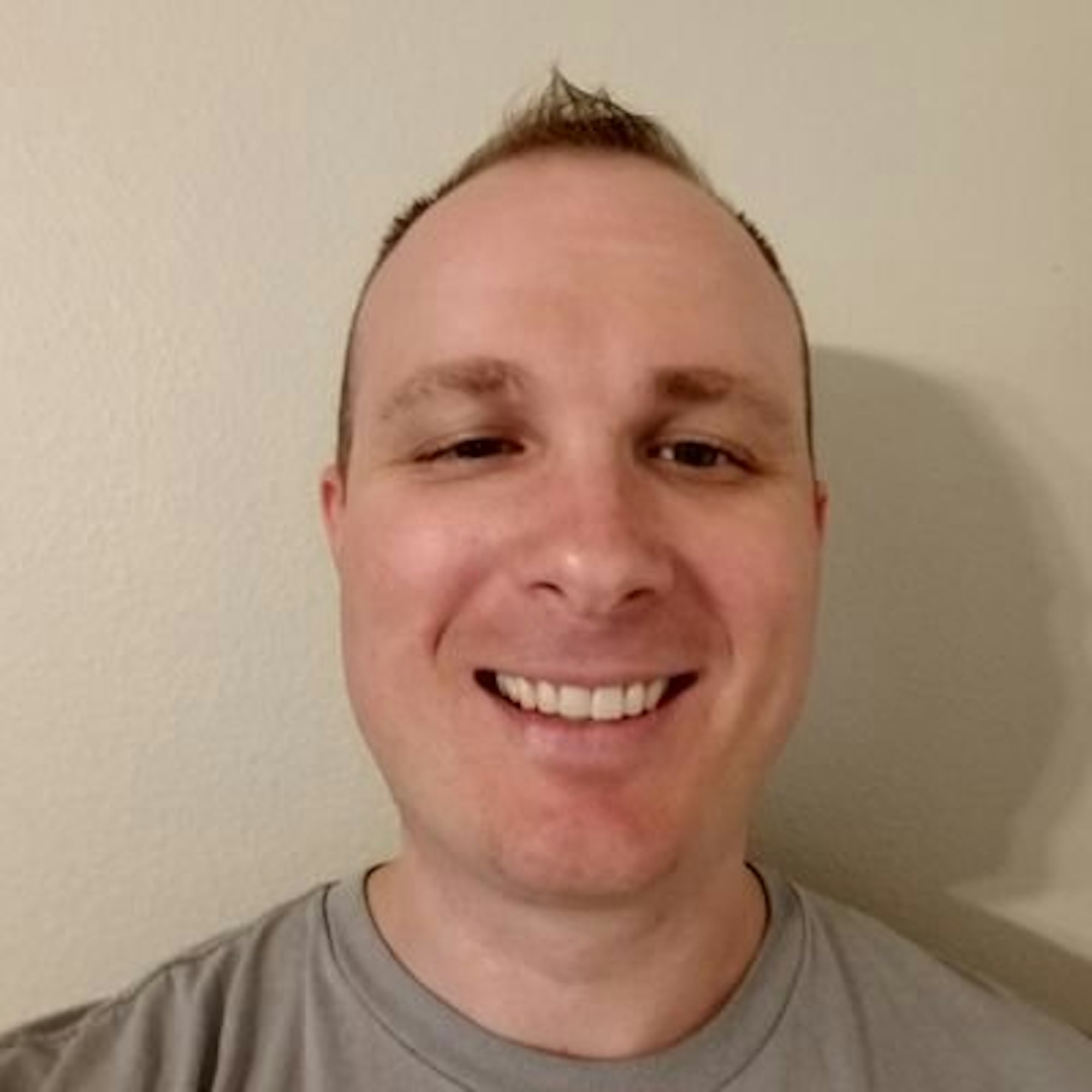 In this installment of the Cosmic Developer Spotlight Series, we sat down with John Leider, the founder of Vuetify who recently spoke at the Cosmic Vuetiful Holiday Meetup following his presentation at VueConf in Toronto. To see the slides from the Vuetiful Meetup Presentation, "The Path to Vuetify 2.0", click here. Otherwise, follow John on Twitter, LinkedIn or GitHub, and enjoy the Q/A.
Cosmic: When did you first begin building software?
John: I started programming in August of 2013.

What is your preferred development stack?
Naturally, Vue.js and Vuetify 😀

What past projects are you most proud of and why?
I was very proud of a Diablo site that I made with Vue1, and plan to remake it in 2019.

What are your biggest challenges in building the Vuetify platform?
The biggest challenge with Vuetify is that OSS is hard, and the supply does not always meet the demand. This has the side-effect of forcing us to be very efficient and work harder to come up with more intuitive ways to fund the project's development.

What are some technologies you are excited about or want to learn more about?
I'm really big into tooling. I love making it easier to do common things and translate that knowledge to projects I'm responsible for. One thing I want to learn more about is Service Workers.

The Cosmic Spotlight Series is dedicated to showcasing developers that are building apps using modern tools. Learn how to Contribute here. To stay connected with us follow us on Twitter and join the conversation on Slack.