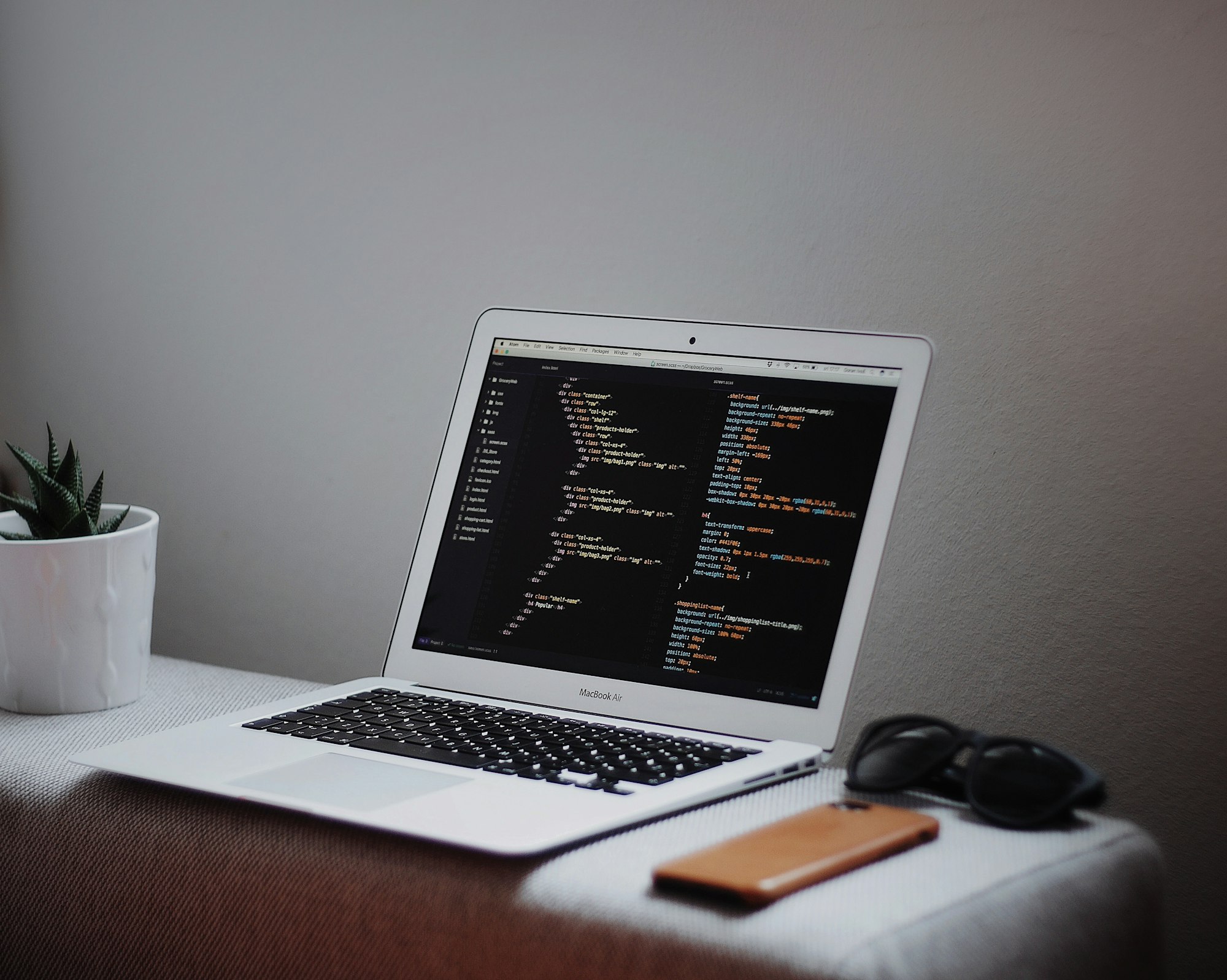 We are excited to announce our Developer Program (in private beta) which gives developers the opportunity to join us in our mission to help others build apps faster using Cosmic.

If you would like to contribute Apps, Extensions and Articles to help others learn and build using Cosmic, you can request access to join the Developer Program in Your Account Settings > Developer Dashboard area. Once added to our developer community, you will be able to contribute content to show off the cool things you can build using Cosmic and get compensated for quality contributions. More active developers will have the opportunity to work on various projects that come our way.

We look forward to seeing what you build and learning about how you build apps faster using Cosmic! For more information, please reach out to us in our Slack community, on Twitter, or by emailing us at build@cosmicjs.com.