Changelog
JSON Metafield Now Available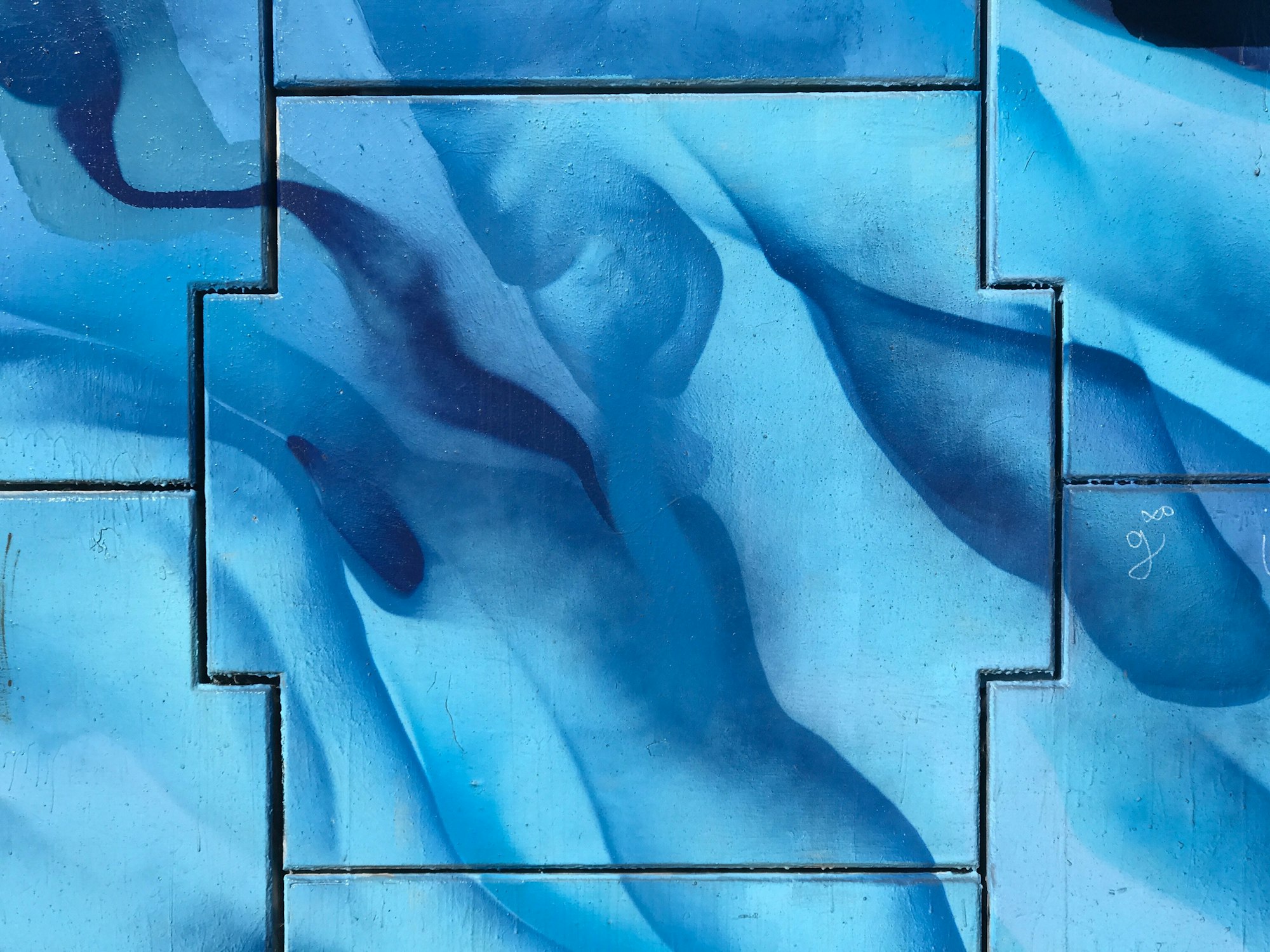 Cosmic is on a mission to provide your team with flexible solutions to store content for websites and apps. Until now, to store plain data, the only option was to use a Plain Text Metafield and store the data as a string. This was not ideal for storing raw data or retrieving data, especially if it's not intended to be a string. So we're excited to introduce a new Metafield to give you even more flexibility to store raw application data.
Using the new JSON Metafield, you can now store any valid JSON data. This gives you great flexibility to store any data type: String, Boolean, Array, Objects as well as creating nested data models.

Using the JSON Metafield in the Dashboard


Storing JSON data using the Cosmic NPM Module
We hope you enjoy the new JSON Metafield to provide you even more flexibility for storing application data for your Cosmic-powered applications.
If you have any questions or comments, join our Slack community and reach out to us on Twitter.
Photo by Tools For Motivation on Unsplash.
Back to changelog