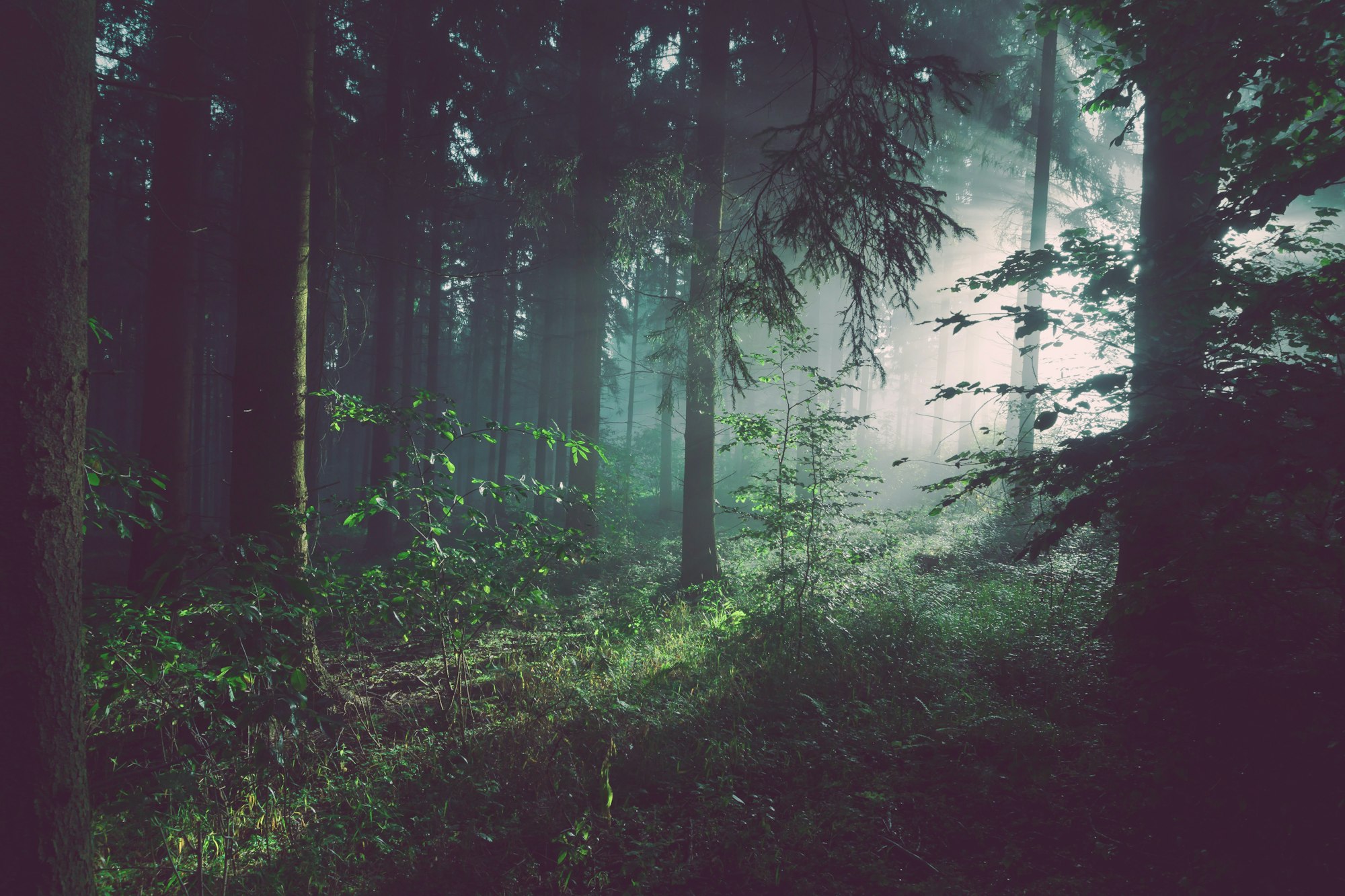 You can now use Cosmic to deploy your GitHub private repos to the web. All you have to do is sign up or sign in using your GitHub account and authorize access to your private repos. (Don't worry, we only access your private repos when you are ready to deploy them to the web).
After you authorize access the process is super easy. Just go to Your Bucket > Settings > Deploy Web App and choose which private (or public) GitHub repo you would like to deploy. You can also deploy an app from any public Git repo url (make sure your app follows the Heroku deployment guidelines).
Click Deploy Web App and your private repo will be deployed to the world!