Changelog
Now Add Your Bucket Thumbnail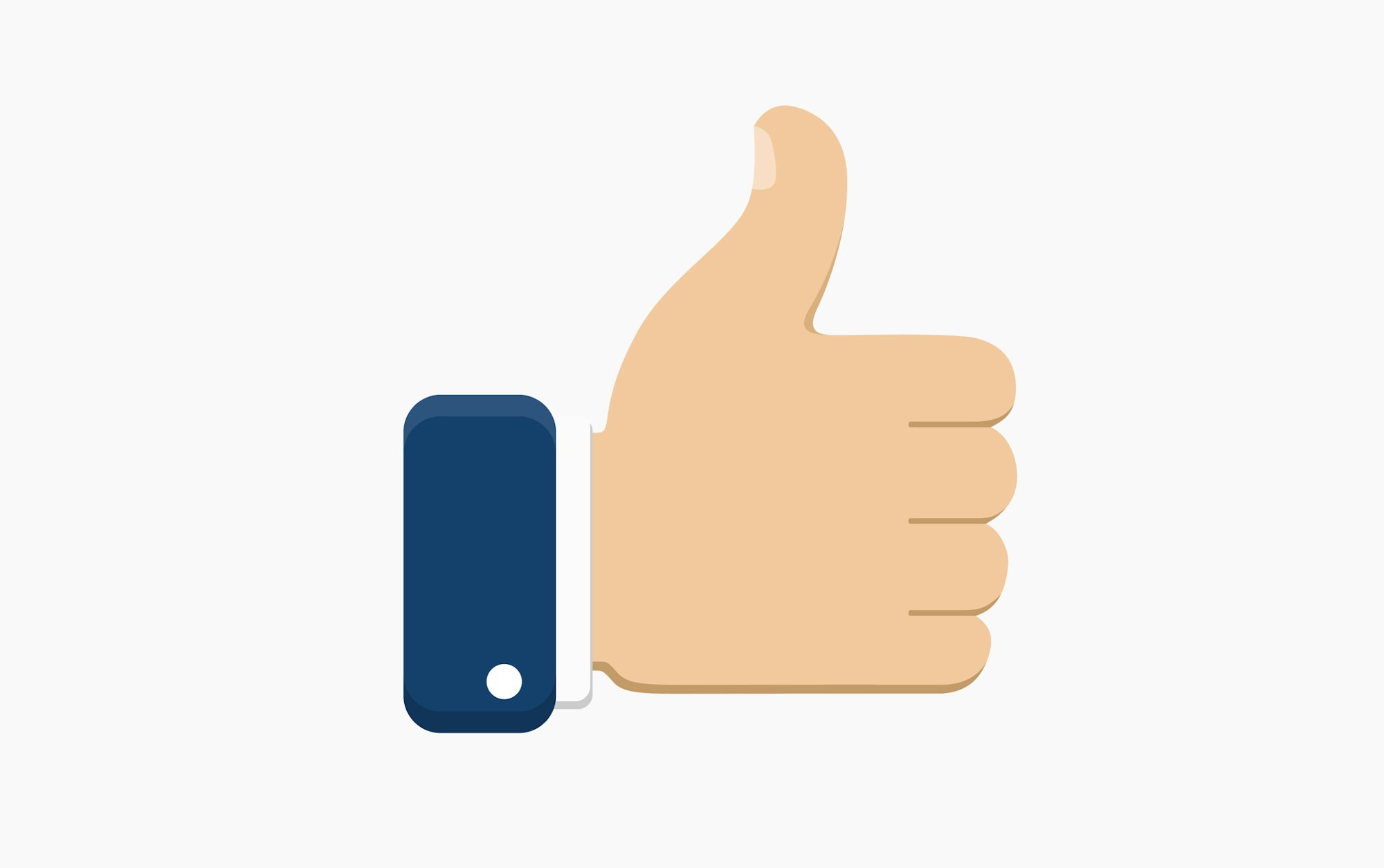 We're always striving to make the job of the developer and content editor faster and easier. With this in mind, we've just released the ability to add thumbnail images to your Bucket.
To add a thumbnail image to your Bucket simply go to your Bucket media area and select the settings button on your media row, then click Set as Bucket Thumbnail.
For our users with a growing list of Buckets, this small change really makes it easier to spot the Bucket that you want to edit.
If you have any questions, please reach out to us in our Slack channel, or on Twitter.