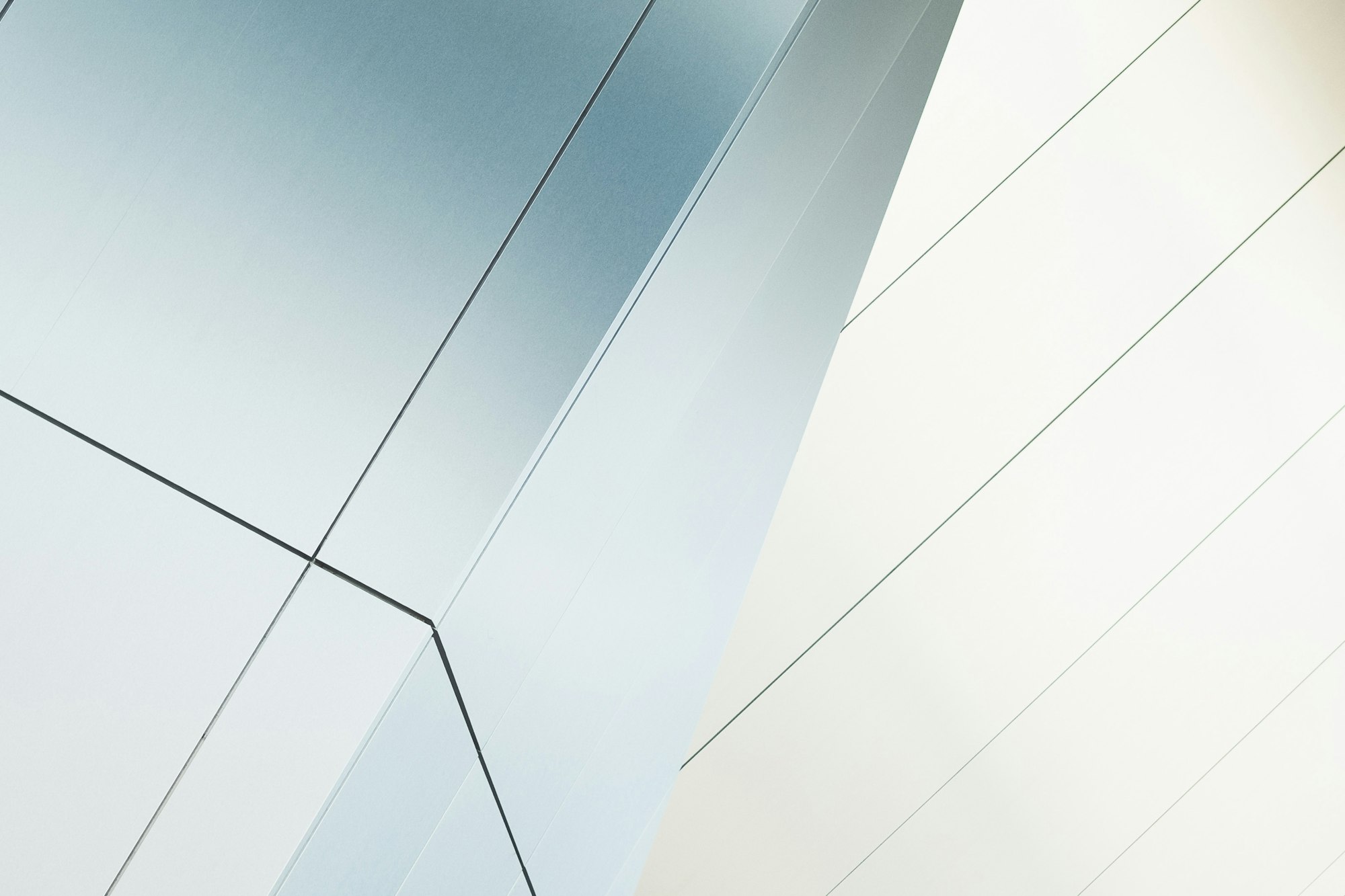 You can now quickly add Objects to your Bucket directly from Object Relationship Metafields. We're always looking for ways to speed up the work flow for building apps and managing content. And this new feature is sure to be a time-saver for those of you who use Object Relationship Metafields.
The gif below shows an example of a Book Store Bucket. Now you can add a new Book directly to an Author Object from the "Quick Add" button on the Relationship Metafield. This saves you quite a few clicks and makes adding new Object Relationships super fast and easy!
Here are the steps to use the Quick Add feature:
1. Add a new (or view existing) Object Relationship Metafield to any Object.
2. Click the "Quick Add" button on the Metafield.
3. Add your new Object via the modal form.
4. It will automagically add the Object to your Bucket and select the value in the Metafield.
(4.5. Add more Objects if you like!)
5. Save your Main Object.
We're always on the lookout for new features that will benefit our community of builders. If you have any questions, comments or suggestions, join our Slack channel and reach out to us on Twitter.