Changelog
Two-Factor Authentication, Emoji Nav Icons, and Database Upgrade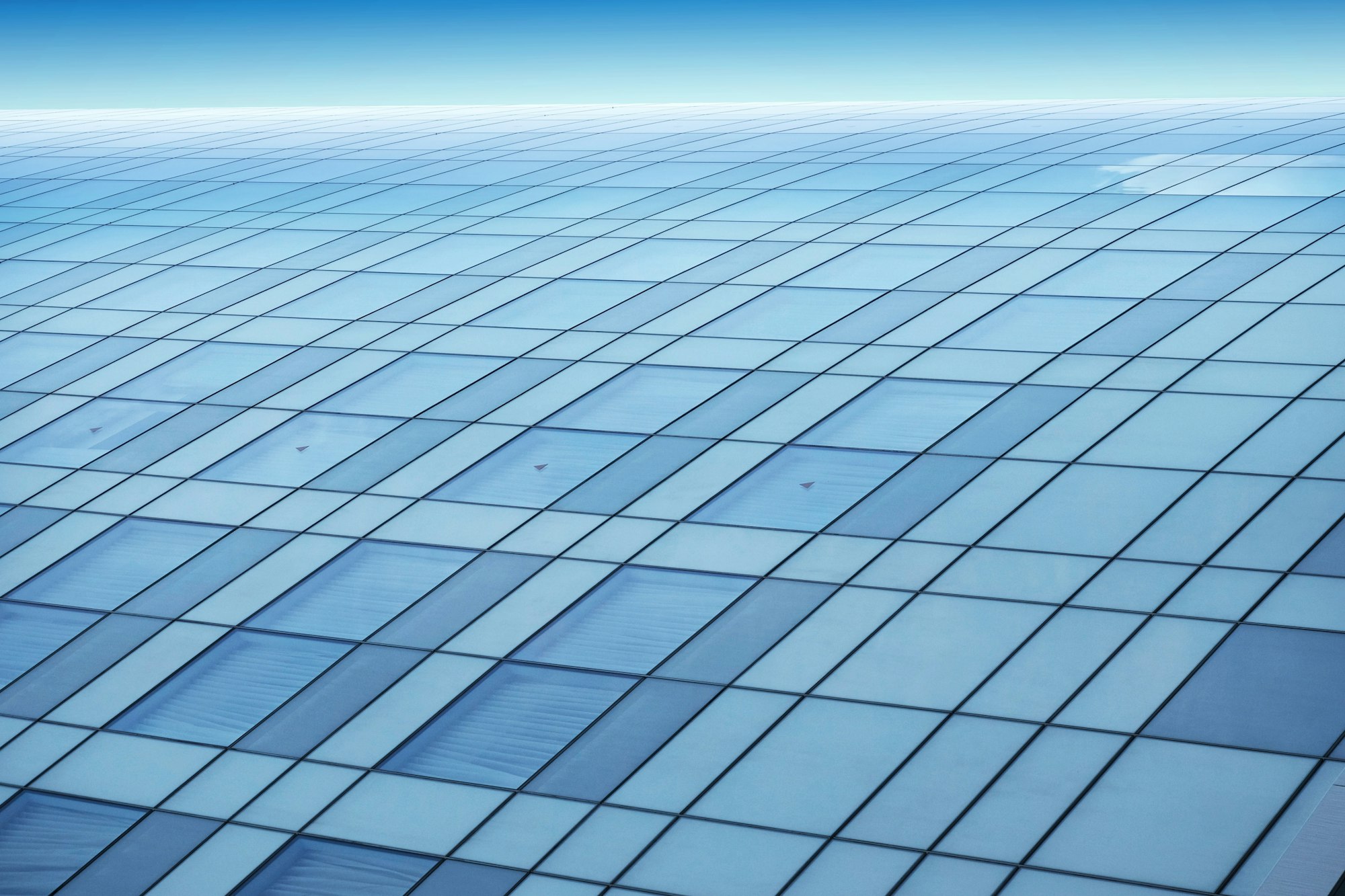 We've got an exciting release for you which includes two-factor authentication, new emoji nav icons, and a big database upgrade.

🔒Two-Factor Authentication
Two-factor authentication is now available on all accounts for free. Go to Account Settings > Two-Factor Authentication to connect your account to your mobile phone for an added layer of security. This feature does not apply to users using a third-party login such as Google, GitHub, or SSO.

🚀Emoji Nav Icons
You can now add Emojis to the Object Type sidebar nav. Go to Object Type > Settings to replace the default folder icon with any one of your favorite emojis. This is a great way to organize content visually, and also fun.

⚡MongoDB Database Upgrade
You may not have noticed, but we've recently undergone a pretty massive database upgrade and migration. What you MAY have noticed is that the dashboard and API requests (non-cached endpoints) are now up to 50% faster and more resilient to sudden bursts of traffic. This is because our database is now powered by the best-in-class, auto-scaling infrastructure at MongoDB Atlas.
We hope you enjoy these new features, security, and infrastructure upgrades. We're constantly improving our service to make your experience better. If you have any questions or comments, please feel free to reach out to us on Twitter and join our community on Slack.