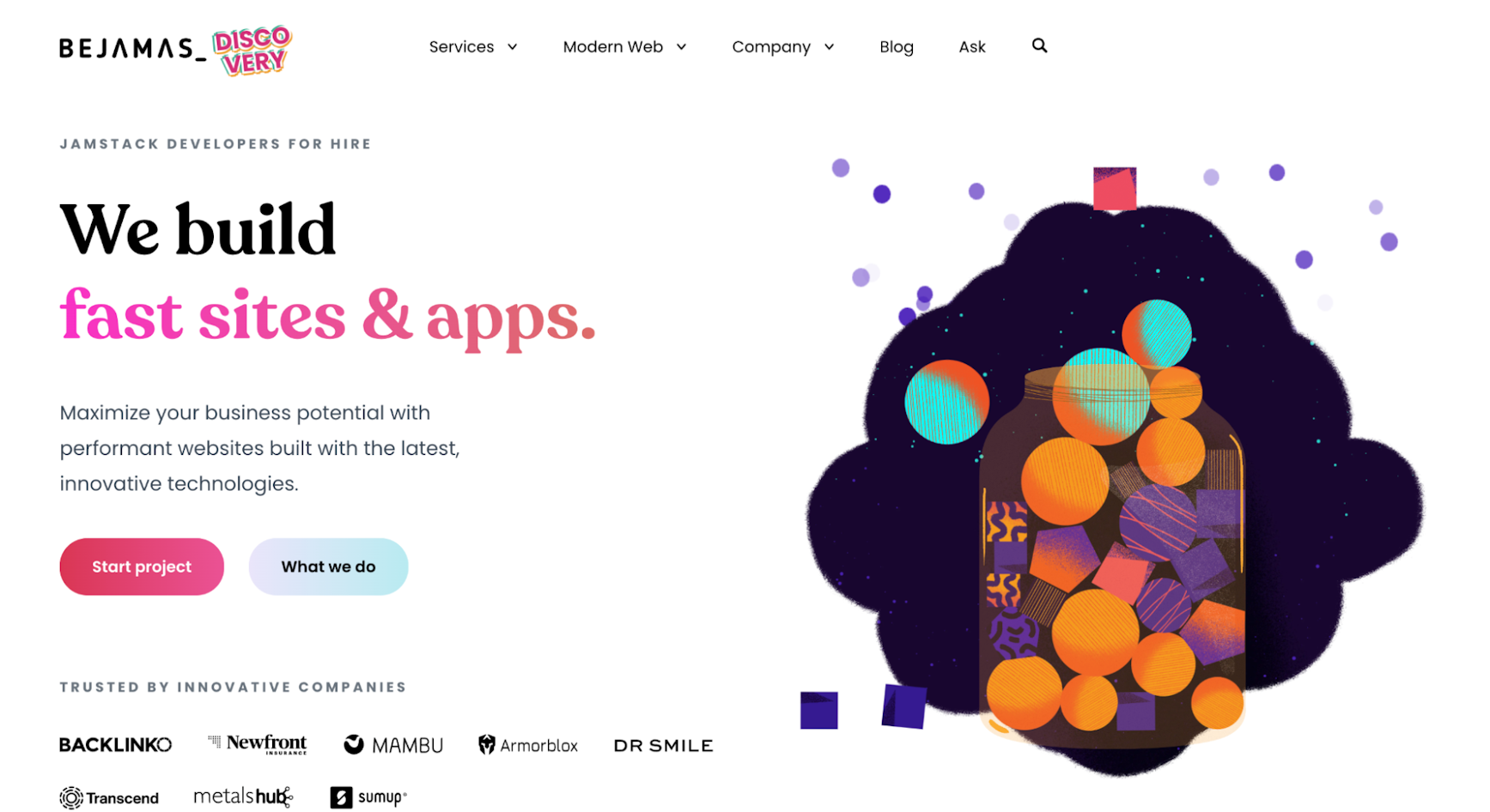 About Bejamas
Bejamas is a renowned web development agency created by a team of passionate web developers and designers specializing in creating high-performance websites and web applications. We make this vision happen by building serverless websites and custom web applications using the principles of modern web development.
Established in 2018, Bejamas has emerged as a leader in the realm of modern web technologies, leveraging the power of contemporary tools to create fast, secure, and scalable digital experiences.
As it comes to digital product development, our philosophy is "quality over speed', as we never compromise on quality. We offer a comprehensive range of services, such as web development, digital design, custom web apps, and eCommerce, catering to clients' needs from various industries.
Details
Services
Modern Web Development
Digital Design
Custom Web Applications
eCommerce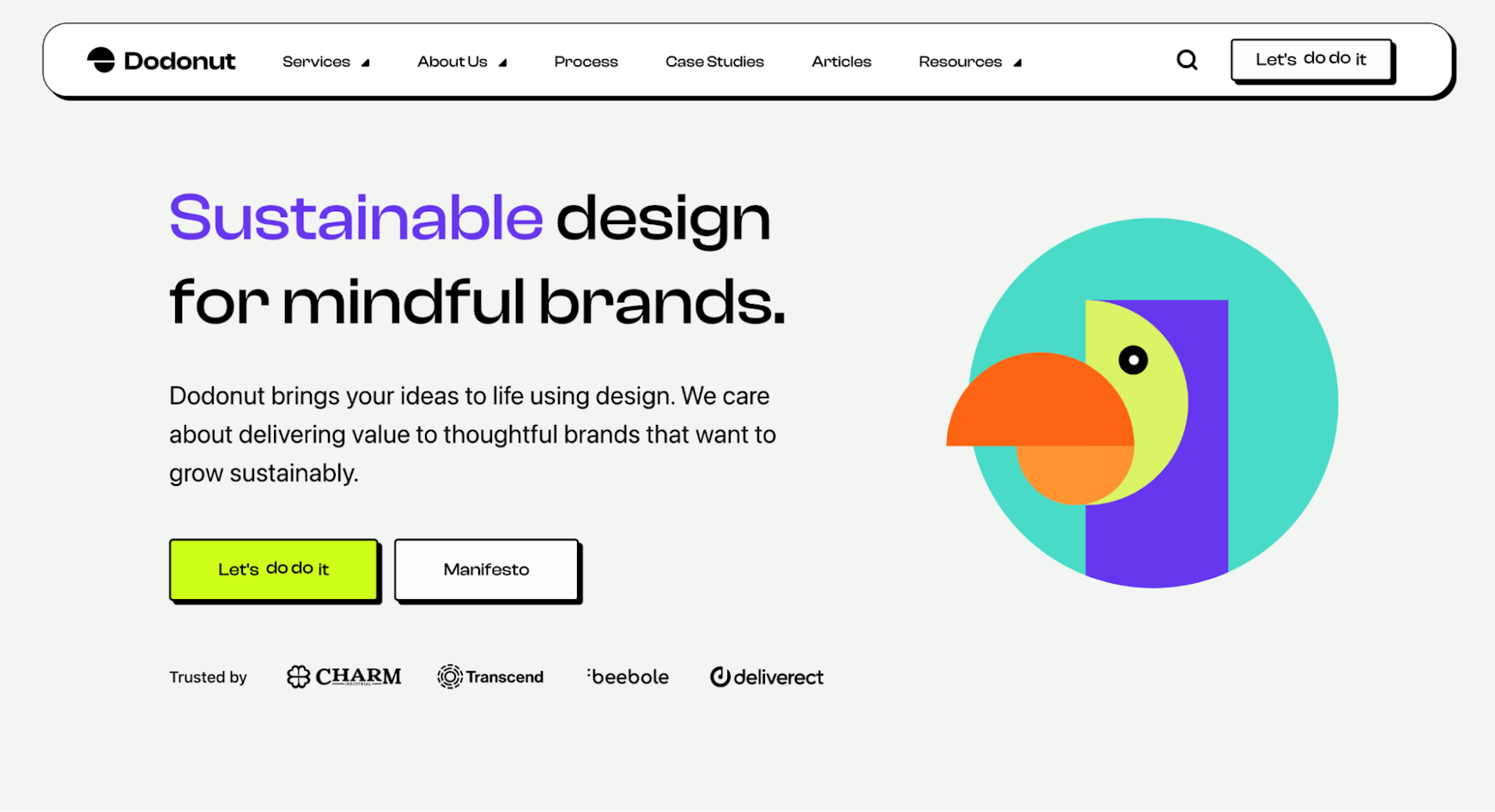 How
Cosmic

and

Bejamas

partner

As experts in JAMstack development, Bejamas leverages headless CMS services like Cosmic to streamline content creation and editing.