Blog
Cosmic Users Hit 500,000 API Requests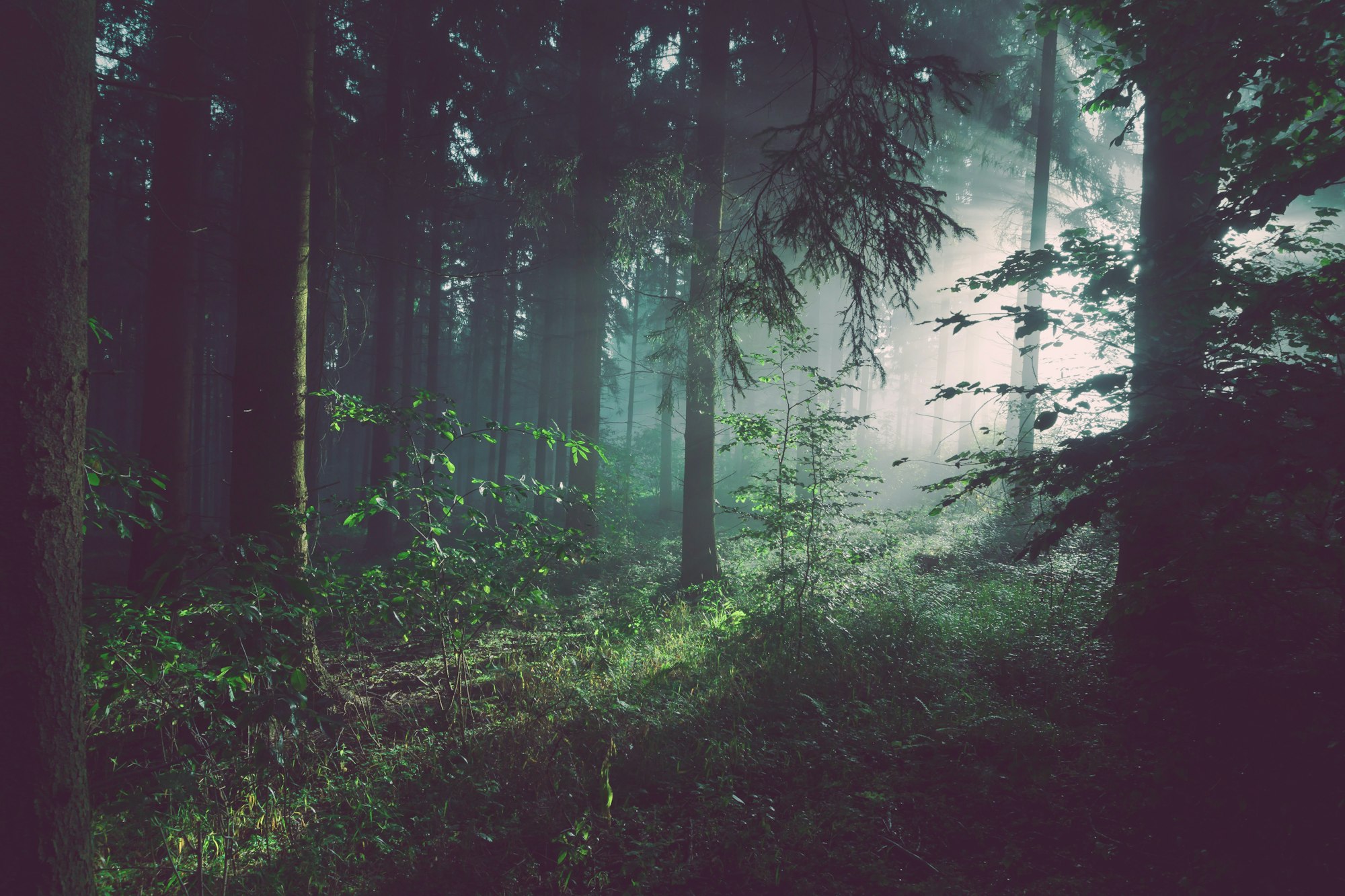 Cosmic, an API-first cloud-based content management platform, and its user base continues to grow in Public Beta, having hit 500,000 API requests a mere 6 weeks into Public Beta Launch. Cosmic entered Public Beta on July 19 of this year, and since has brokered multiple agency partner agreements, augmented 40% growth of its user base, onboarded paying customers and is now on pace to hit 1,000,000 API requests by late October. Cosmic currently has over 1,500 global users that represent 126 countries that have used the platform. Cosmic users represent a variety of industries, from interactive agencies and development shops to travel, healthcare, FinTech, banking, analytics, professional services & more. Cosmic Founders Tony Spiro and Carson Gibbons project exceeding 2,000 global users by mid to late October, coupled with the 1 Million API requests mark.
Cosmic Founder Tony Spiro attributes the recent growth of Cosmic to several items:

1. Developer Outreach in Public Beta
The new Cosmic Community allows users to easily sign up for the Cosmic Slack Channel, follow and engage with social channels and resources such as GitHub, Twitter & Facebook.
2. Content Creation / Curation
The Cosmic Founders actively contribute to the Cosmic Blog, and recently have received requests from agency partners to be able to contribute to the blog eco-system.
3. Websites & Apps
In addition to displaying apps that represent various programming languages, Cosmic continues to push out vertical-specific Websites & Applications such as Medical Professional, Roofing Professional & Real Estate.
4. Emerging Partner Program
Cosmic is rolling out its Partner Programs, which promote collaboration between Cosmic & agencies for content management and hosting on the Cosmic App Server, as well as designers & developers who want to contribute apps to the Cosmic App Store for a revenue share.
RoadMap

Cosmic Founders Tony Spiro and Carson Gibbons say they plan to continue the iterative feedback loop that has grown the Cosmic user base, and will be seeking a seed fundraising round in Q4 of this year.
Cosmic is an API-first cloud-based content management platform that meets the demand for portable, scalable & flexible content management through web applications & websites. For more information about Cosmic, or to schedule a demo to learn more about the product, visit CosmicJS.com, or get in touch by contacting support@cosmicjs.com.