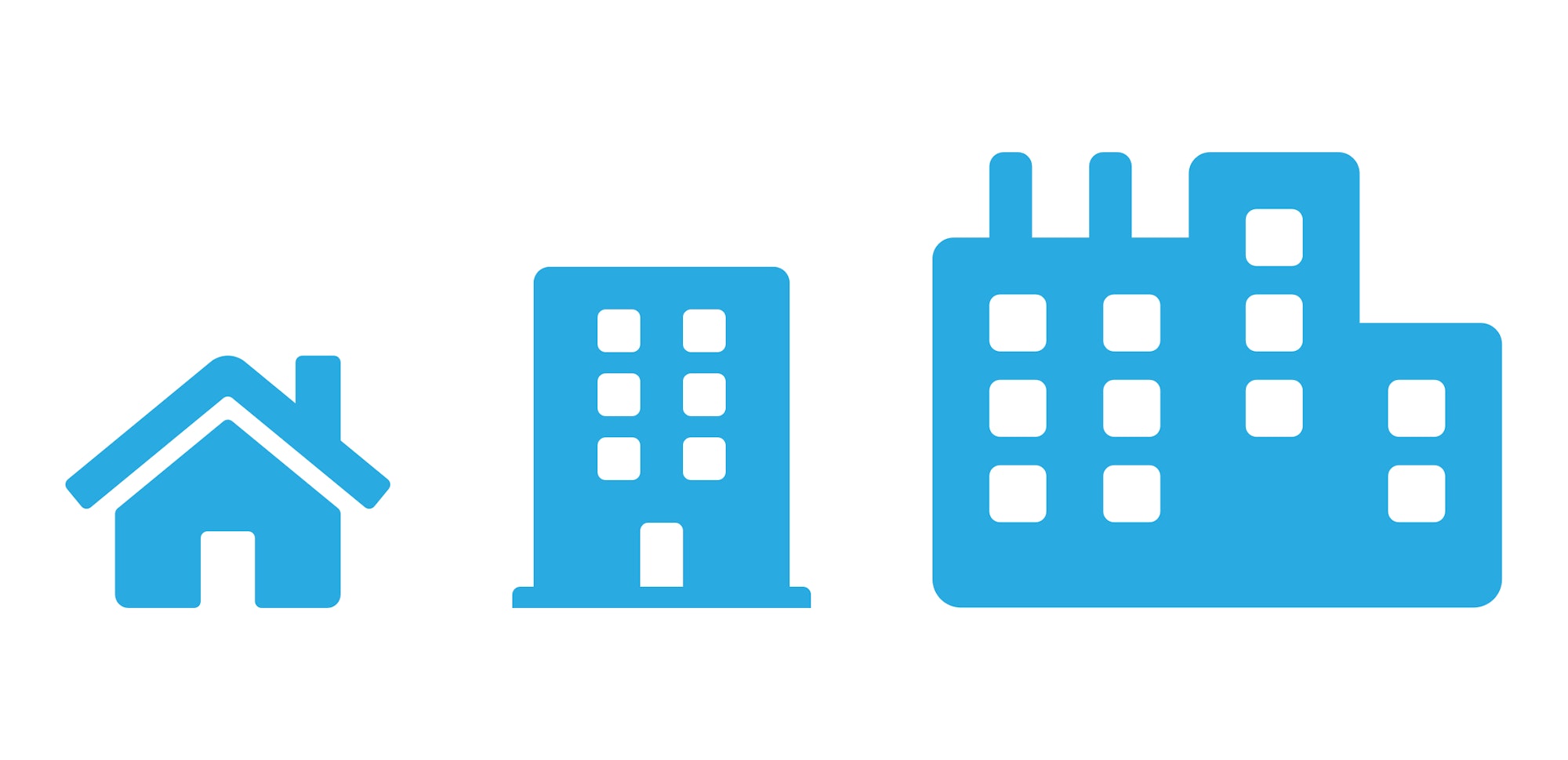 We have revised the pricing for all Bucket and Cluster plans. Take a look at the pricing page to see the new, simplified pricing including a new Community Plan that gives you a Free Personal Bucket forever.

A few things to note:
1. If you are a current customer on an existing plan, your plan rate will not change.
2. If you were thinking about upgrading your plan and notice your desired plan has increased, reach out to support for a coupon code to be grandfathered into the previous rate for your selected plan. The coupon will expire Friday, November 9, 2018.
3. If you don't want to pay anything, that's fine too! You can get a Free Personal Bucket forever with the Community Plan.

Community Plan
We now have a Community Plan that rewards you for contributing educational resources and open source code to the Cosmic community.
I'm sure you've seen other companies offer a Community plan that requires you to add their logo attribution wherever you are using their service. But we wanted to go a different route to better serve our community.
When you contribute Apps, Extensions, Learning Center Articles, Functions or open source code, you will get a Free Personal Bucket forever plus dev swag goodies, and the opportunity to join Cosmic in a paid developer role (We're always looking for talented people!)
Click here to become a contributor »
Our mission is to help modern, digital teams build amazing products together. If you have any questions or comments, reach out to us on Twitter and join our Slack channel.