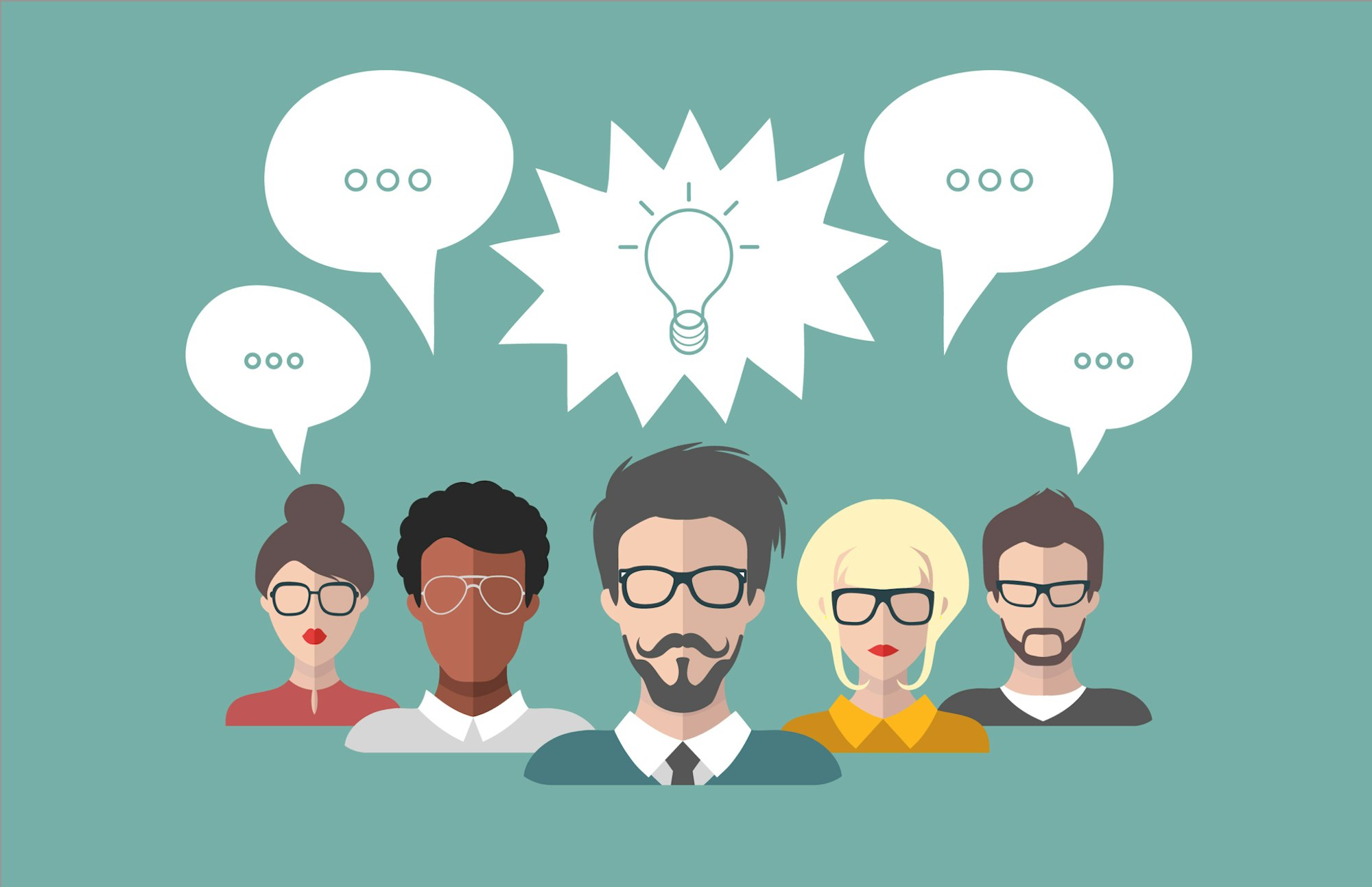 Today we are announcing a new role, Contributor, which gives you the power to collaborate on content in an entirely new way.
An admin can invite contributors to do the following:
Add content to a specific Object Type.
Add and edit their own content within a specific Object Type.
Save own content as Draft.
This allows admins the ability to create publications with featured authors and control what content gets published. We're really excited to announce this new feature and hope you enjoy the added collaboration power it offers.
Try it Out
1. Login to your Cosmic account
2. Select Your Bucket and go to Your Bucket > Users
3. Add a user with the Contributor role (You must have at least one Object Type added to your Bucket)
What the new contributor sees:
If you have any questions, please reach out to us on our Slack Channel or on Twitter.