Changelog
Google Analytics Extension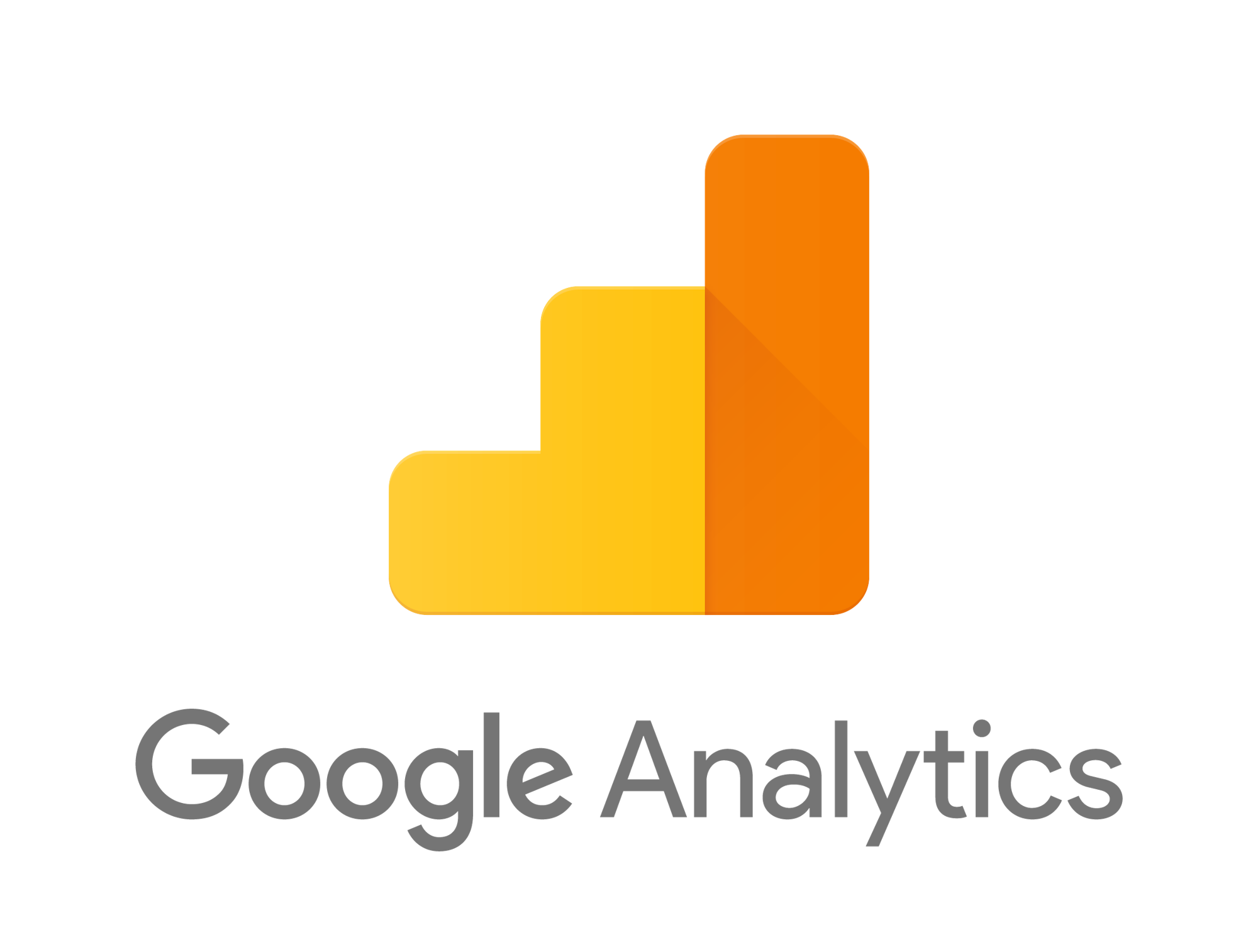 With the Cosmic Extension functionally, anyone can embed their own custom app inside the Cosmic Dashboard!
In this article I will show you how to configure and use this Google Analytics Extension to view Google Analytics insights directly in your Cosmic Bucket Dashboard.
TL;DR
Go to the Google Analytics Extension page
View the full codebase on GitHub
Install the Extension in your Bucket in Your Bucket > Extensions > Browse Extensions
View the Extension documentation for more information on building an Extension
The Extension we're building
We're integrating a simple Extension that allows you to view your Google Analytics data in your Cosmic Bucket. All you need to do is login with your Google Account and add your VIEW_ID.
Usage
Go to your google analytics dashboard. Select the project which you want to use. Go to the admin settings > View Settings and copy the view ID.



Click on the Analytics menu on the left nav in your cosmic dashboard. Authorize using your google account.



Enter the View ID you copied above and submit.



You will see your Analytics here :)