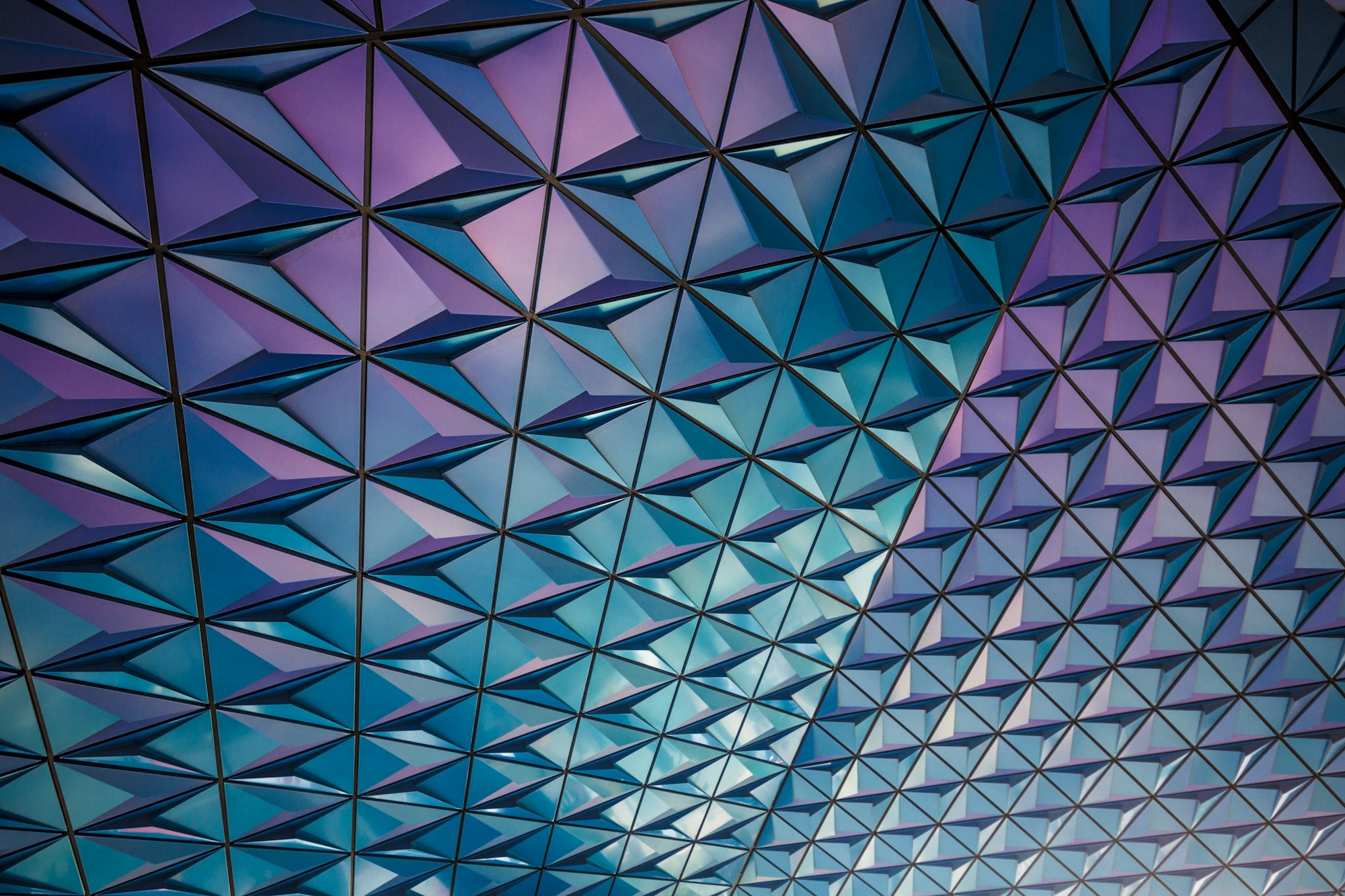 We're excited to roll out Activity Reports, a feature that helps you keep track of team member activity within your Bucket.
Click image to zoom
To find Activity Reports:
1. Login to Cosmic
2. Choose a new or existing Bucket
3. In the left sidenav of your Bucket Dashboard click the link under Settings > Activity
With Activity Reports, you can keep track of all activity within your Bucket, as well as filter by team members to see individual activity. Filter by date range, click through to revisions, and even download a CSV to save for later auditing. This feature is only available for admin level team members.
We hope you enjoy this new feature to help your team collaborate more effectively on your digital projects using Cosmic. If you have any questions, feel free to reach out to us on Twitter and in our Slack community channel.
Photo by Ferdinand Stöhr on Unsplash